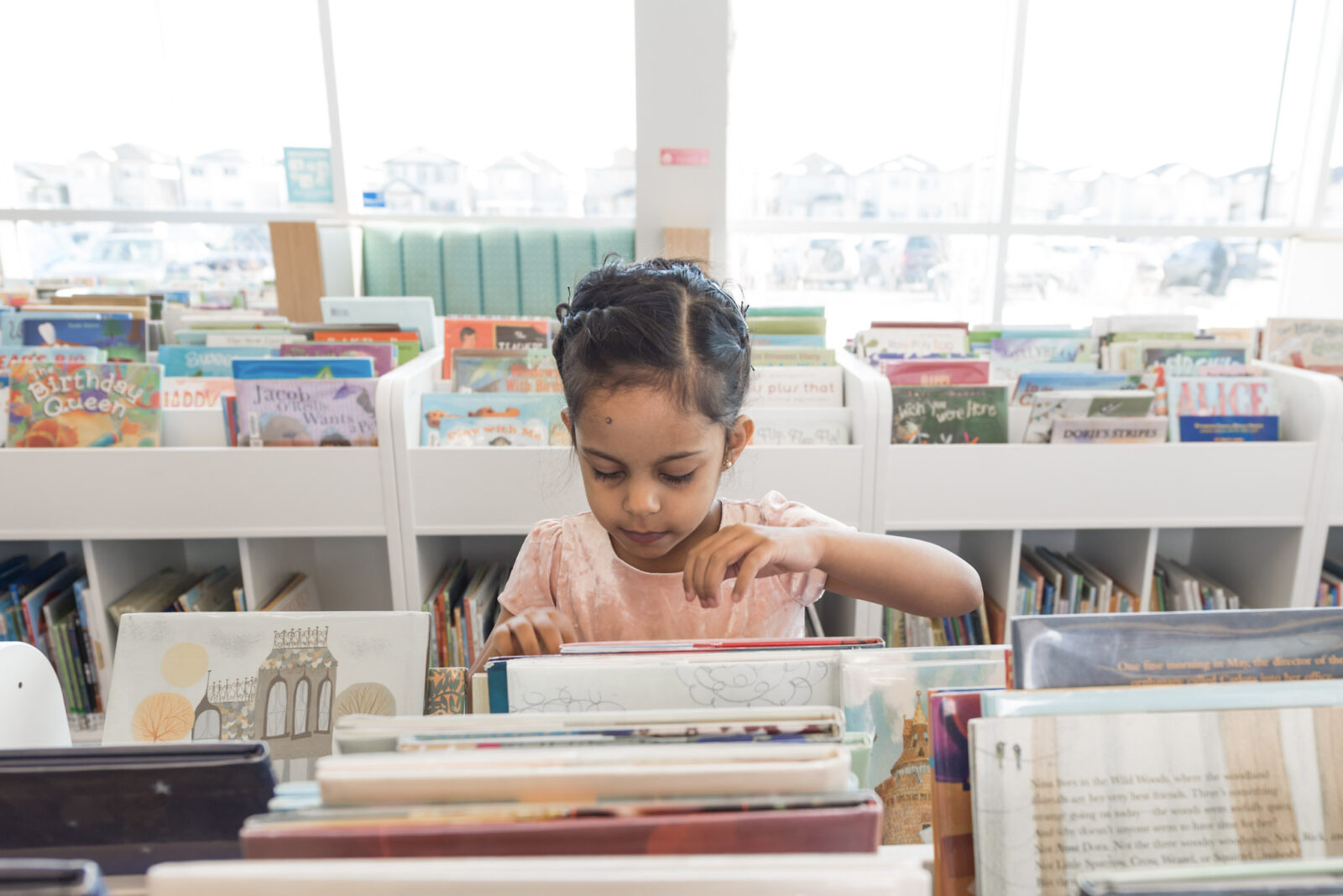 2021 in Review
Align: The Library. Our Donors. Our Entire Community.
2021 was an exciting year for the Calgary Public Library. In addition to appointing Sarah Meilleur as CEO in October, the Library continued to look at new ways to deliver on its strategic plan and pilot initiatives to serve our community. Virtual programming evolved and became more sophisticated, and many initiatives piloted in 2020 became regular service offerings. 
The following successes were made possible thanks to the generous support of our donors.
The past year has proven that the value of libraries cannot be overstated. Libraries are community centres that allow people from all walks of life to gather; they provide newcomers with a sense of belonging, offer refuge for families, act as a landing place for students, and welcome readers and learners of all ages. In 2021, our community needed this more than ever. 
Thanks to our donors, we have enabled the Library to do even more over the past year through innovating and expanding digital offerings, piloting new programs and resources, and becoming even more responsive to our community's needs. I firmly believe that to be a world-class city, we need world-class institutions. The Calgary Public Library has a depth and breadth in our community that is unmatched, and I am passionate about helping our Library system become the best in the world. 
This responsiveness has been made possible thanks to donors like you; donors who believe in the Library and the role it plays in our community. On behalf of the Board of Directors, thank you for your support of the Calgary Public Library Foundation.
Rob Van Wielingen
Chair, Board of Directors
Calgary Public Library Foundation
If one word was to sum up 2021, it would be "alignment" – alignment with our community, alignment with our goals, and alignment with the Library. 
Thank you. None of the accomplishments on the following pages would have been possible without your support. Through donations, words of encouragement, and sharing our activities, you have helped align how the Library is responding to community needs, which supports our vision of creating the best public library in the world for Calgarians. 
From attending our online Town Halls to learn about new Library programs and services, to trying to escape the virtual Locked Library, you showed up for us and the Calgary Public Library. You Boosted Your Buy and supported areas and programming through purchases made through Library Store, shared our updates and told us why you love the Library. 
We are so grateful for you and what we have accomplished, and I promise you that we will continue to grow and do more – together.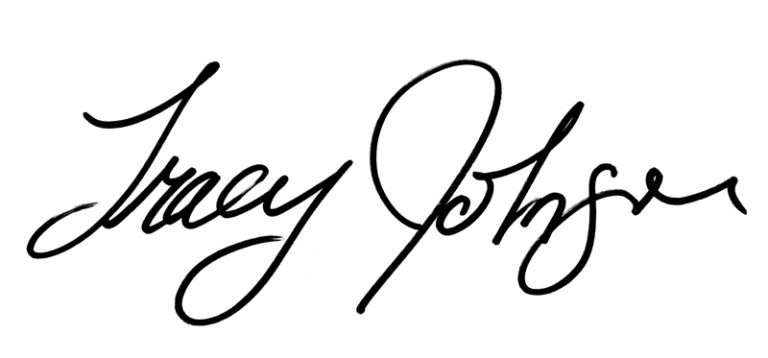 Tracy Johnson
Chief Executive Officer
Calgary Public Library Foundation
15,489

gifts

5.5M

in revenue

723,633

Library members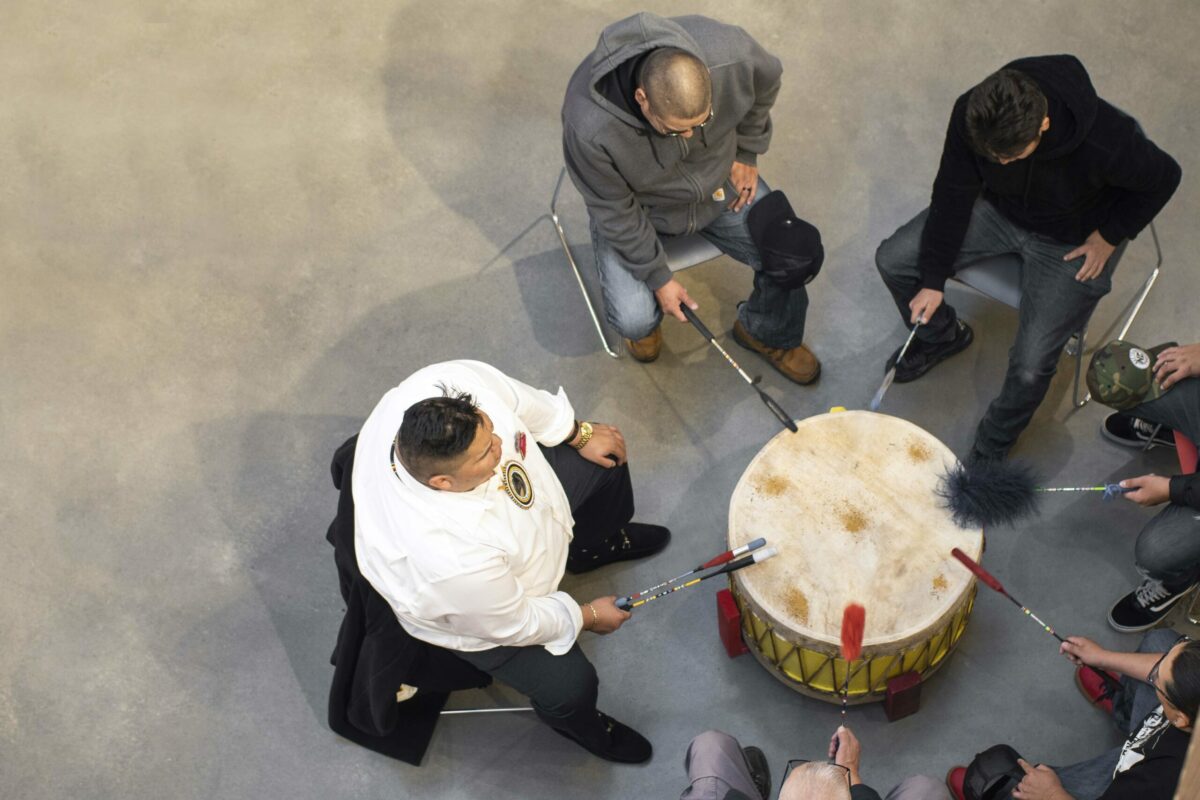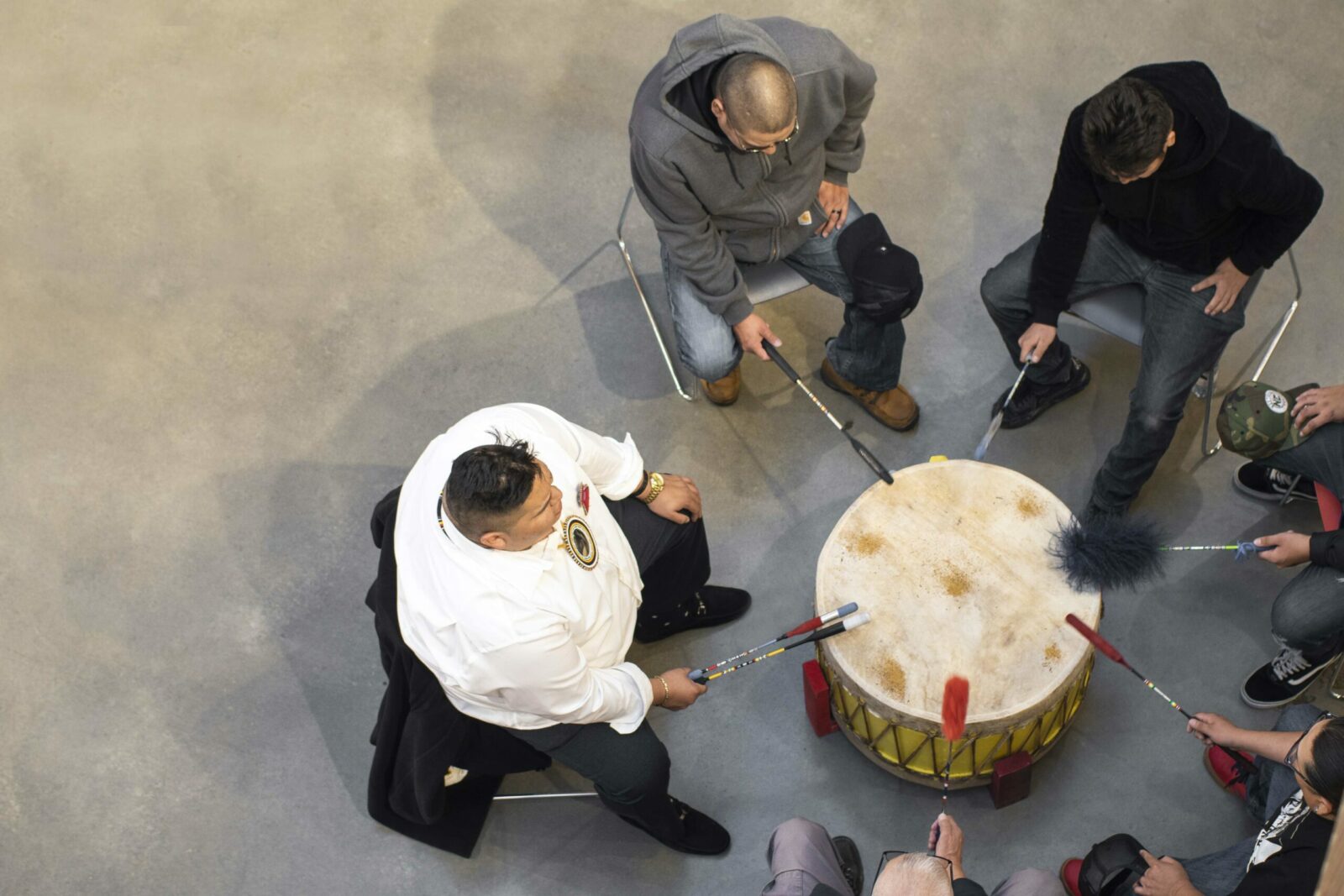 Forging a path of Reconciliation
In June, the Library celebrated the third round of Indigenous Placemaking projects, which saw new installations at Crowfoot, Seton, Saddletowne, and Shawnessy libraries. Indigenous Placemaking is supported by Suncor Energy Foundation.
The inaugural Indigenous Artist in Residence, Alberta Rose W/Ingniq, fostered a virtual connection to patrons through online programs and offered a voice for those who lost loved ones to COVID-19 through her final exhibit, which featured portraits painted on disposable masks. The 2021 Indigenous Artist in Residence was supported by TD Bank Group.    
Thank you
With your support, we will continue to enhance and align the Library's programs, services and resources with the critical needs of our community.