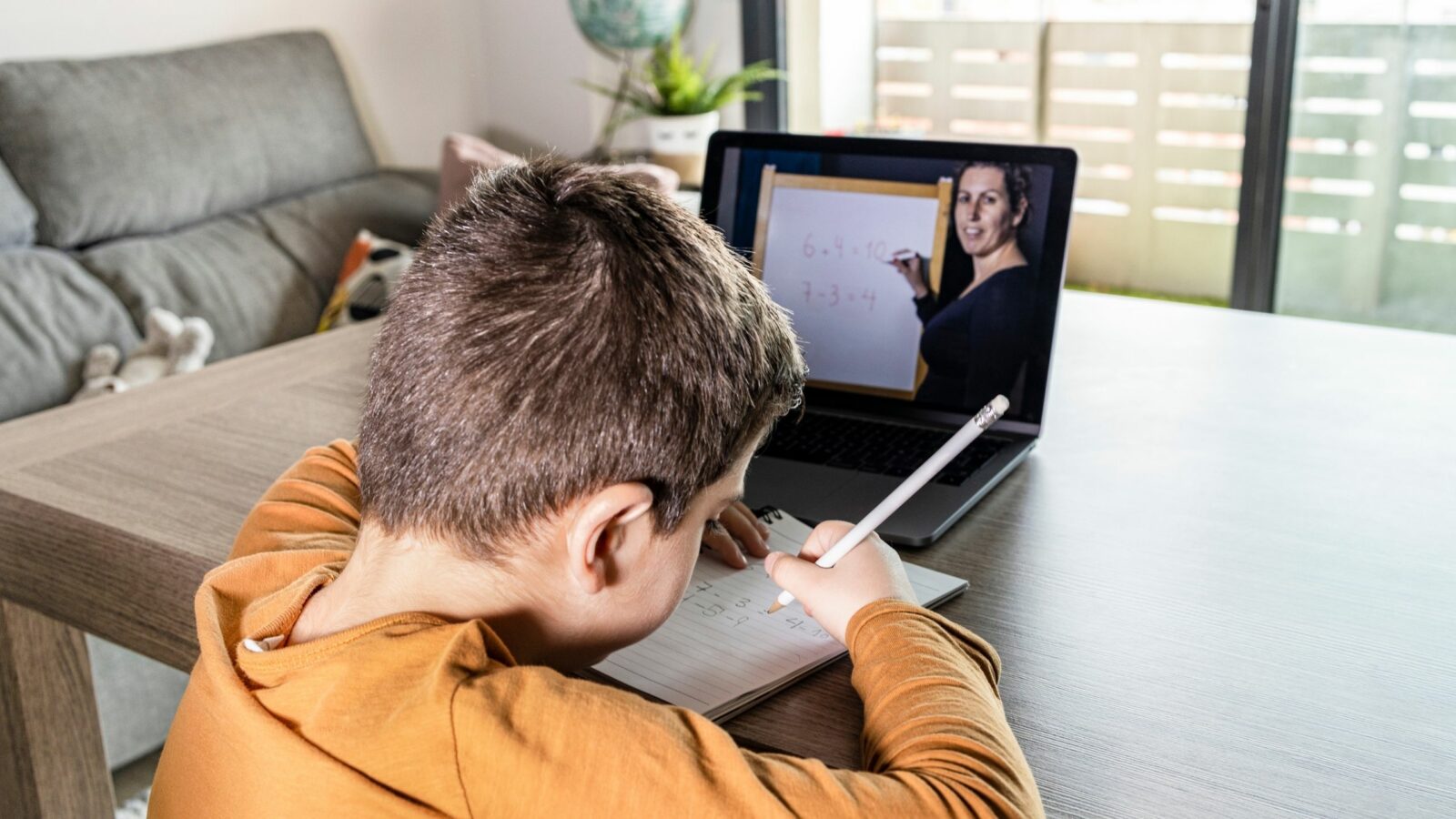 Isolated and unable to connect – will you help?
You can put technology into the hands of people who need it most! Learn more and make your donation below.
The Library's digital services are used millions of times each year. The COVID-19 pandemic has left thousands of people isolated and unable to connect. Even today, almost one year later, many people still don't have the technology they need to work, study or connect with loved ones online.
Your donation can:
purchase a computer to loan; patrons can borrow a computer for up to 8 weeks
support technology education, such as the Tech Mentors program or Library Hotline
help the Library to continuously innovate, providing lasting access to technology beyond the immediate crisis
3,217

daily in-library computer sessions in 2019

100%

increase in library technology use between 2014 and 2019

379

laptops loaned to those in need during the first shutdown