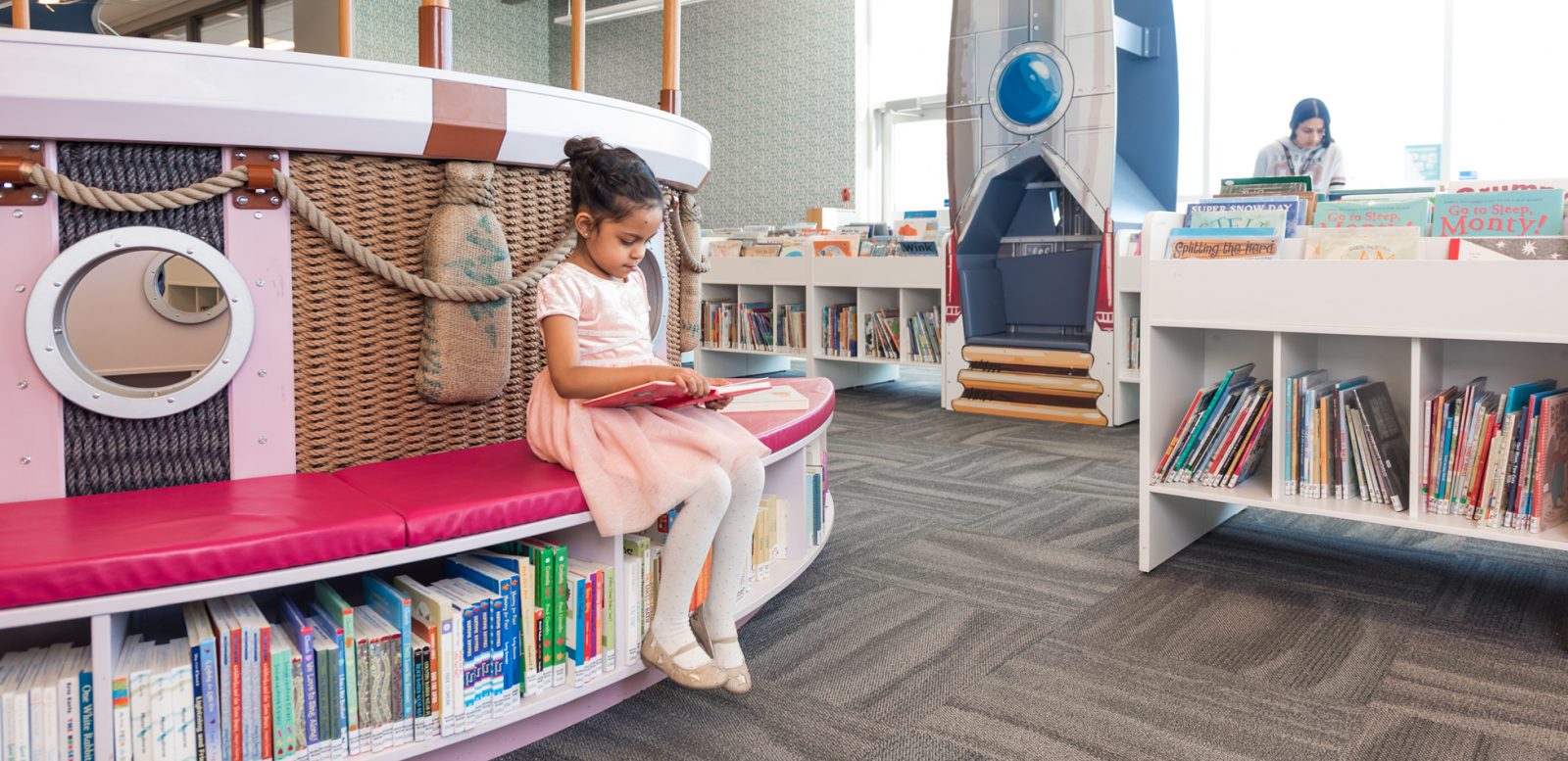 Doing more with your support
The Library supports our entire community. Explore how your donation impacts Calgarians below.
Whether you support the Library because you are an active member, or because it provides all Calgarians with the programs and resources they need, thank you.
44,115

bookings of 107 free meeting rooms.

750,000+

active Library members

9,054

in-library and outreach programs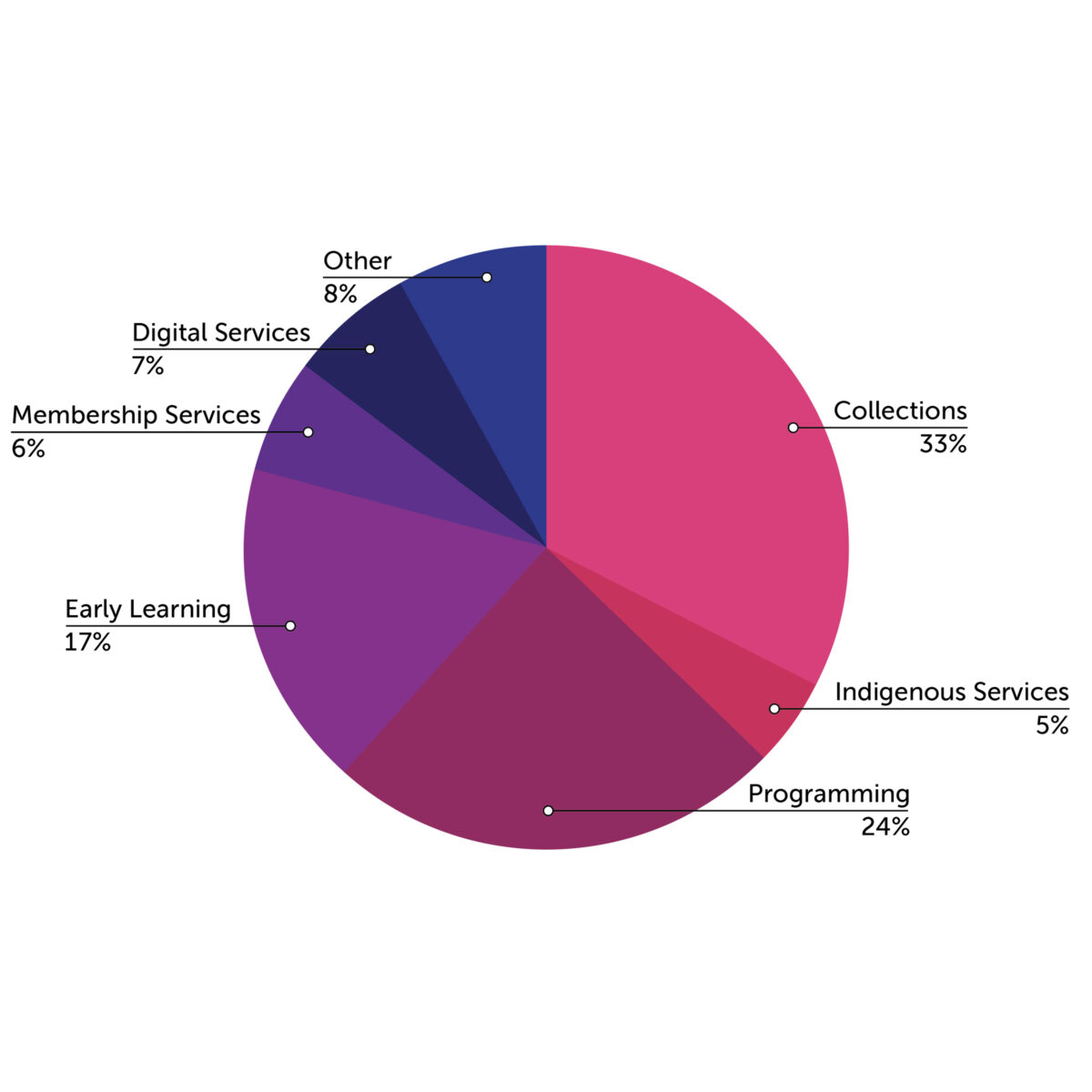 In 2022, the Library spent $2,611,582 of donor funds.
Impact Story
Support When and Where You Need It
"A 16-year-old female patron came to the Wellness Desk to talk about school anxiety and feelings of failure.  They were worried about broaching the subject with their parents.  The Wellness Desk counsellor ran through several role-plays with the young patron increasing their confidence to talk about their worries with their mother.  The next week, the young patron brought their mother to the Wellness Desk for a family conversation.  
The conversation was positive and fruitful with the patron's mother happy to learn how she can support her daughter to meet her goals and potential at school.  The family was referred to a community-based resource for on-going family support as the young patron navigated their school worries and fears during this school year and beyond."
– Wellness Desk Counsellor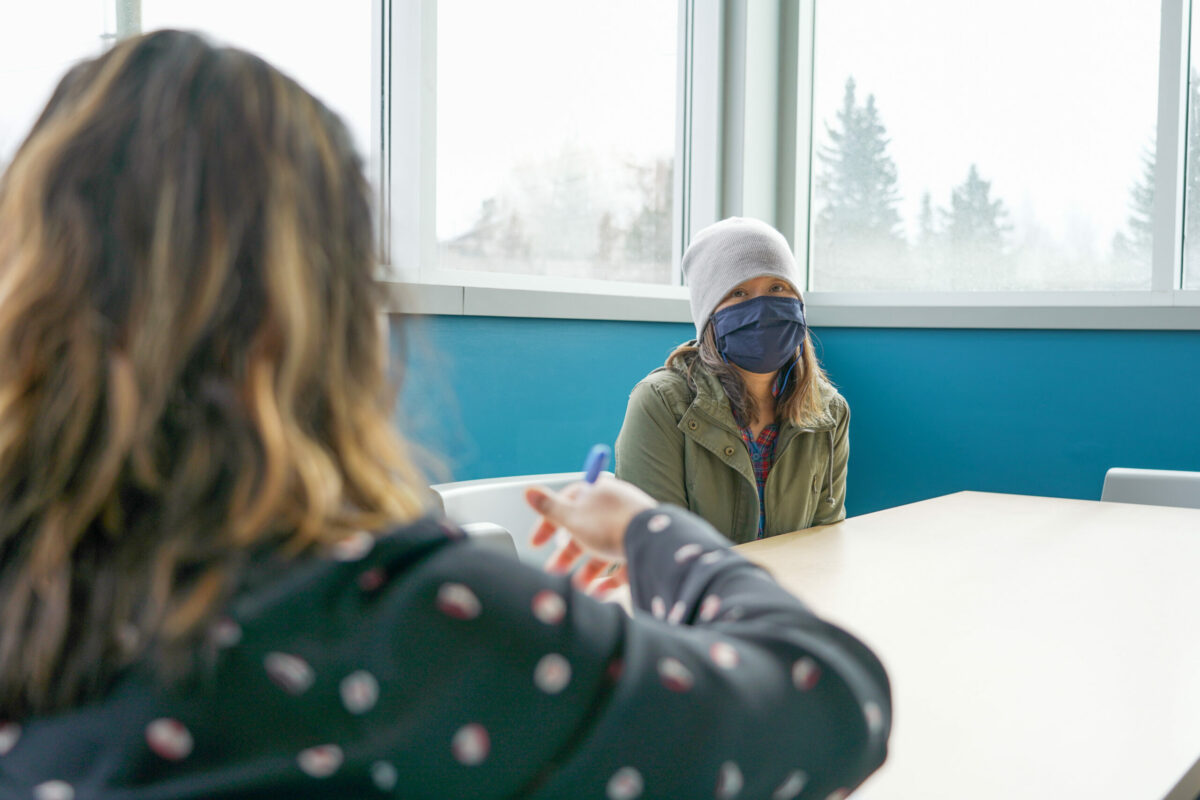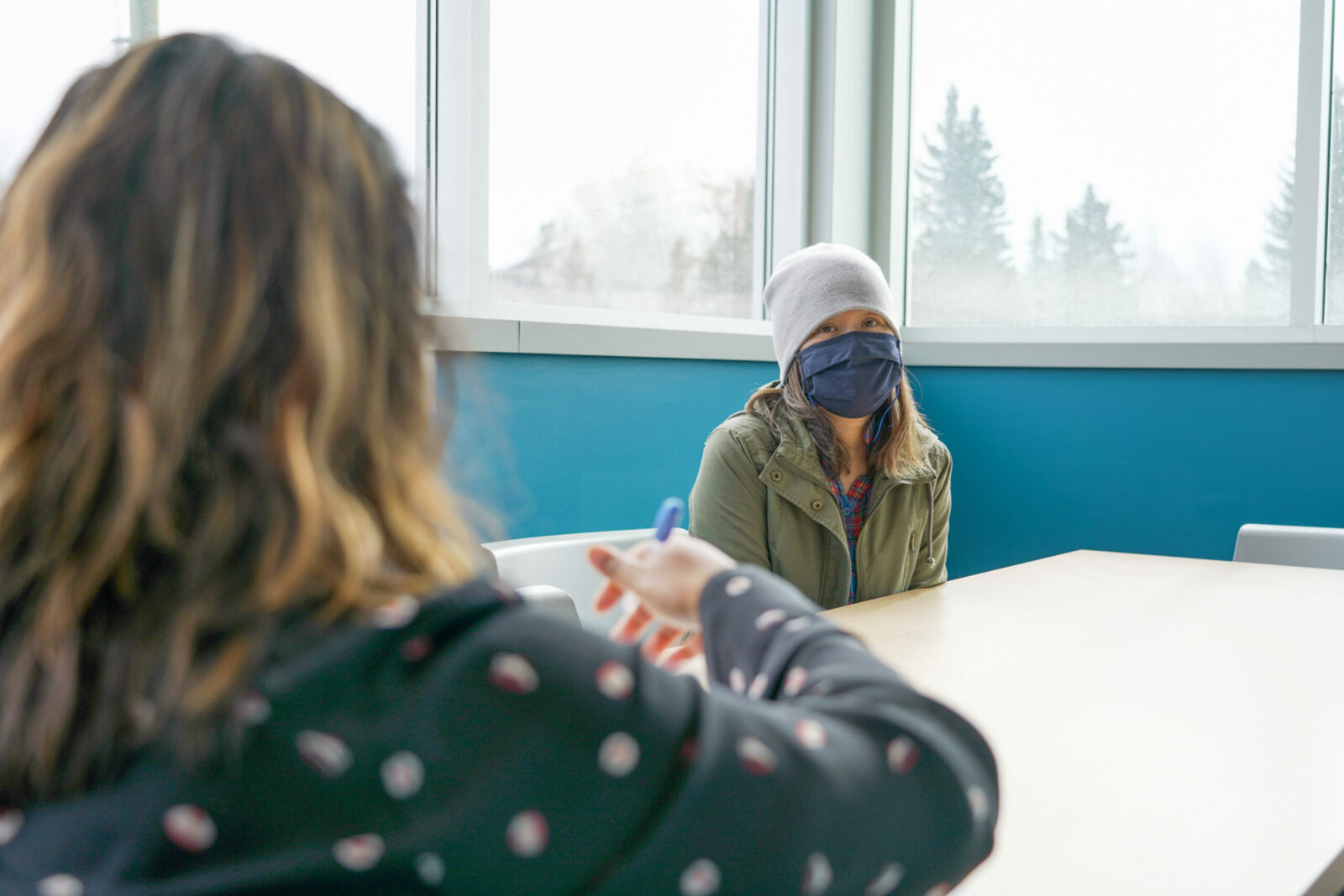 Our donors have supported projects like...
My First Bookshelf supports children on their journey to literacy, kindergarten readiness, and lifelong wellbeing. This program, which provides a free, age-appropriate book once a month from birth to age five, is currently at capacity with 2,000 children. In 2022, we hope to expand to 3,000 children and add a text-to-mobile service to share literacy information and Library programs with caregivers.
The Wellness Desk, which brings trained social workers into the Library to provide free mental health, addictions support and referral to services was expanded to Crowfoot Library. The donor-funded program, which is held in partnership with Wood's Homes, is available five days a week in person, or with extended hours via phone or text.
Calgary Public Library and Edmonton Public Library have partnered to raise awareness and engage Albertans in critical dialogue about Human Rights and Holocaust Education. This collaboration is supported by a number of donors, and includes programs, exhibits, virtual tours, community storytelling opportunities and Library collections related to human rights.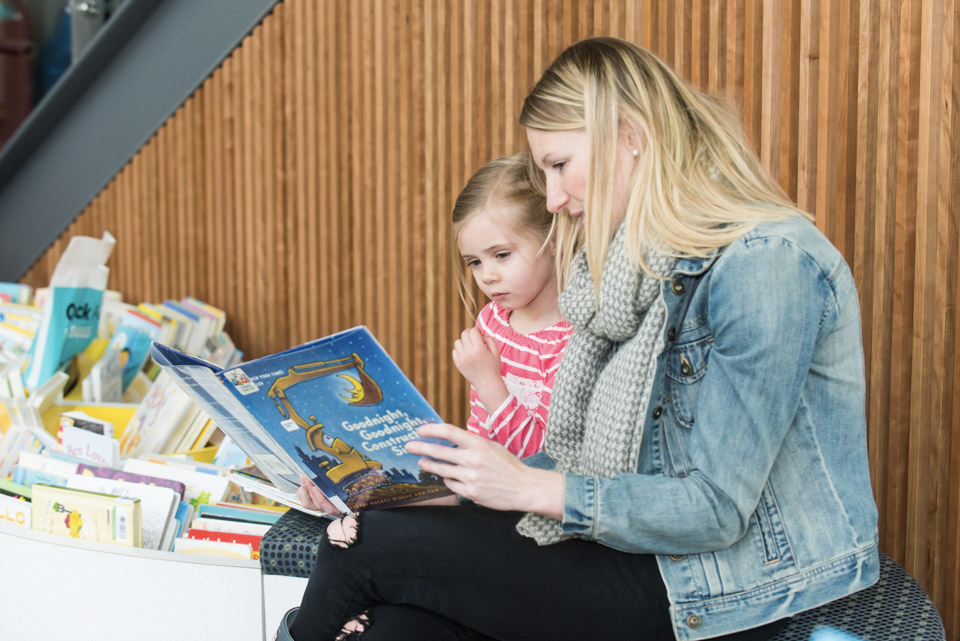 "I love the for-parents part in the books. I've learned the importance of emphasizing and putting on accents for my child. He is excited to walk to the mailbox in case a new book might be there waiting for him. He has memorized the words to a few books and I've caught him "reading" to himself a few times. Thank you for this program." – Anonymous, My First Bookshelf parent