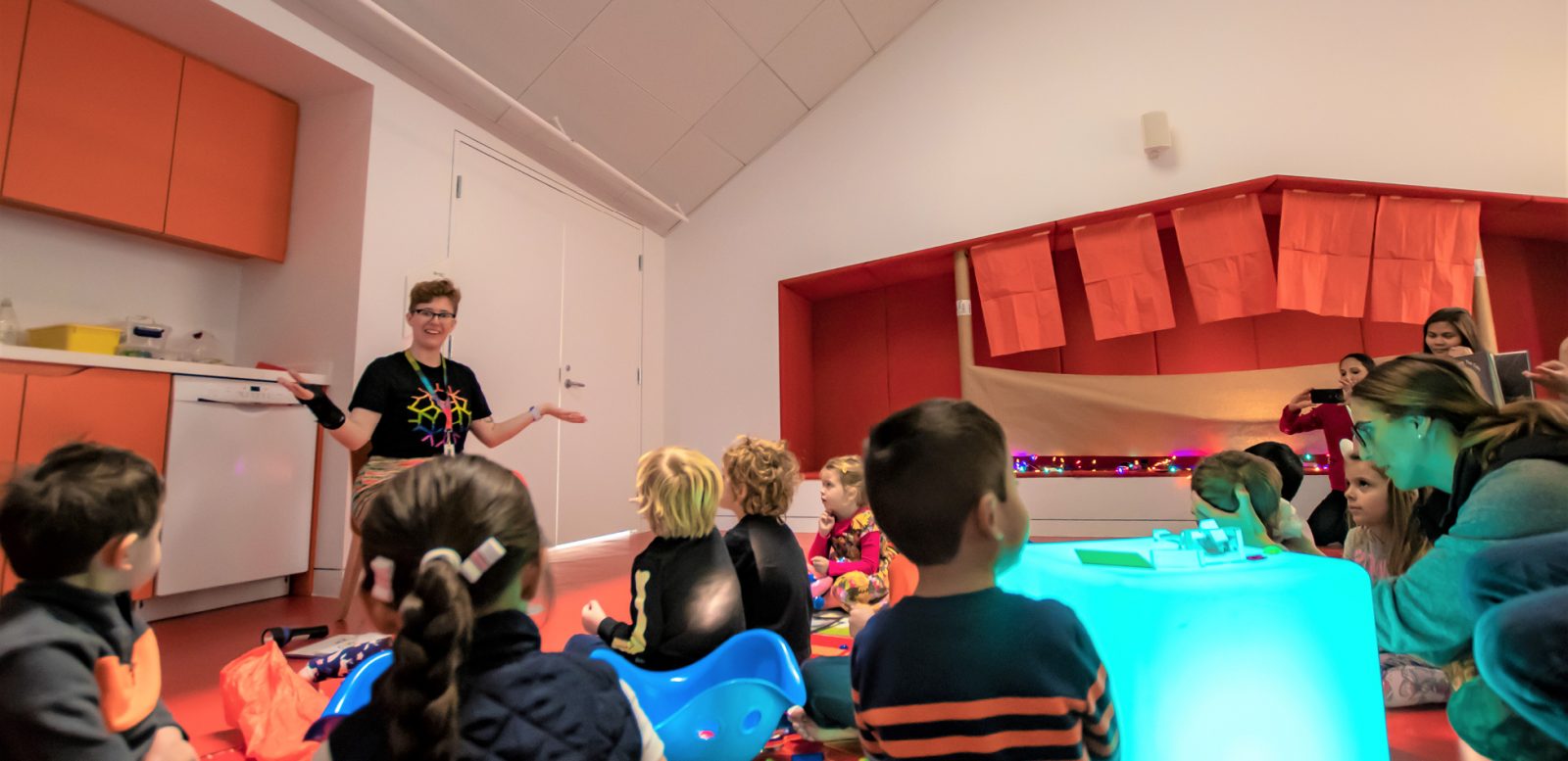 Doing more with your support
There are many reasons why more than 1 in 100 Calgarians support the Library. Explore how your donation impacts Calgarians below.
Whether you support the Library because you are an active member, or because it provides all Calgarians with the programs and resources they need, thank you.
62,000

new Library members in 2020

96%

satisfaction with the Library experience

$200

supports one day of free mental health support at the Central Library
Donate now
I'm ready to join the 1 in 100 Calgarians that are already providing impact for the Library.
Impact Story
The Library helped Megan Powell start her business
Megan Powell has found what she needs at the Library. As a small business owner, Megan uses various free Library resources to help build and grow.
"I know that if there's a problem, I can find something at the Library to gain knowledge and solve it," she says.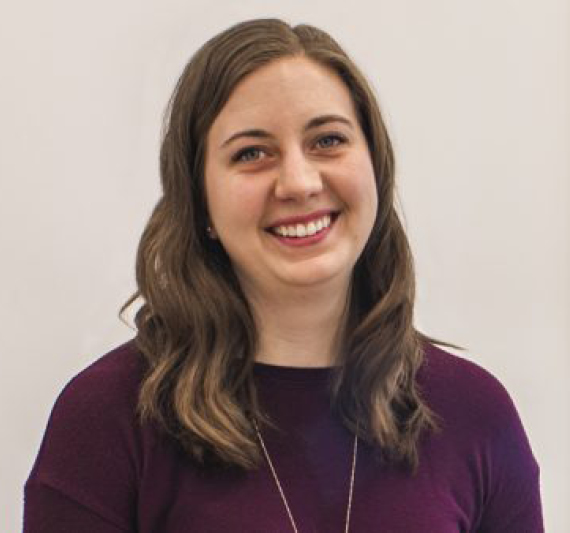 Our donors have supported projects like...
Indigenous Placemaking includes installations by artists from or with a connection to Treaty 7. Having these pieces in the Library helps create an inclusive space for sharing and gathering of all Nations and communities within the Treaty 7 area, to learn and grow together.
The Short Édition Short Story Dispenser is located at Central Library in LUKES café, which delivers literature and intellectual breaks to enchant readers with free, unexpected, original writing, vending-machine style. At the push of a button, readers chose a 1, 3 or 5 minute story which is unfurled on eco-friendly paper and ready to take and read on the go.
Digital Literacy in the Community enables patrons with barriers to learning to develop the computer skills through a growing network of social agencies and community partners. In 2019, 458 learners advanced their digital literacy skills.

The Library helped Houmou feel more at home in a new city
A resumé development program at the Calgary Public Library helped Houmou Guiro get her first job in Canada. "I had a French resumé, but it's very different how you do it in Canada. So I learned how to do it and got help to improve my resumé," she says.