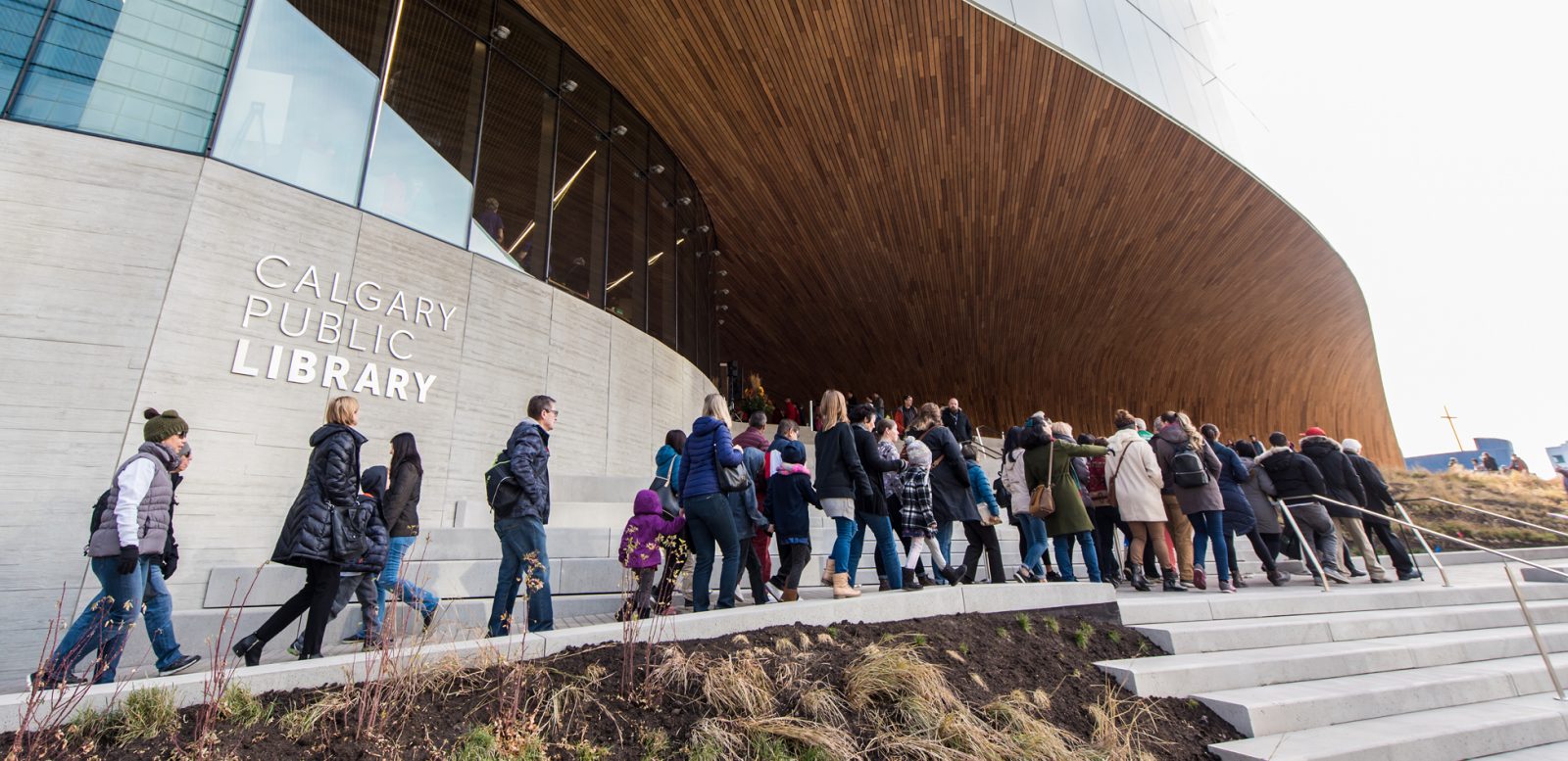 Our Board of Directors
Committed to building a Library for future generations.
Meet our Board of Directors
Through fundraising and governance, the Board of Directors are building a library system for the future.
Board members are:
enthusiastic supporters and patrons of the Library;
donors (through money and time);
participants in the Library Foundation's fundraising initiatives and events;
advocates of the Library Foundation's vision, mission, accomplishments and goals; and,
connected in the community with committees, staff members, donors and volunteers.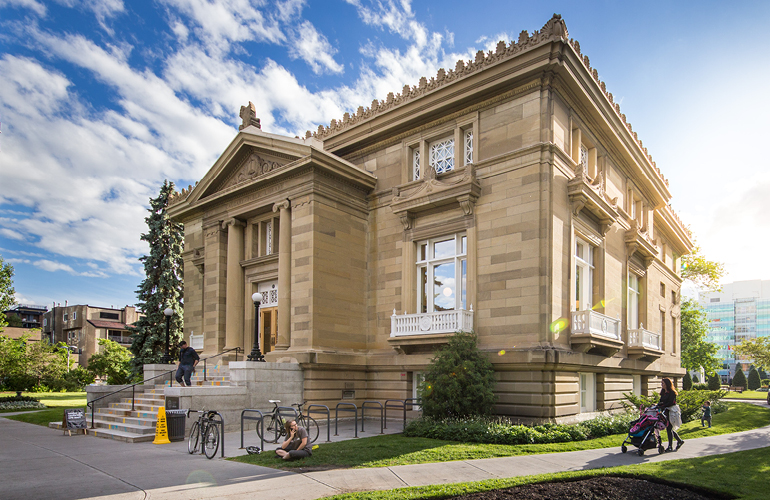 Rob Van Wielingen

Chair

President and CEO

Viewpoint Investment Partners Corp

Sabina Shah

Vice Chair

Partner

Carscallen LLP

James Pettigrew

Treasurer

CPA

Naim Ali

Director

President and CEO

Steinbock Development Corporation

Jordan Balaban

Director

President

Greengate Power

Shashi Behl

Director

Founder and CEO

Joydrop

Pamela Draper

Director

President and CEO

Bitvo

Thu Duncan-Nguyen

Director

Director, Business Development

HKA

Jason Jogia

Director

Chief Investment Officer

Avenue Living Asset Management

Dean Koeller

Director

President

Calvert Home Mortgage

Evan Legate

Director

Representative

Calgary Public Library Board

Don Sewell

Director

Energy Transition & Carbon Investments

SAF Group

Rachel Wade

Director

Director, DEI and Employment Experience

Alberta Investment Management Corporation

Margaret Wu

Director

Representative

Calgary Public Library Board

Patricia Moore

Member Emerita