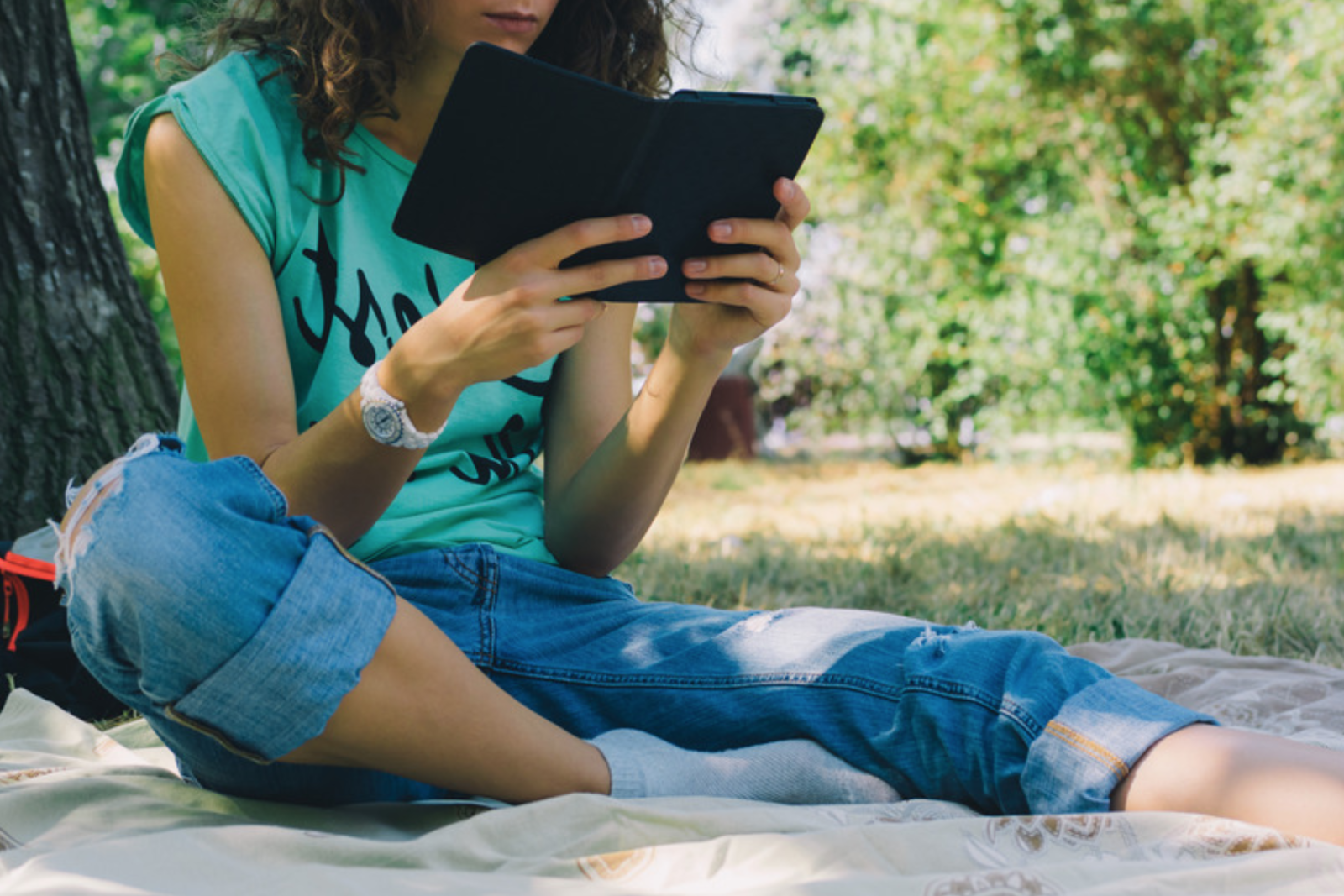 The power of a book.
Now more than ever, borrowing a book means so much. For only $12 you can purchase a book for the community.
books borrowed through Curbside pick-up since the start of the pandemic.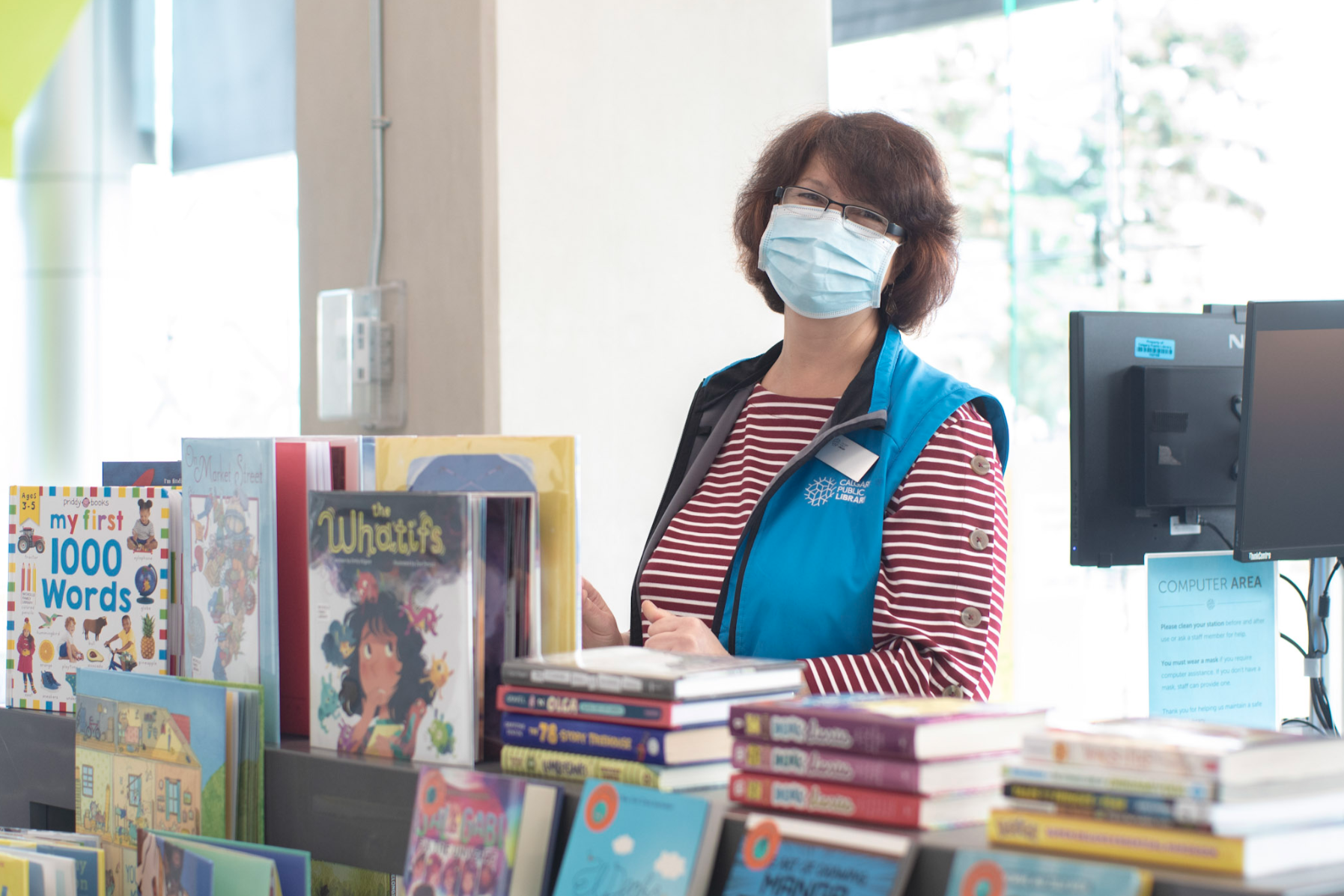 Your donation of just $12 can purchase a new book for children. Access to books from a young age can make all the difference in the life of a child.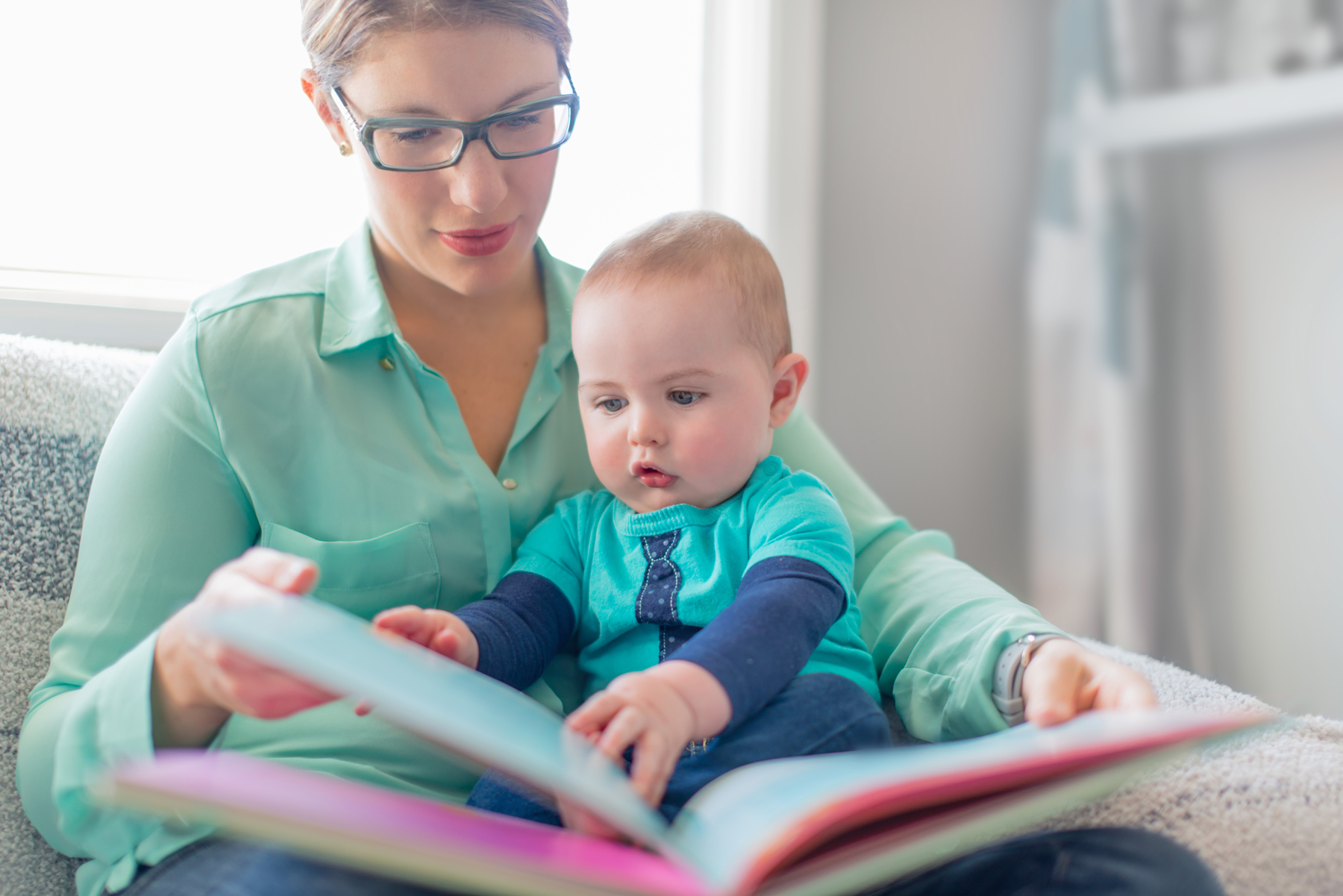 The demand for high-quality, free digital resources has surged during the COVID-19 pandemic. The Library supports the highest priority needs of the community.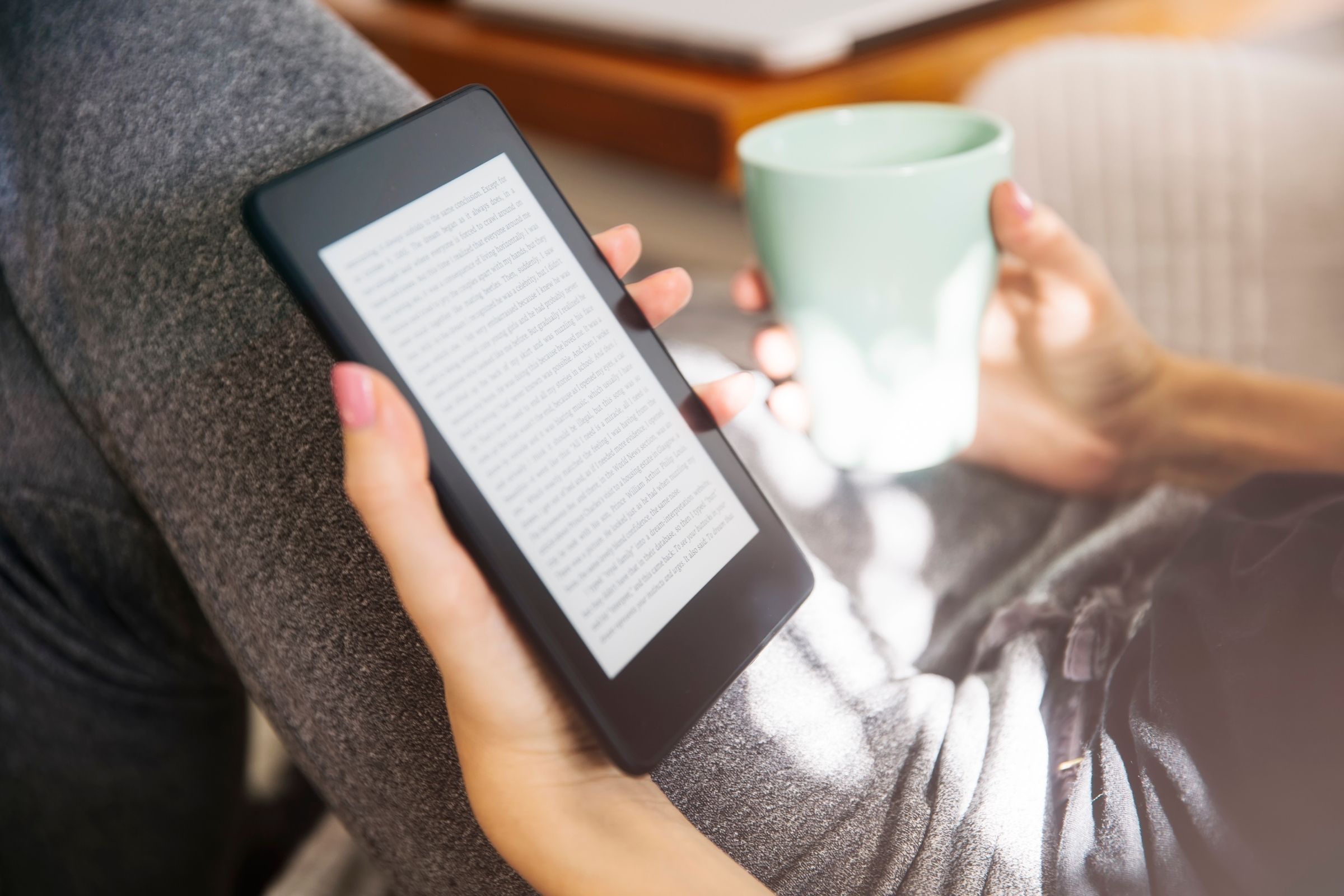 Removing barriers to books!
A book can change a life. The characters become friends, the settings transport us to far away places and reading helps us feel less alone. But getting books to people who need them is not always easy.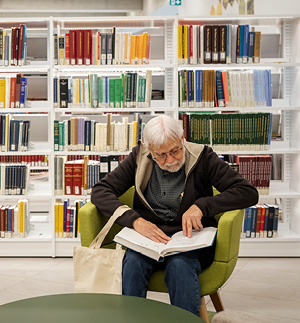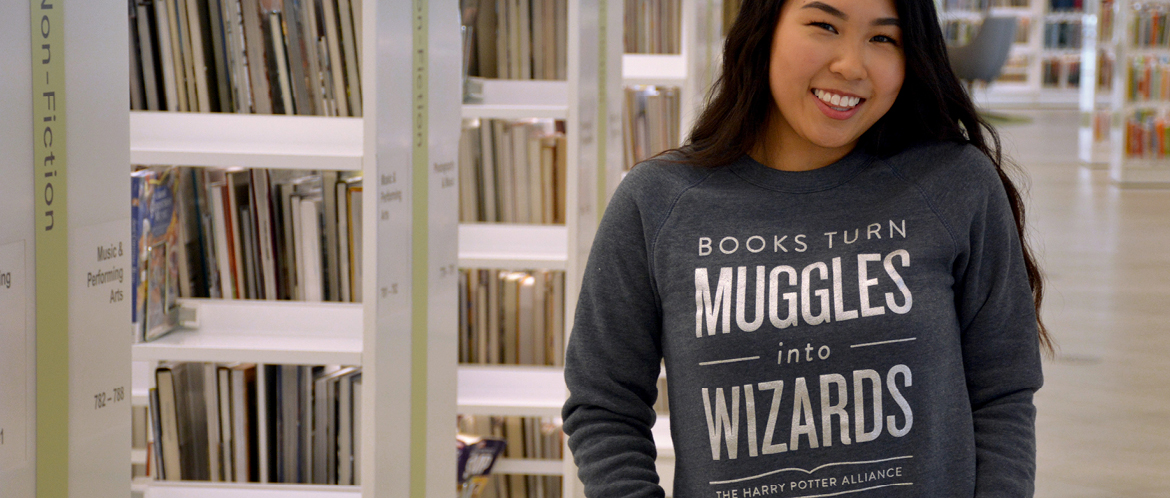 Date:

Thursday May 20, 2021

Time:

12pm - 12:30pm

Cost:

FREE

View event