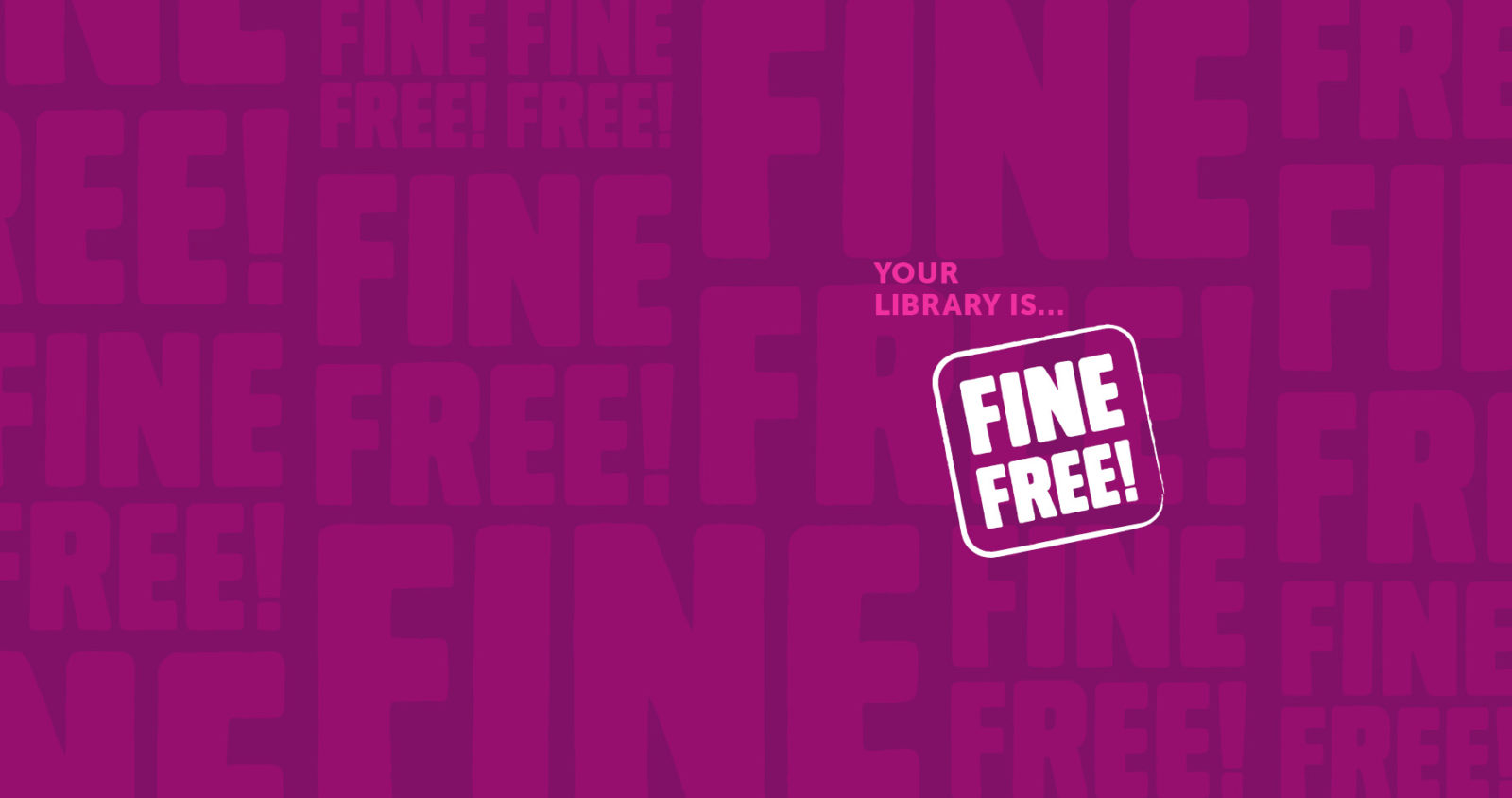 The Resiliency Fund
A new fund to provide support for the challenges that lie ahead for our community. The Resiliency Fund will support the Library's new Fine Free model, eliminating the barrier that more than 53,000 Calgarians face to Library access.
Calgarians are building a stronger city with their generous donations to the Library. We are doing more with your support.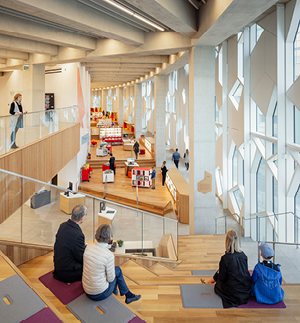 Donor dollars support outreach, innovative programs, enhanced collections, and more.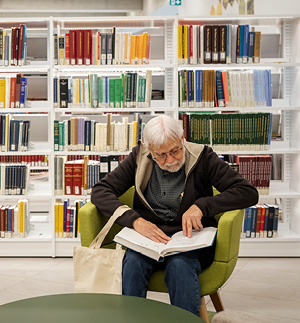 Vibrant, interactive and FREE Early Learning Centres created with donor support at libraries across Calgary.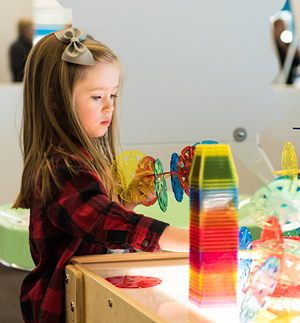 Join our Shelf Isolation Read-a-thon
Books have the ability to bring the world to our living rooms and help us feel less alone
With Library locations, schools and daycares temporarily closed, the Calgary Public Library is still there for you, and its online services are more important than ever.
As we are all being encouraged to self-isolate, we asked ourselves: how could we combine our favourite things – reading, community and supporting the Library?
How about a Shelf Isolation Read-a-thon?!
Join our online community of readers! Set yourself a reading goal, support the Library you love and connect with Calgarians through the joy of reading.