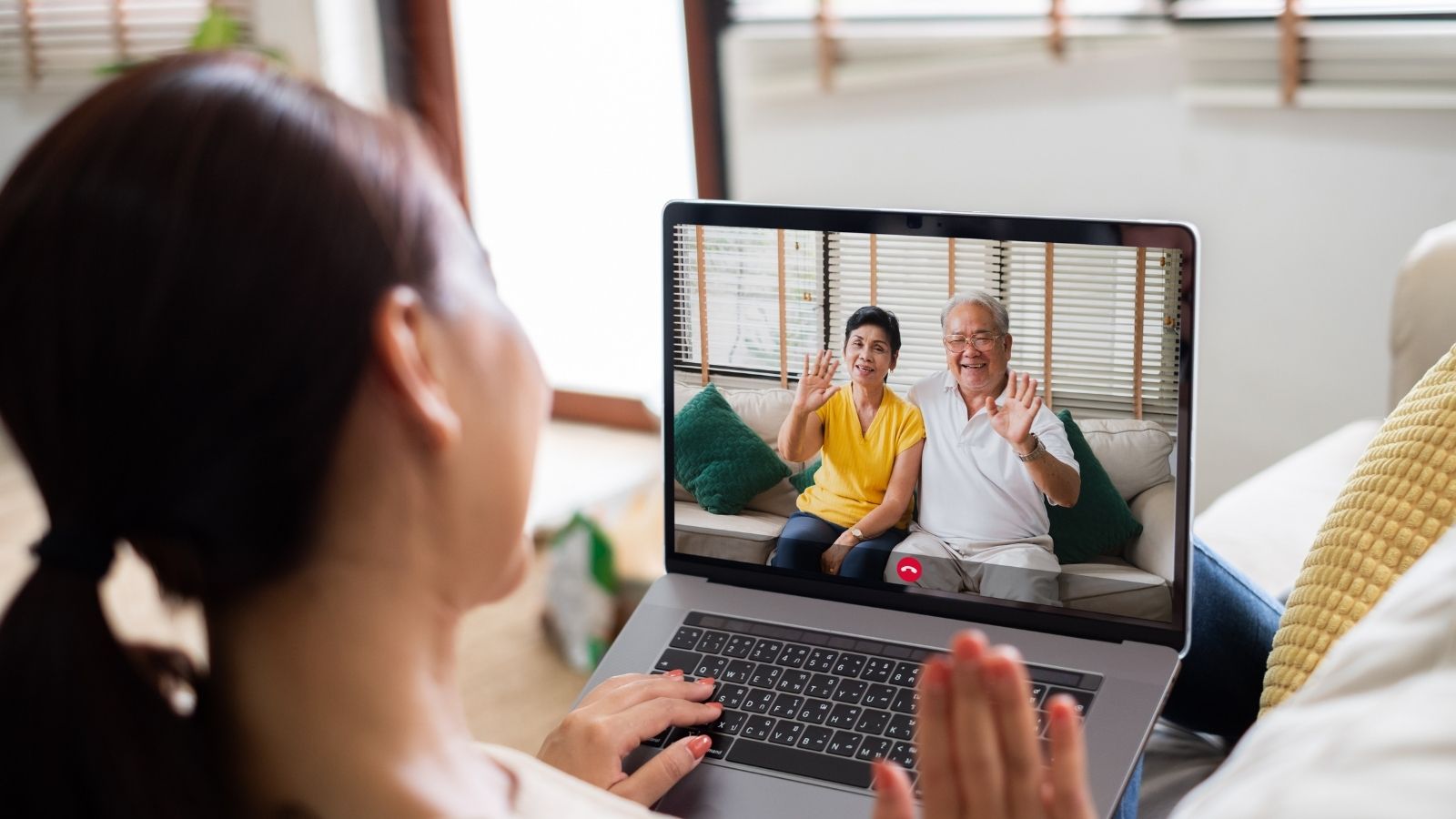 Loan a Computer to Someone in Need
Can you imagine how challenging the pandemic is without access to a computer? With your help, we can provide lasting access to technology for all.
Since the onset of the global pandemic, the Library has loaned nearly 400 laptops to the community to help Calgarians participate in online school, stay connected with loved ones, and apply for Government emergency assistance. We can do even more with your support.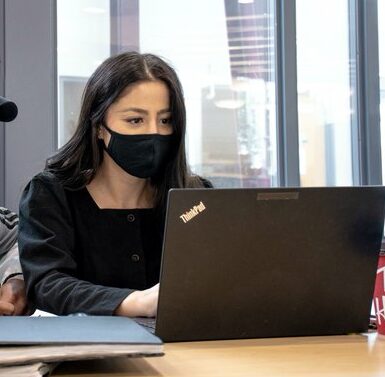 Your donation of just $12 can purchase a new book for children. Access to books from a young age can make all the difference in the life of a child.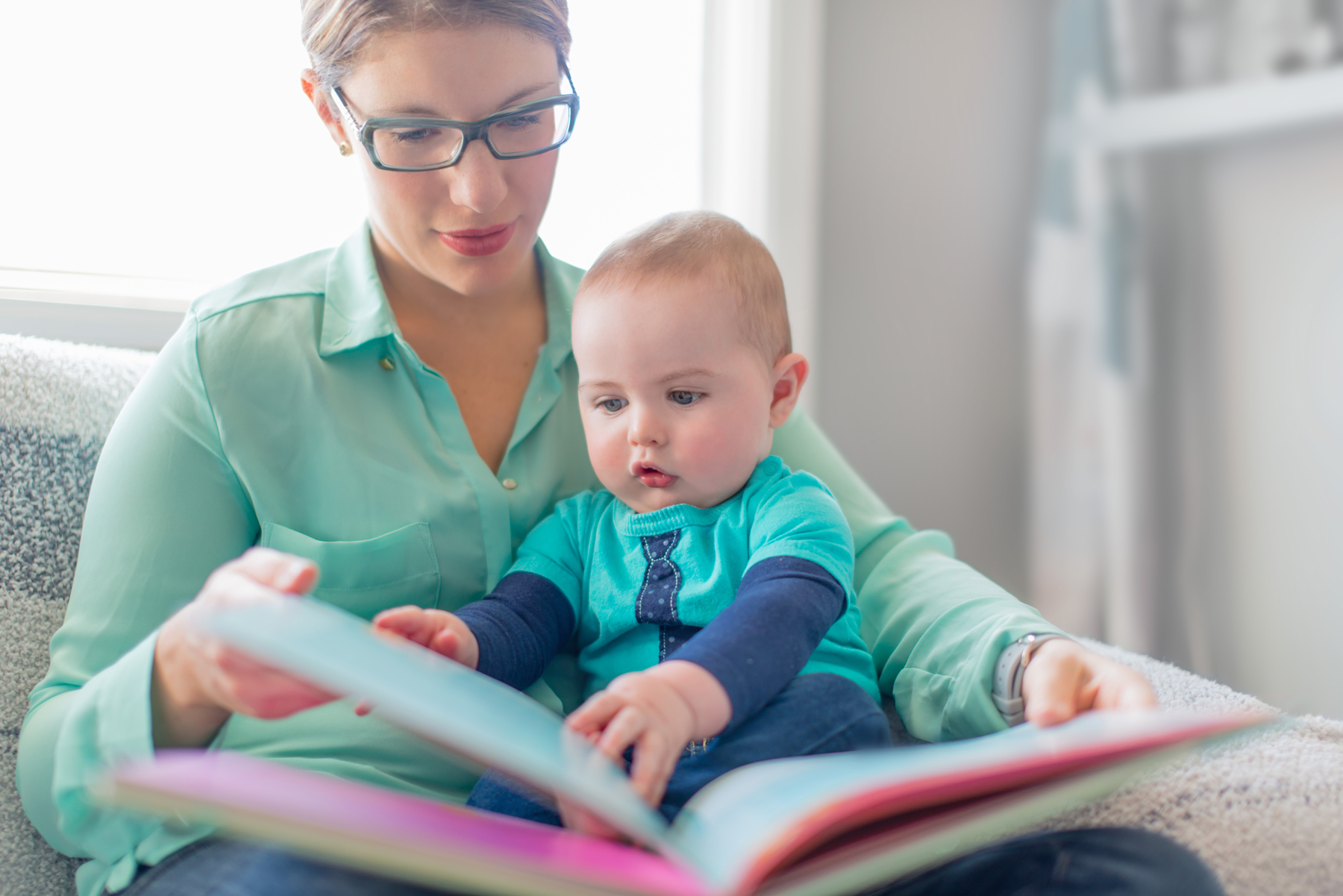 The demand for high-quality, free digital resources has surged during the COVID-19 pandemic. The Library supports the highest priority needs of the community.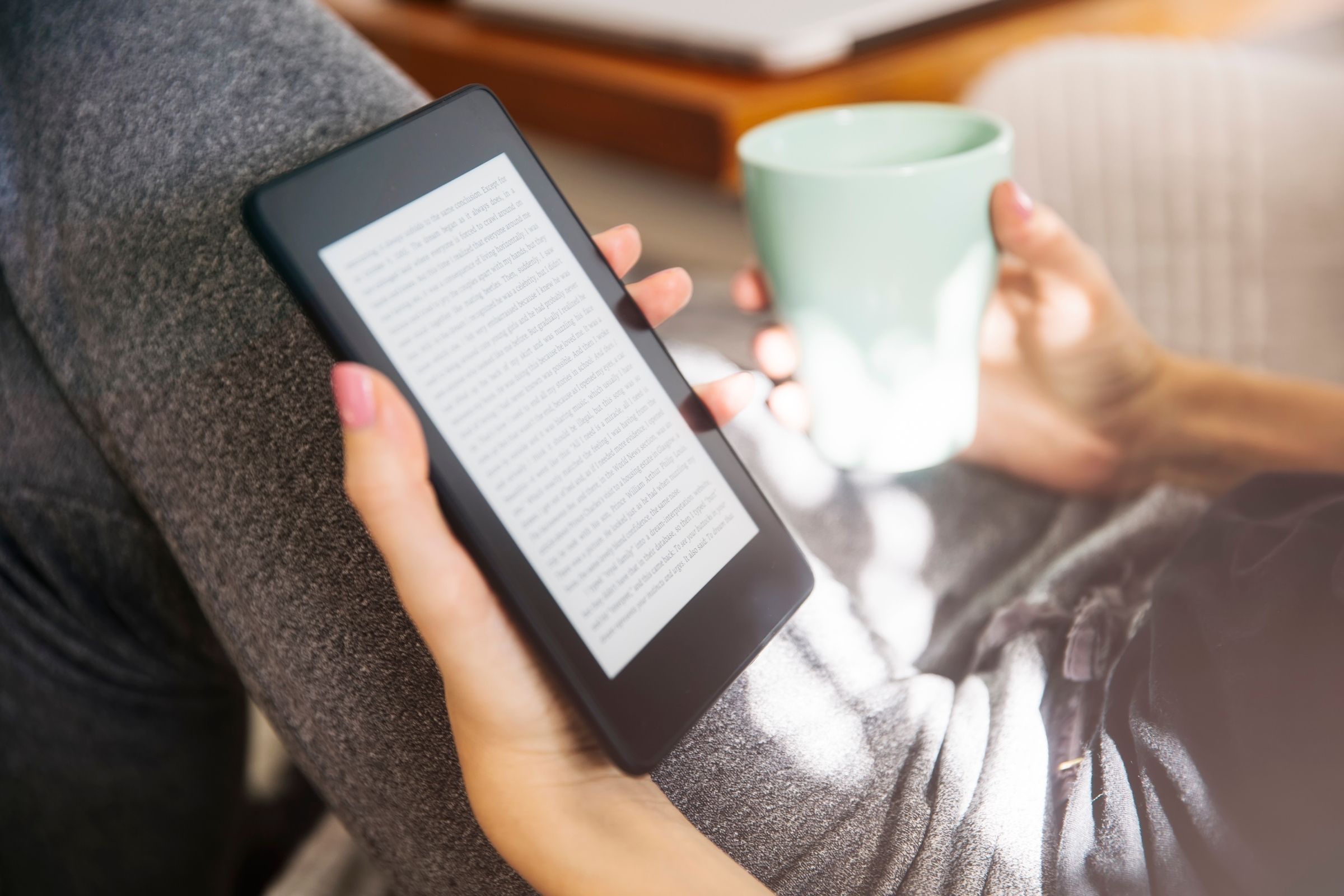 The digital divide in our community is massive – leaving those without access to technology at a huge disadvantage. Calgary Public Library has been working to bridge this digital divide, but we need your help to do more. Technology is not a luxury – it is a necessity.
Will you help the Library provide access to technology at home?