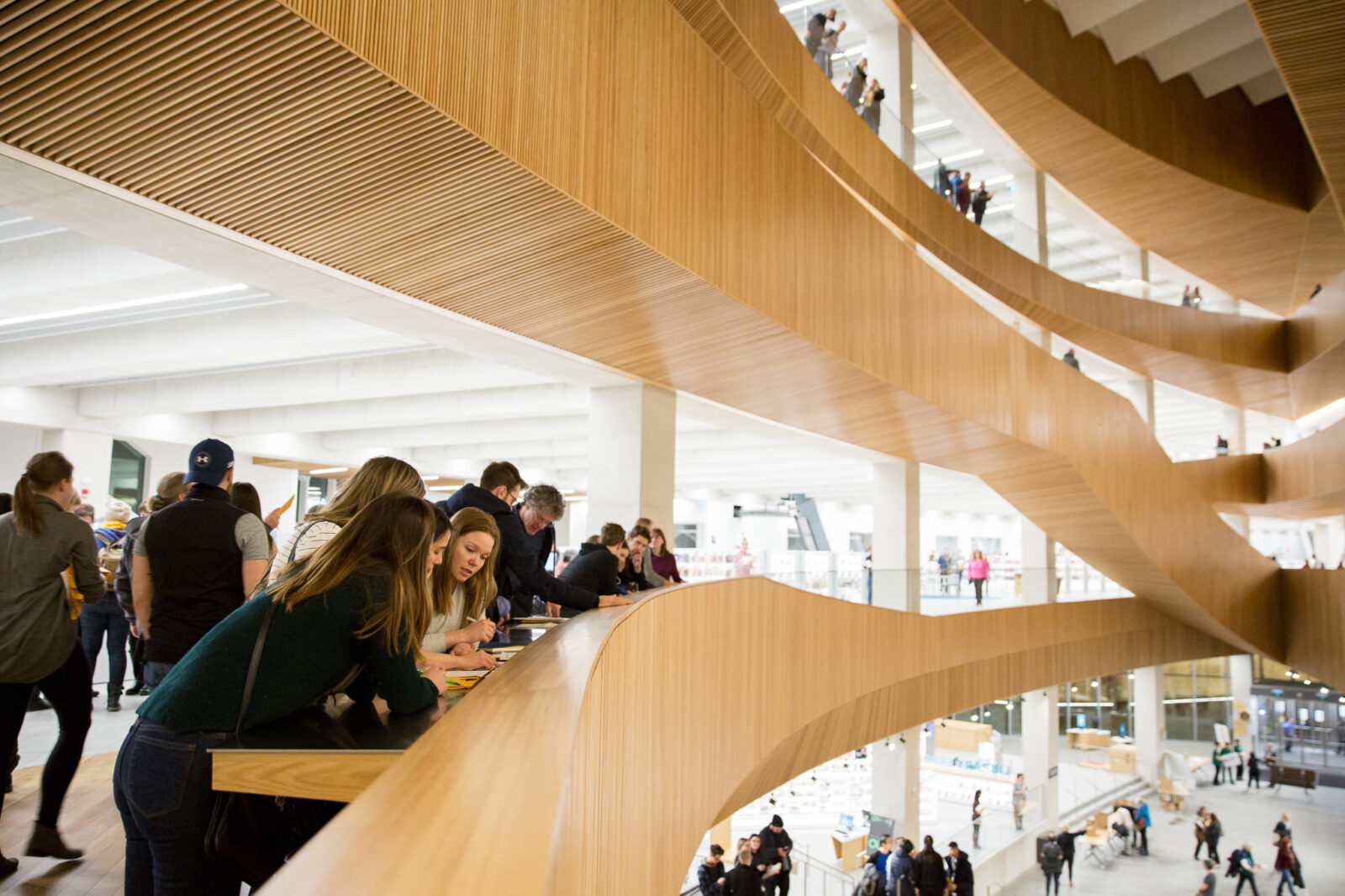 CAN YOU SOLVE THE BOOK CASE?
Get ready for an evening of sleuting and exploring at Central Library—Locked Library returns on November 24!
physical and digital items borrowed in 2022. The demand for enhanced and refreshed Collections has never been greater.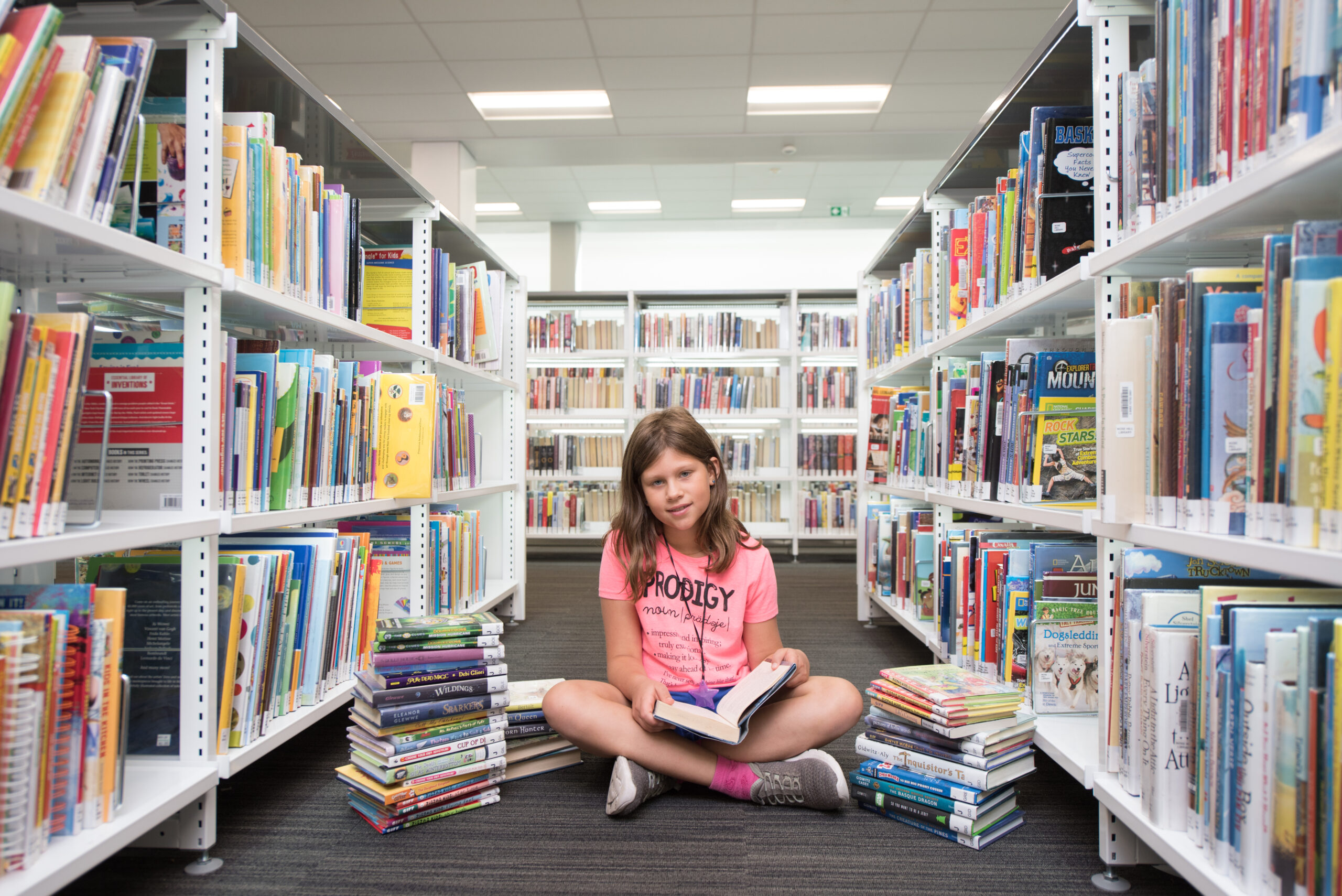 in-library and outreach programs delivered.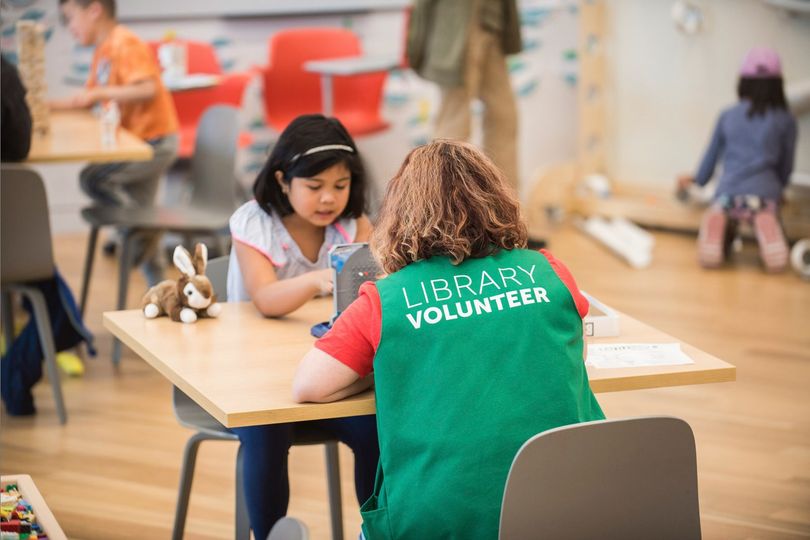 active members (and growing), accounting for more than 57% of Calgarians.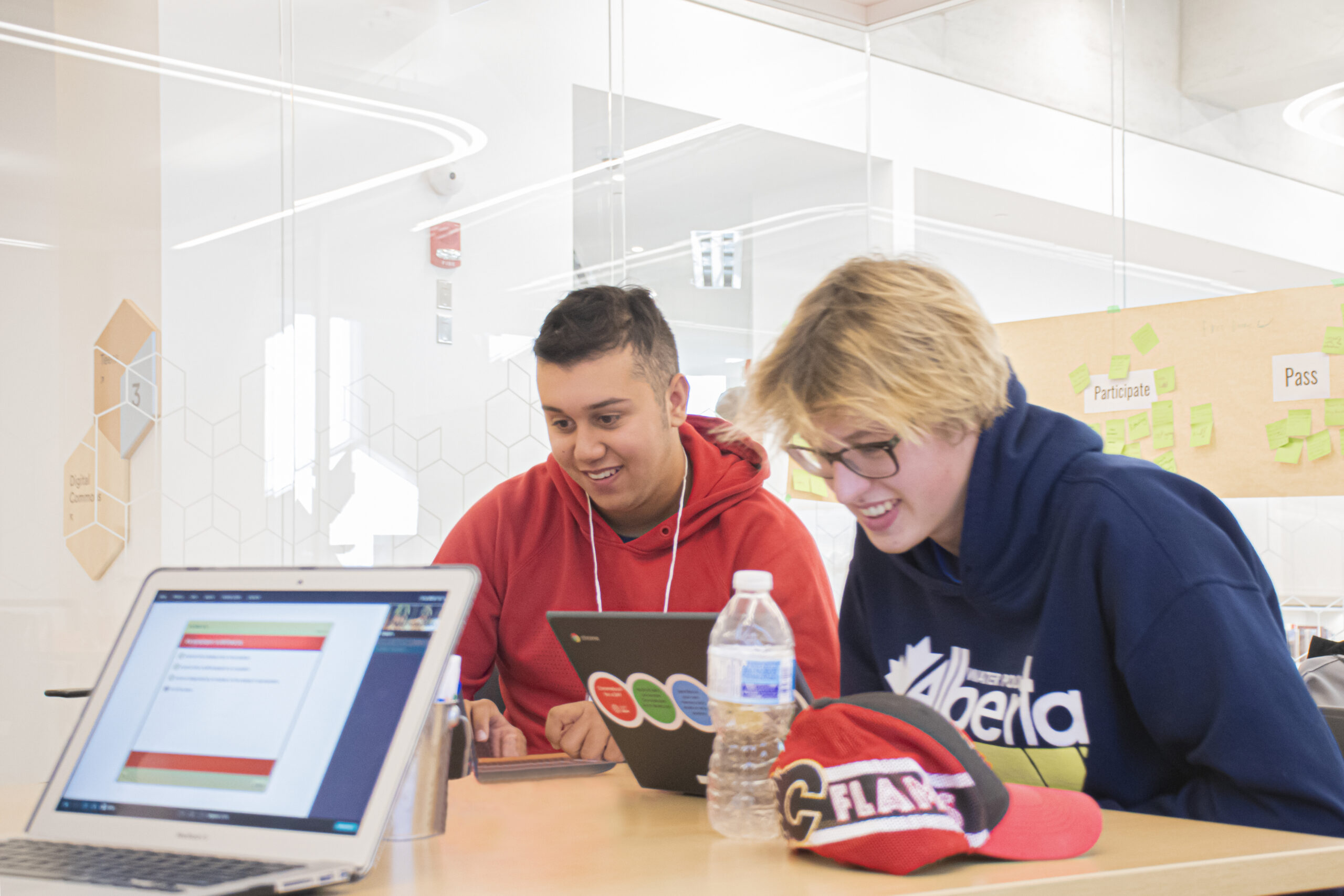 Our Mission: Building the best public library in the world
Our Vision:
Removing Barriers – ensure all Calgarians can access the Library when and how they want to; 

Innovation – ensuring that Calgarians continue to find world-class resources and services at the Library; 

Sustainability – ensuring the Library has long-term, stable funding to plan for and secure the future.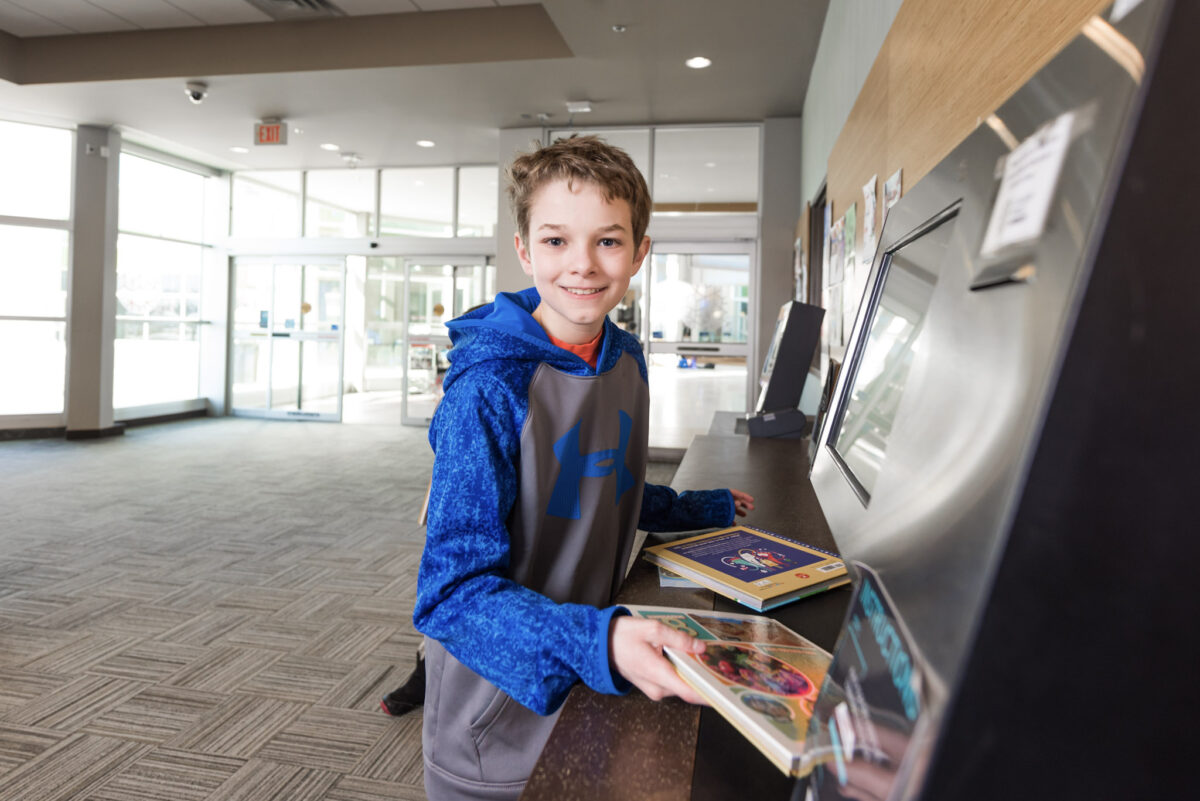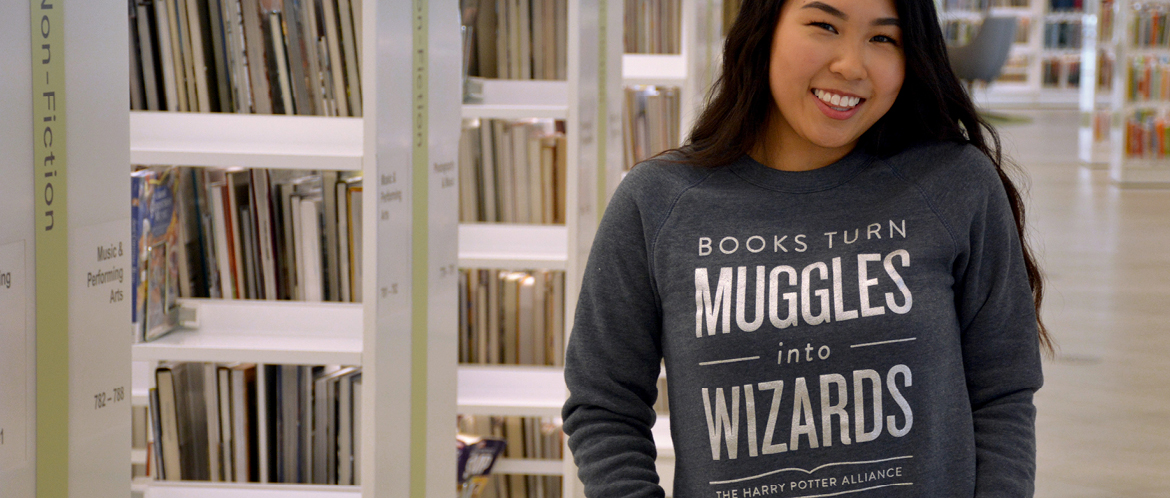 Date:

Tuesday November 28, 2023

Time:

7:30am - 8:30am

Cost:

FREE

View event