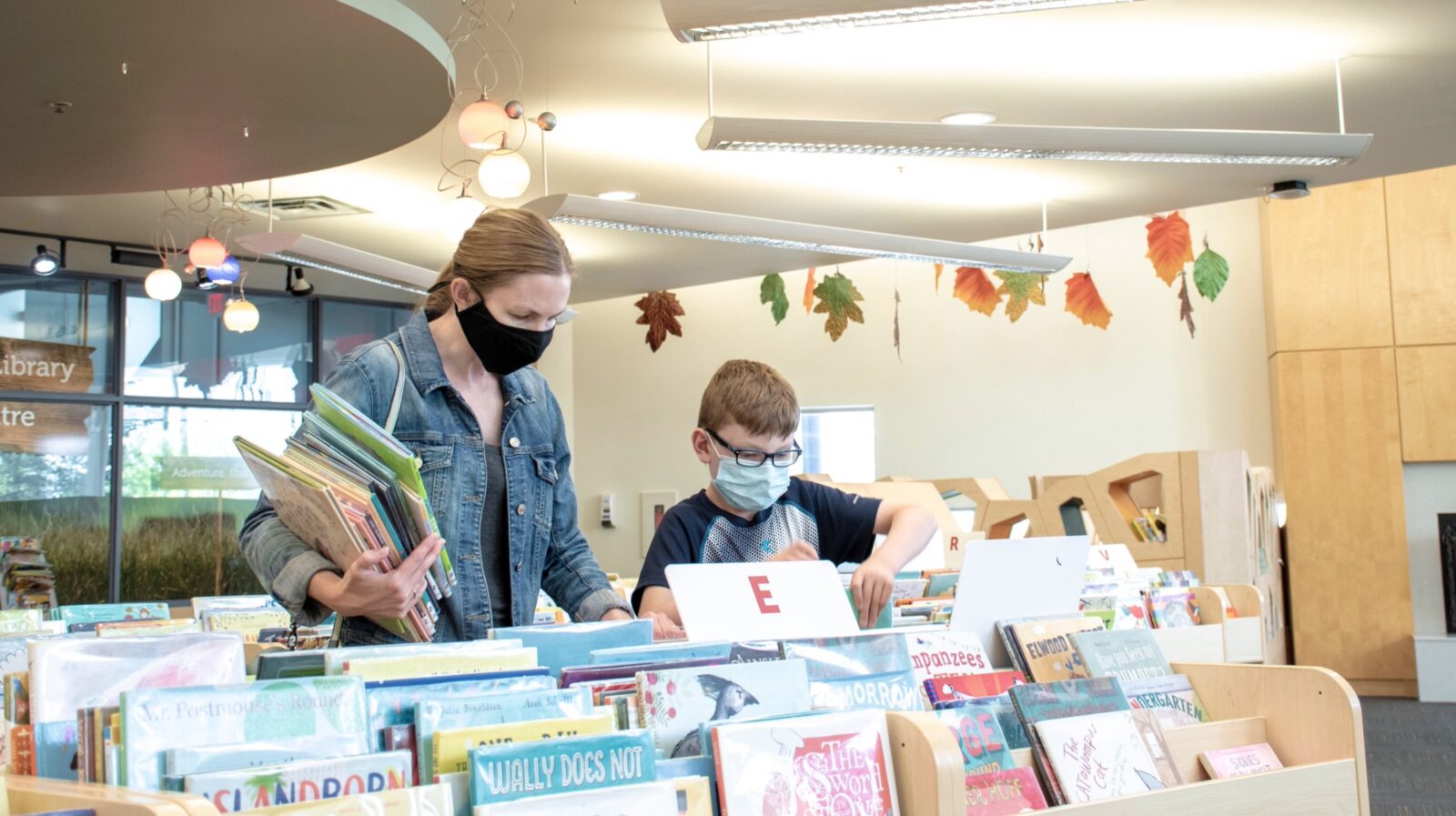 A new year and another opportunity to make an impact!
Your support means even more to the community during challenging times.
books borrowed through Curbside pick-up since the start of the pandemic.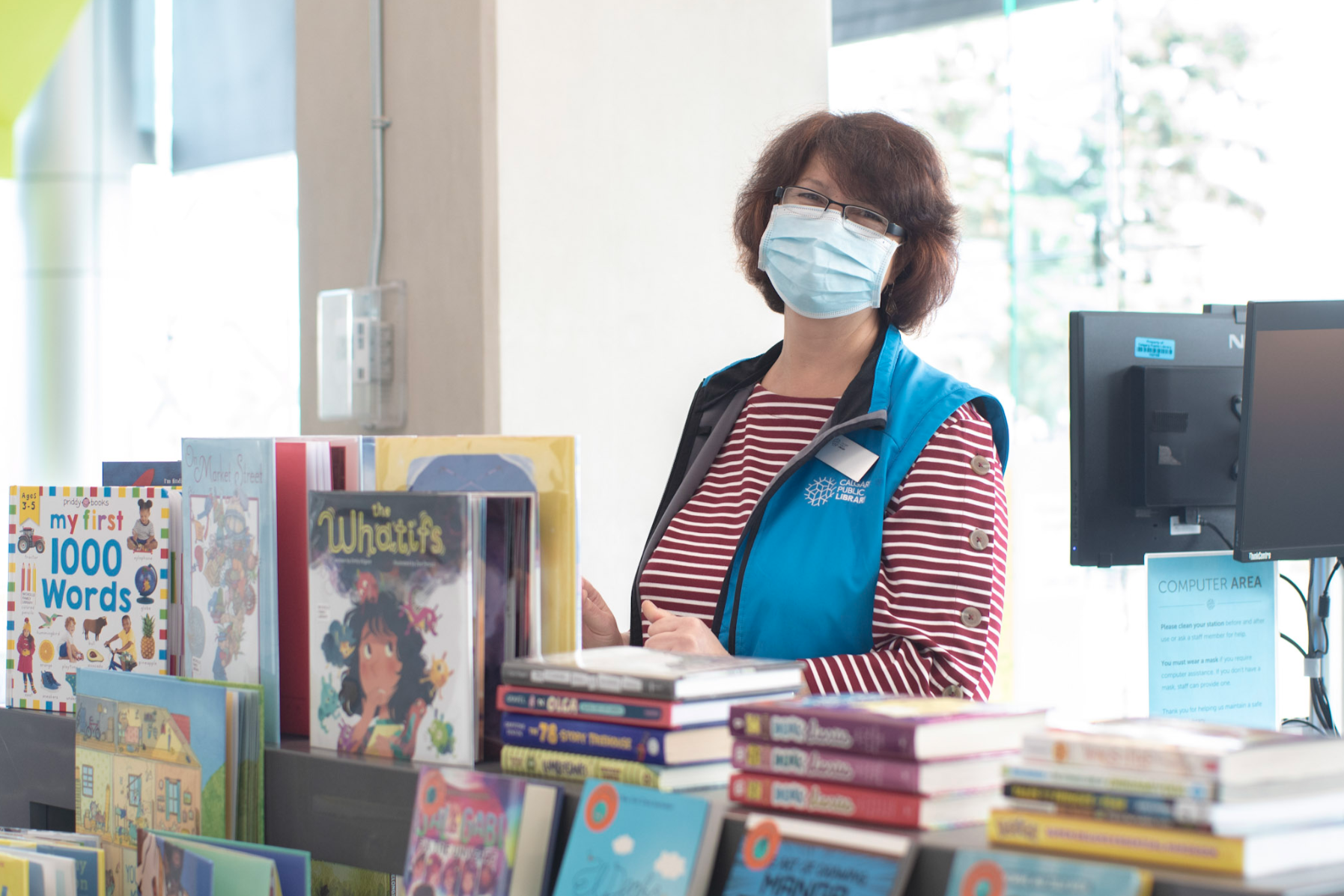 supports one day of the Wellness Desk, which provides free, accessible mental health support at the Central Library.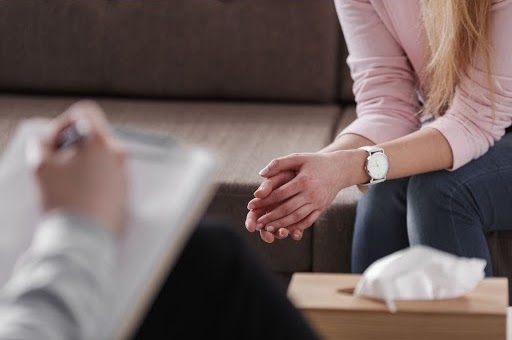 The demand for high-quality, free digital resources has surged during the COVID-19 pandemic. The Library supports the highest priority needs of the community.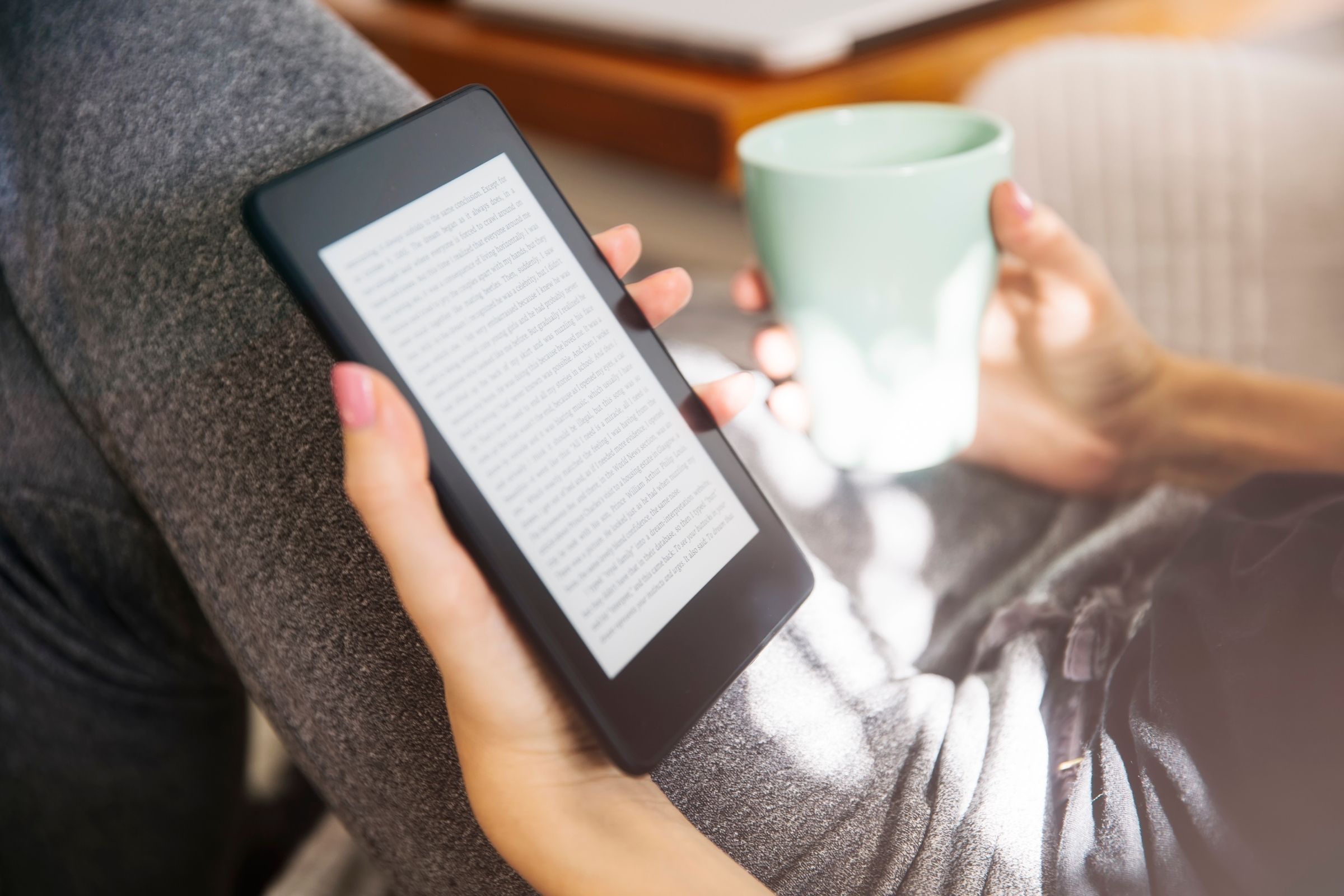 Book Ownership is Powerful
Your donation puts books in children's hands all year long. The pandemic is isolating for many young children, and we all understand the comfort of books during hard times.