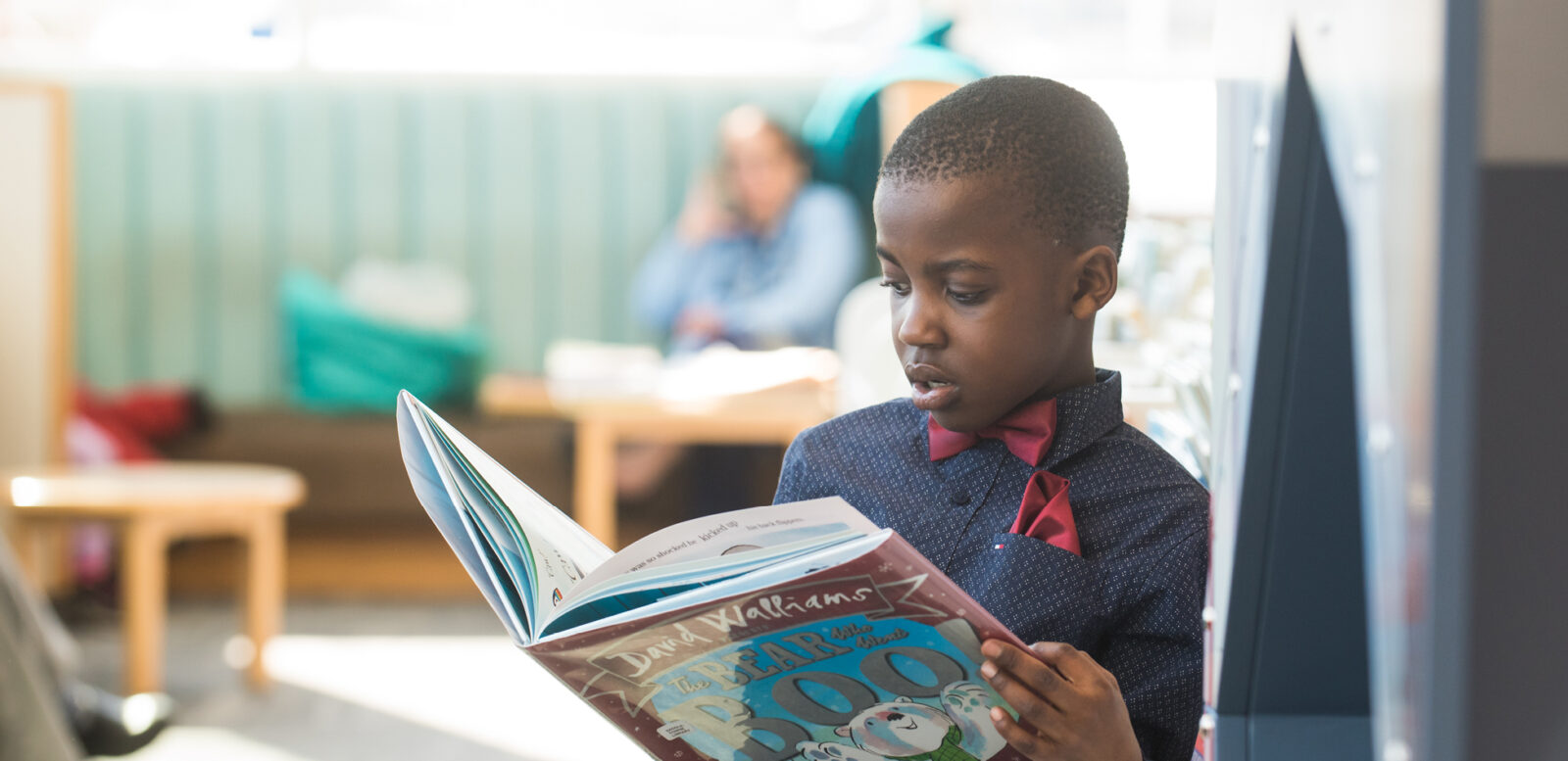 The library is a lifeline.
The need is only growing. Will you help the Library prepare for whatever comes next?
Calgarians are building a stronger city with their generous donations to the Library. We are doing more with your support.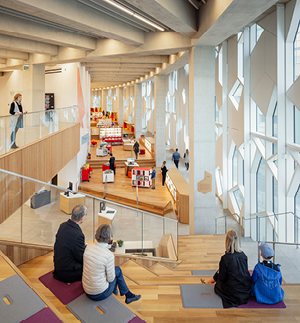 Donor dollars support outreach, innovative programs, enhanced collections, and more.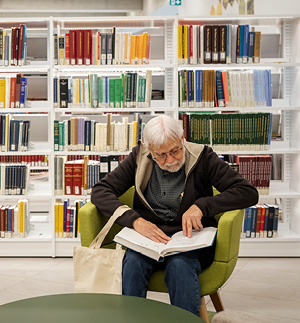 Vibrant, interactive and FREE Early Learning Centres created with donor support at libraries across Calgary.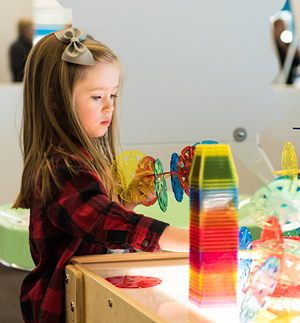 Support the Resiliency Fund
Providing support for the challenges that lie ahead
The Resiliency Fund, launched in response to COVID-19, will provide support for the challenges that lie ahead for our community and serve the evolving needs of Calgarians as the Library reopens.
The Library is moving to a Fine Free model to help more Calgarians access their free resources. Calgarians are going through an incredibly difficult time, and this is one way that the Library can help.
Donations to the Resiliency Fund will help offset lost revenue due to the removal of fines this year and support removing other barriers to access in the future.