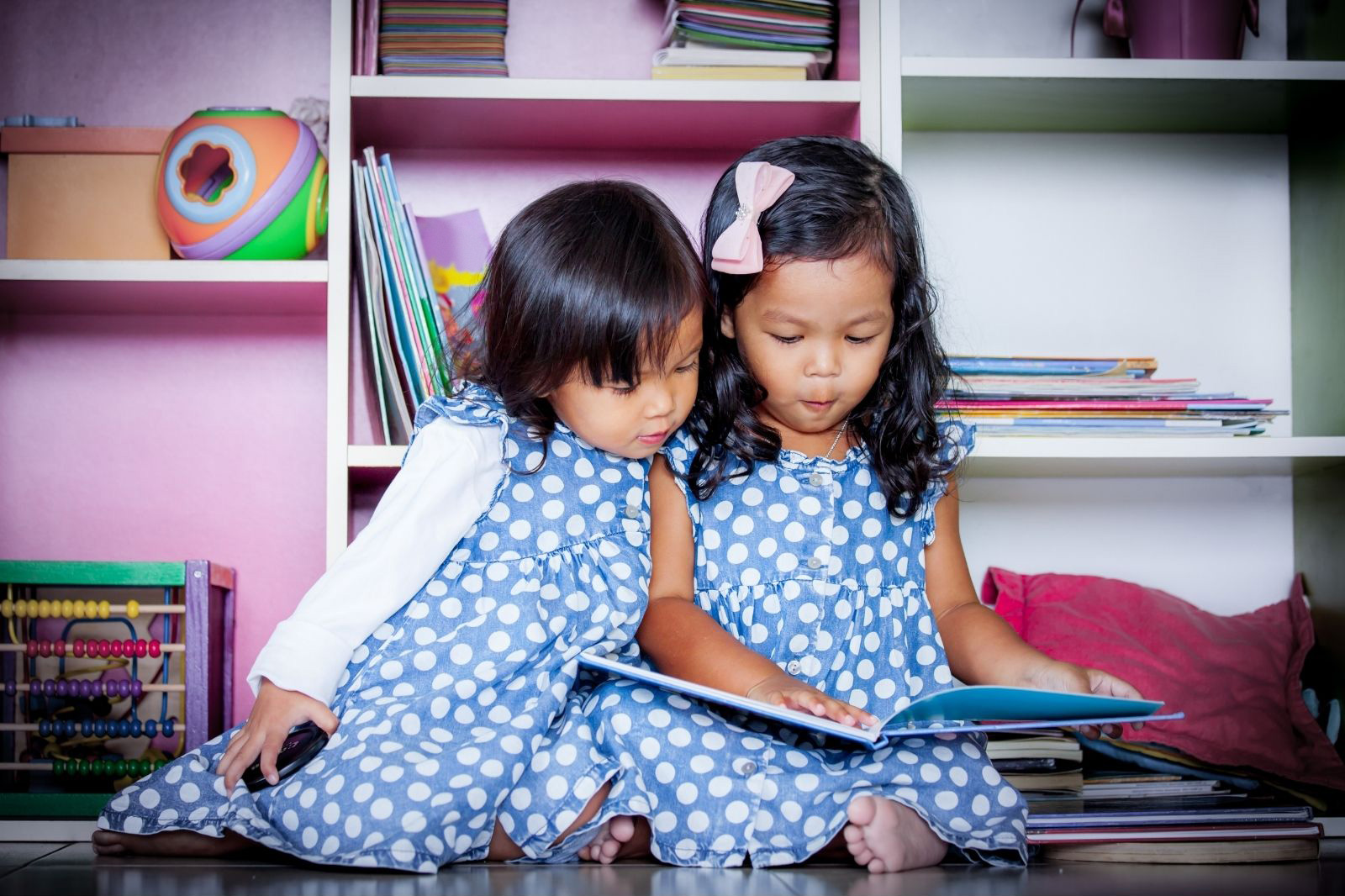 You can give a child their very first book.
Support My First Bookshelf, a new Library program that gives children a free book each month from birth to age five. The books are the child's to keep forever!
Since the onset of the global pandemic, the Library has loaned nearly 400 laptops to the community to help Calgarians participate in online school, stay connected with loved ones, and apply for Government emergency assistance. We can do even more with your support.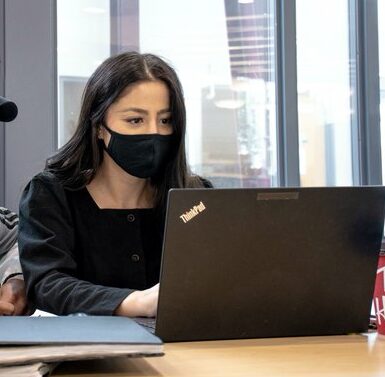 Your donation of just $12 can purchase a new book for children. Access to books from a young age can make all the difference in the life of a child.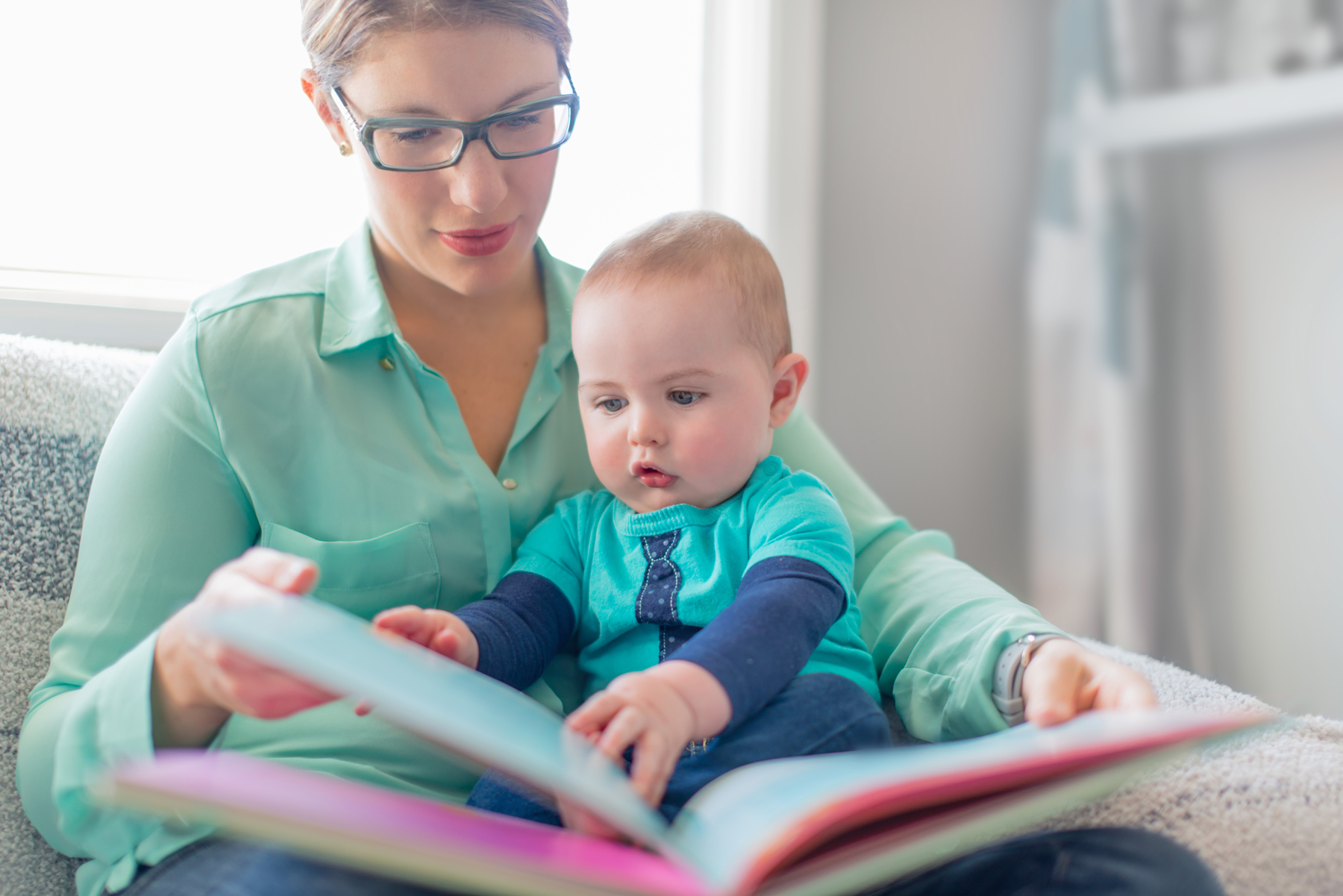 The demand for high-quality, free digital resources has surged during the COVID-19 pandemic. The Library supports the highest priority needs of the community.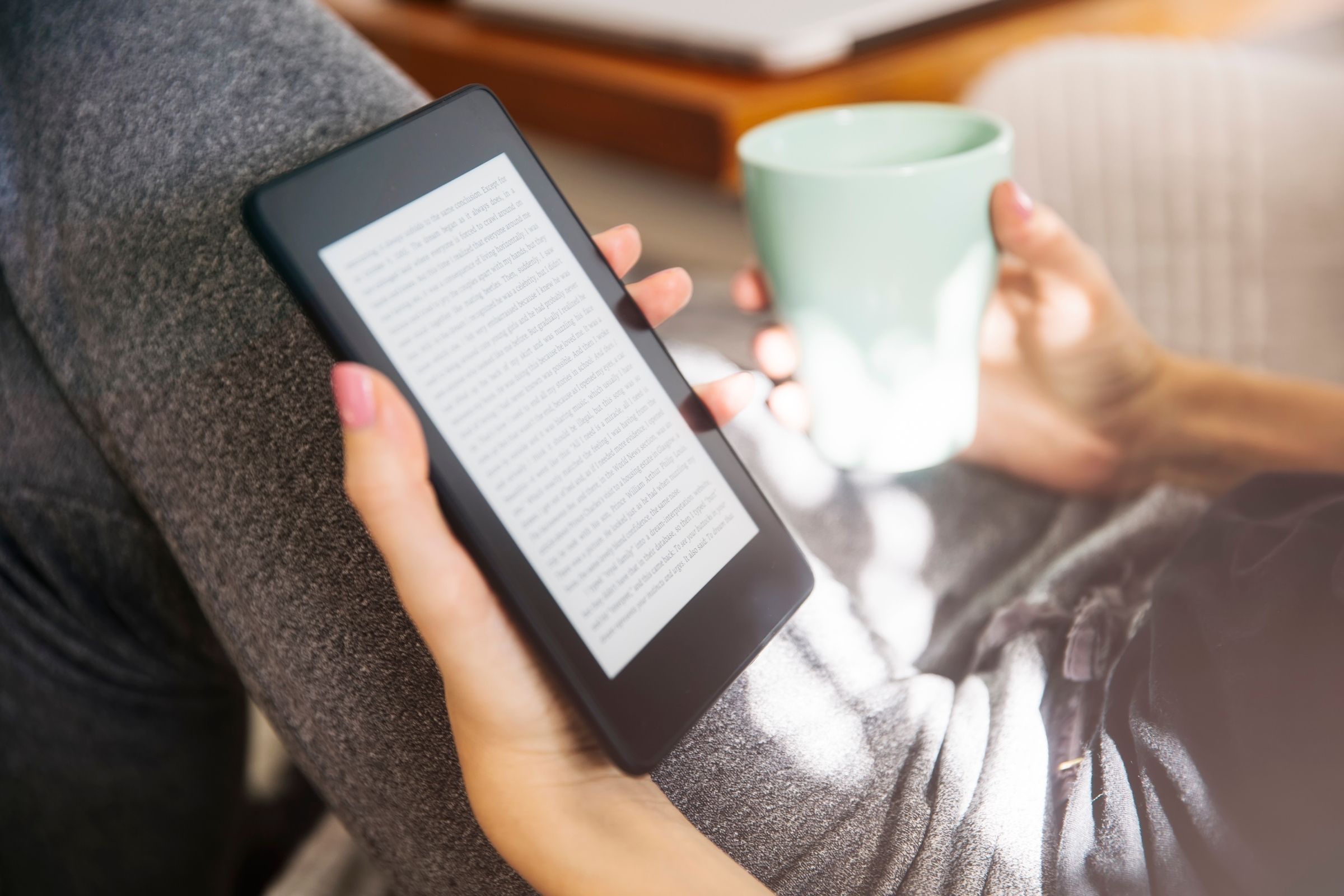 My First Bookshelf
Together, we can fill a child's very first bookshelf
My First Bookshelf, in partnership with Dolly Parton's Imagination Library, is a free program that delivers to a child's home a new book once a month from birth to age five. For many children, these will be the first books they will ever own.
YOU can give a child their very first book!
Will you help us put books on a child's shelf?