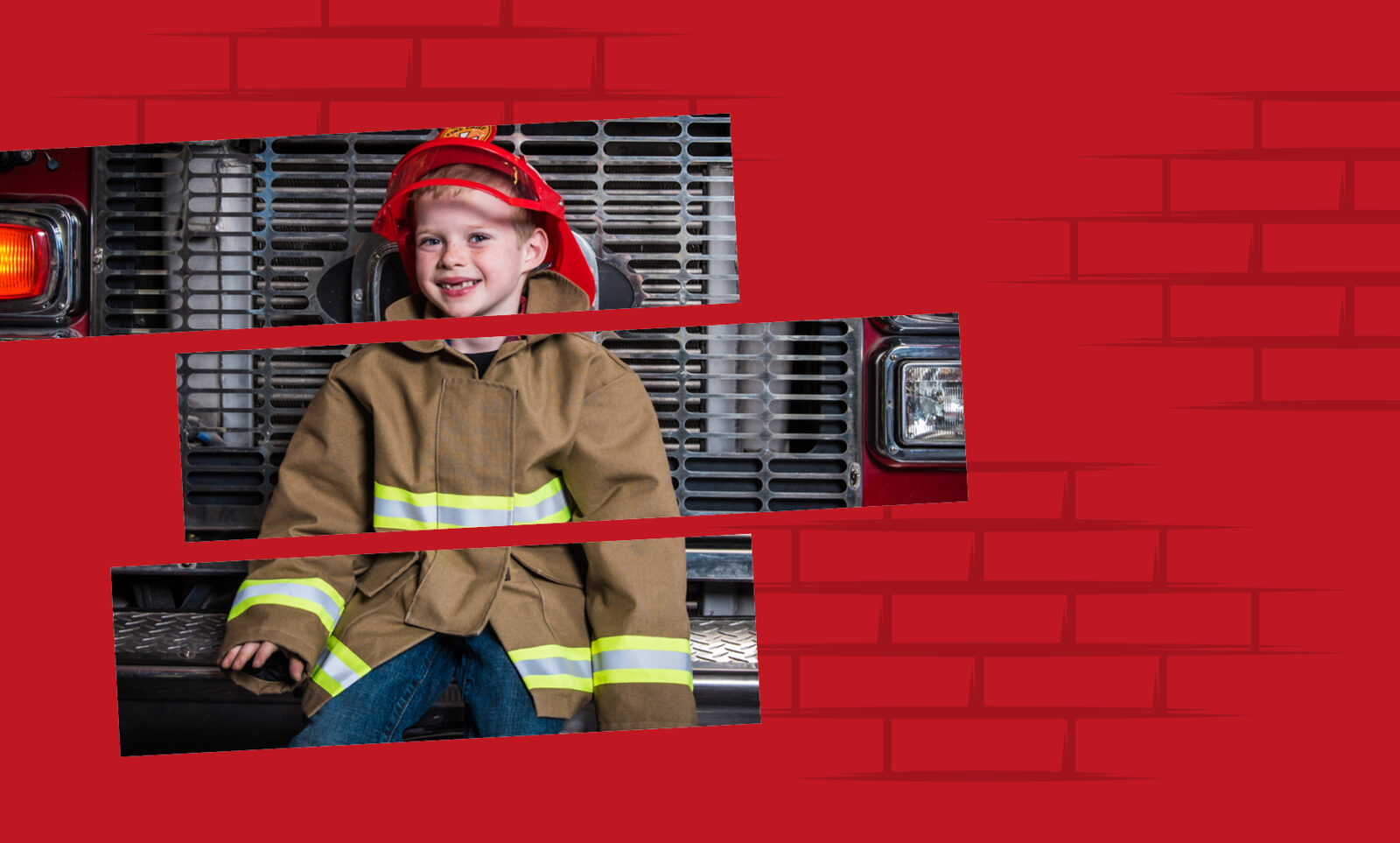 Ladder Up on Literacy with Engine 23
We are asking our community of donors to Stop, Drop & Donate to our Ladder Up on Literacy Campaign to bring the Library's beloved early literacy fire truck installation to Fish Creek Library.
physical and digital items borrowed in 2022. The demand for enhanced and refreshed Collections has never been greater.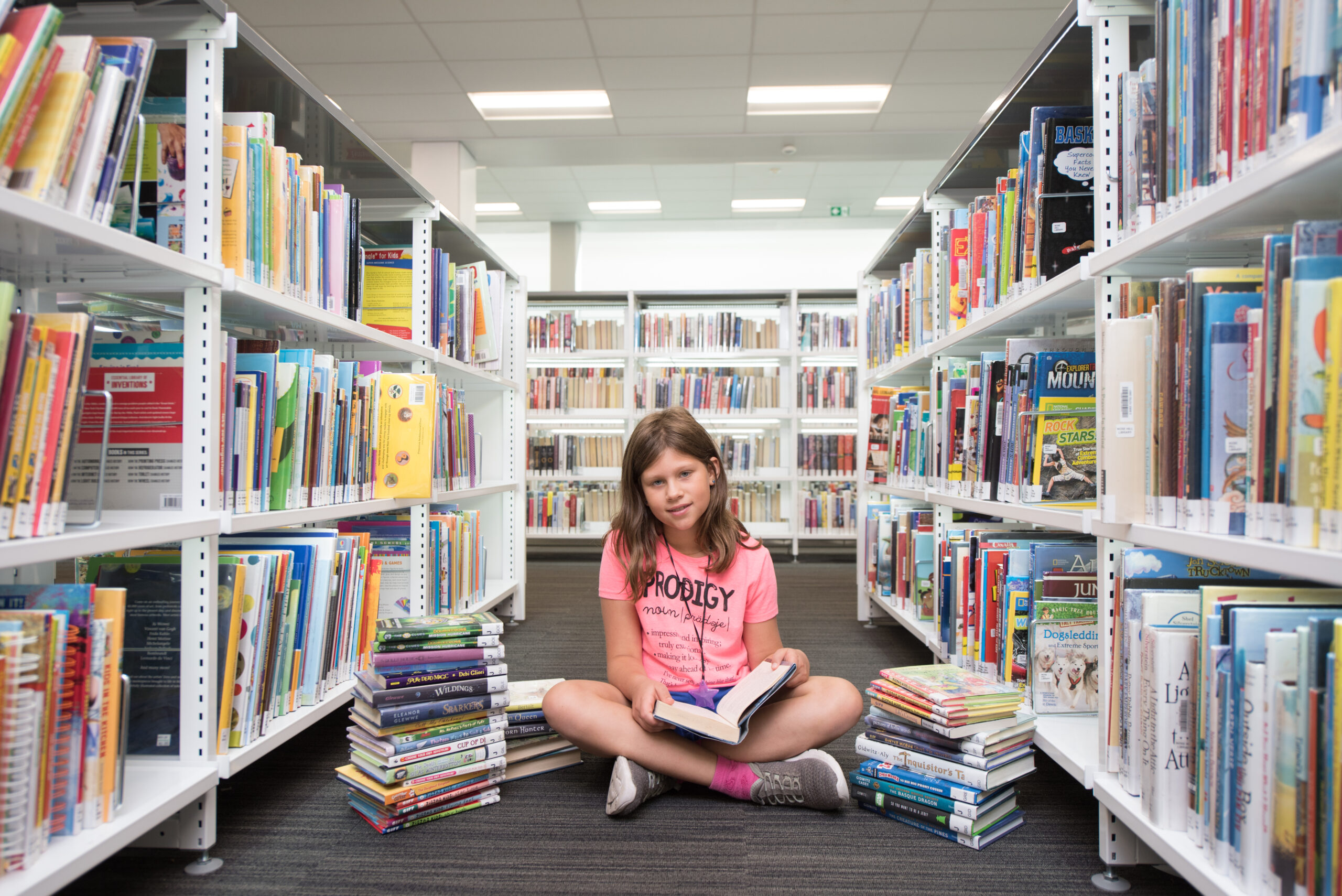 in-library and outreach programs delivered.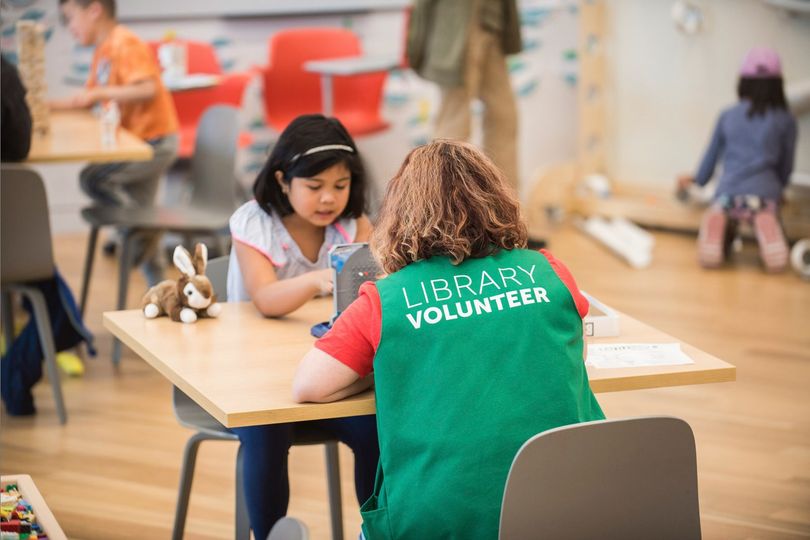 active members (and growing), accounting for more than 57% of Calgarians.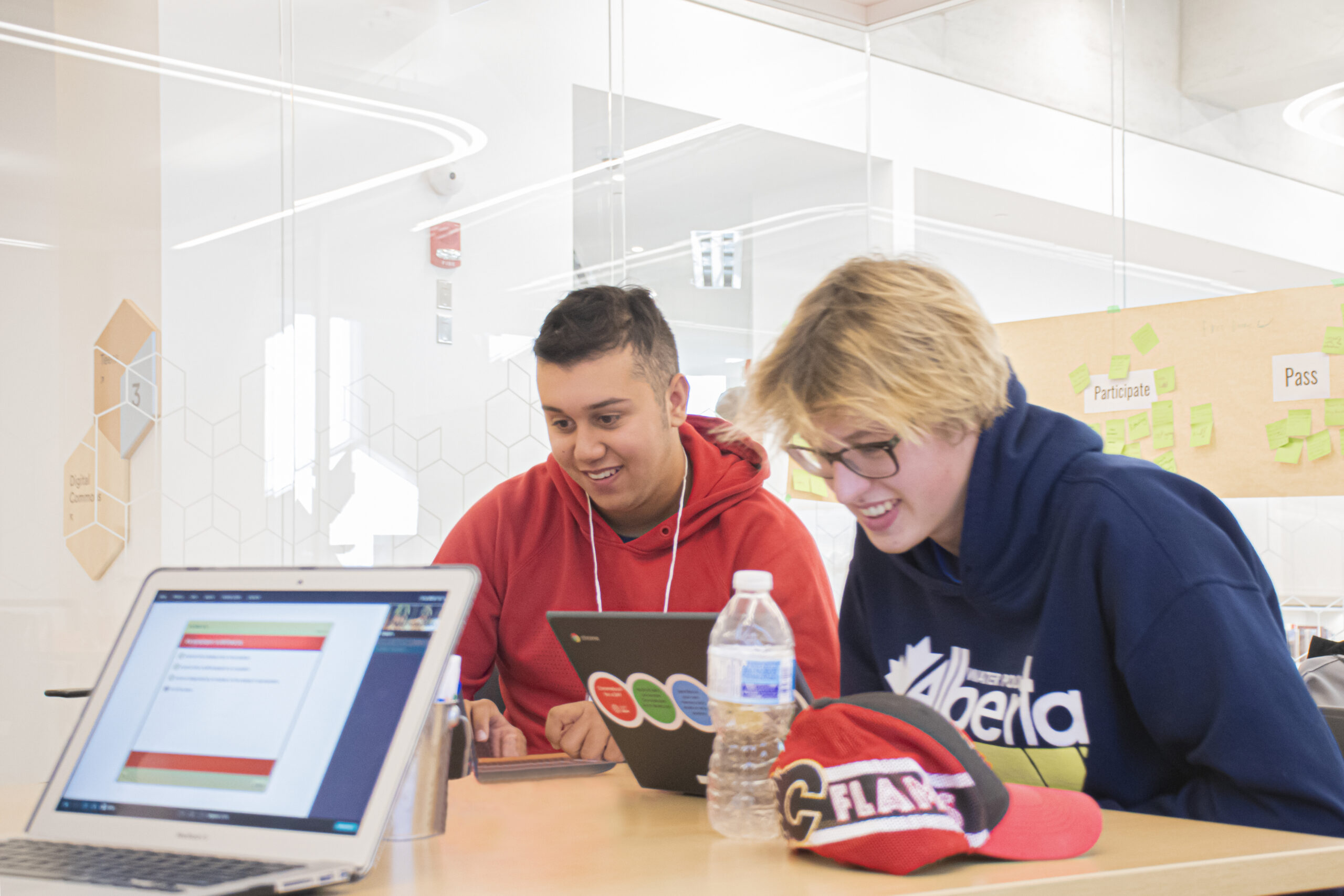 Our Mission: Building the best public library in the world
Our Vision:
Removing Barriers – ensure all Calgarians can access the Library when and how they want to; 

Innovation – ensuring that Calgarians continue to find world-class resources and services at the Library; 

Sustainability – ensuring the Library has long-term, stable funding to plan for and secure the future.