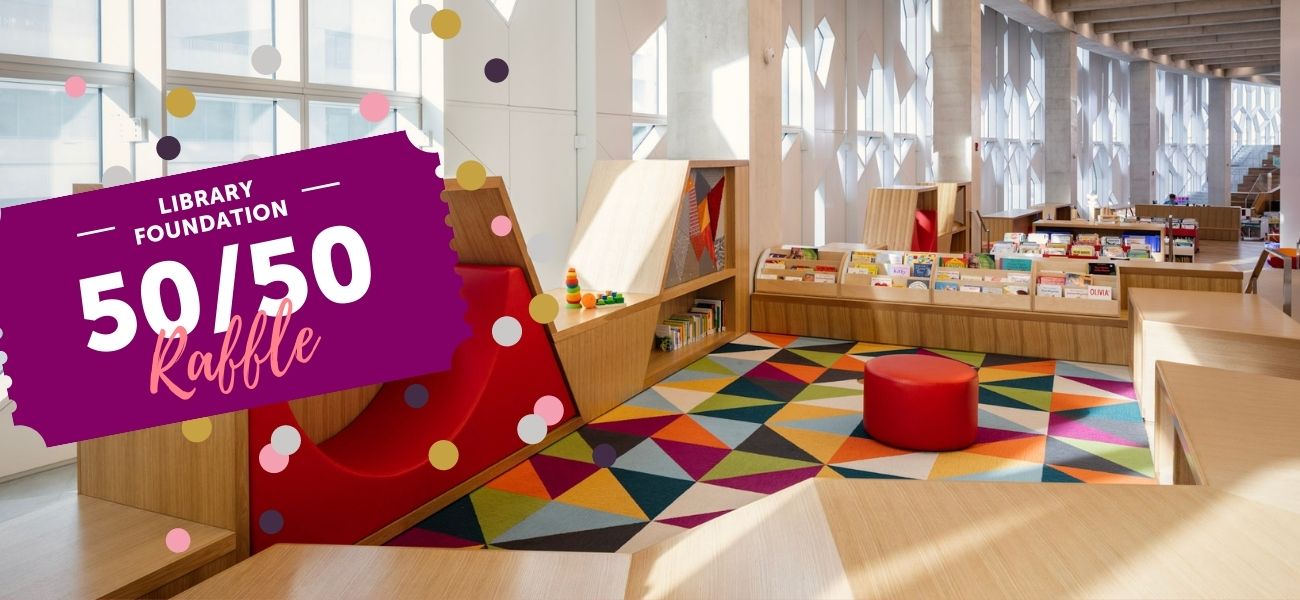 We have a winner!
Congratulations to Aaron K! While we could only choose one winner for the jackpot, our entire community benefits because all funds raised are invested back in Calgary Public Library.
physical and digital items borrowed in 2021. The demand for enhanced and refreshed Collections has never been greater.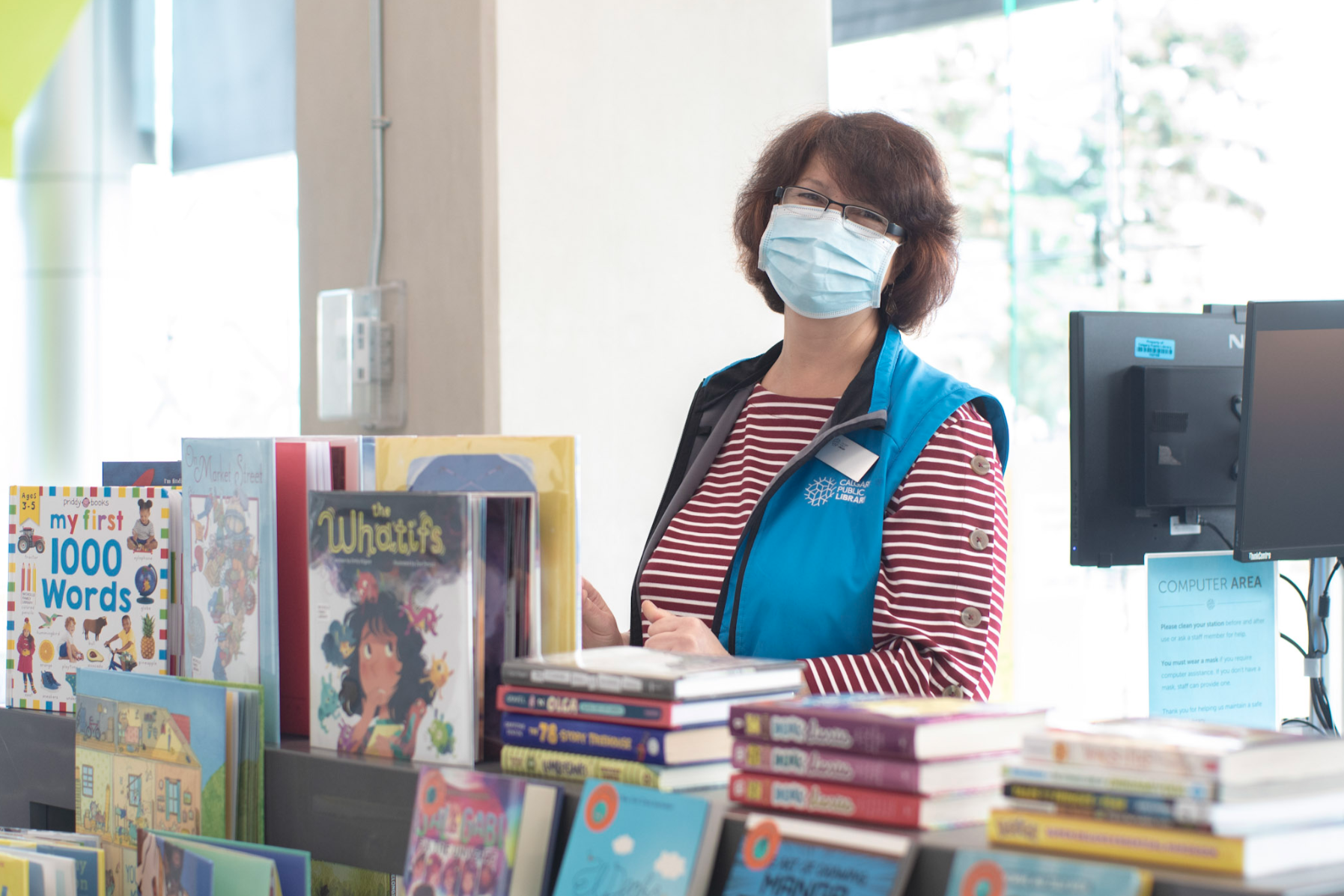 supports one day of the Wellness Desk, which provides free, accessible mental health support at the Central Library.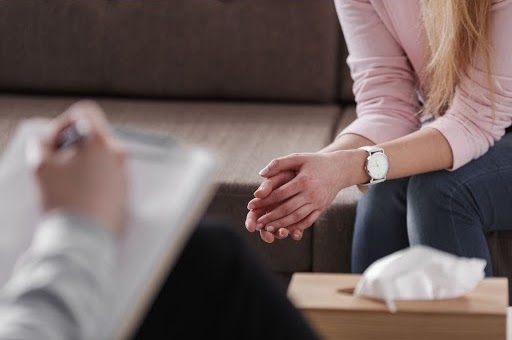 computers borrowed, reducing the digital divide and putting technology into the hands of those who need it.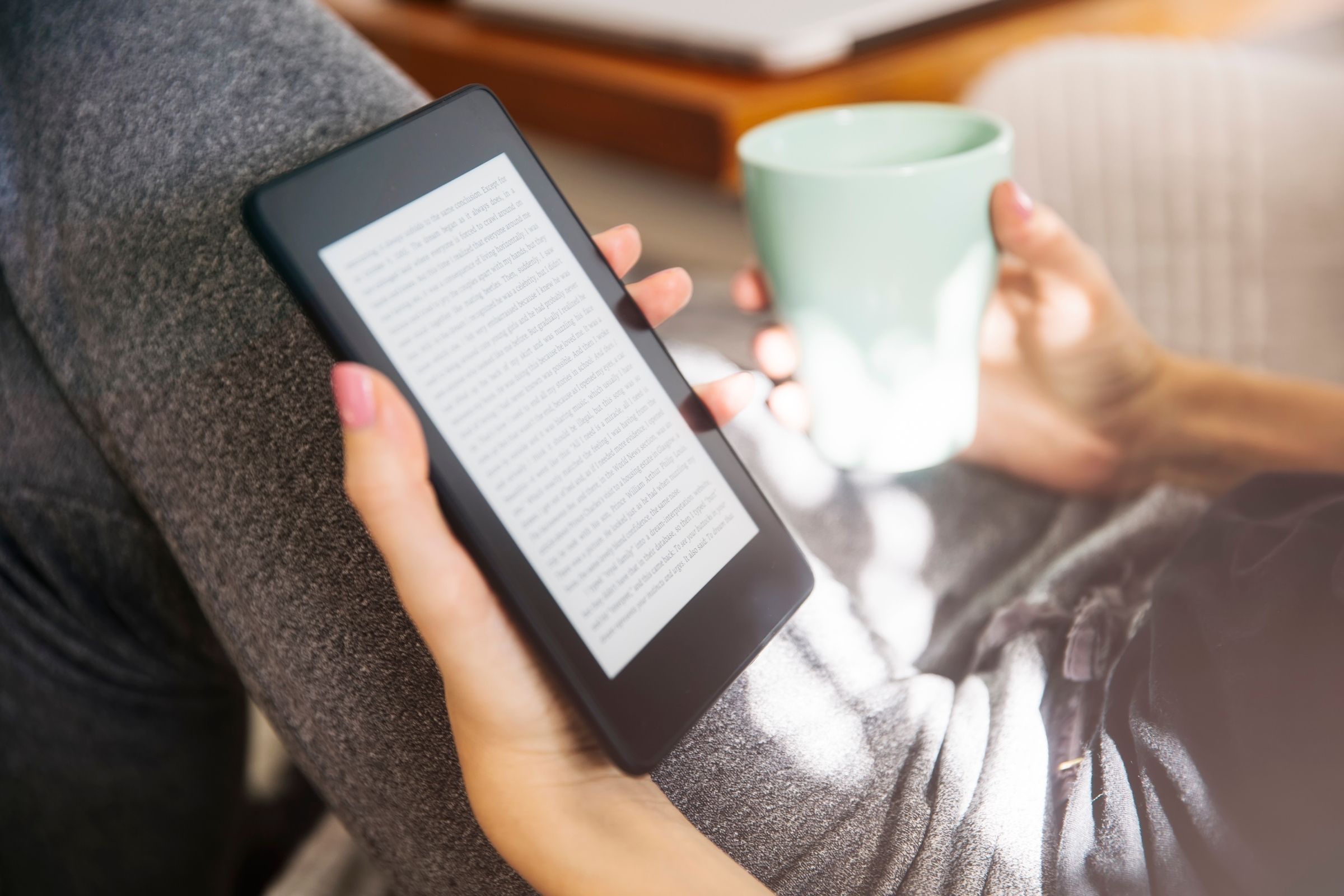 2021 was an exciting year for the Calgary Public Library. In addition to appointing Sarah Meilleur as CEO in October, the Library continued to look at new ways to deliver on its strategic plan and pilot initiatives to serve our community. Virtual programming evolved and became more sophisticated, and many initiatives piloted in 2020 became regular service offerings.