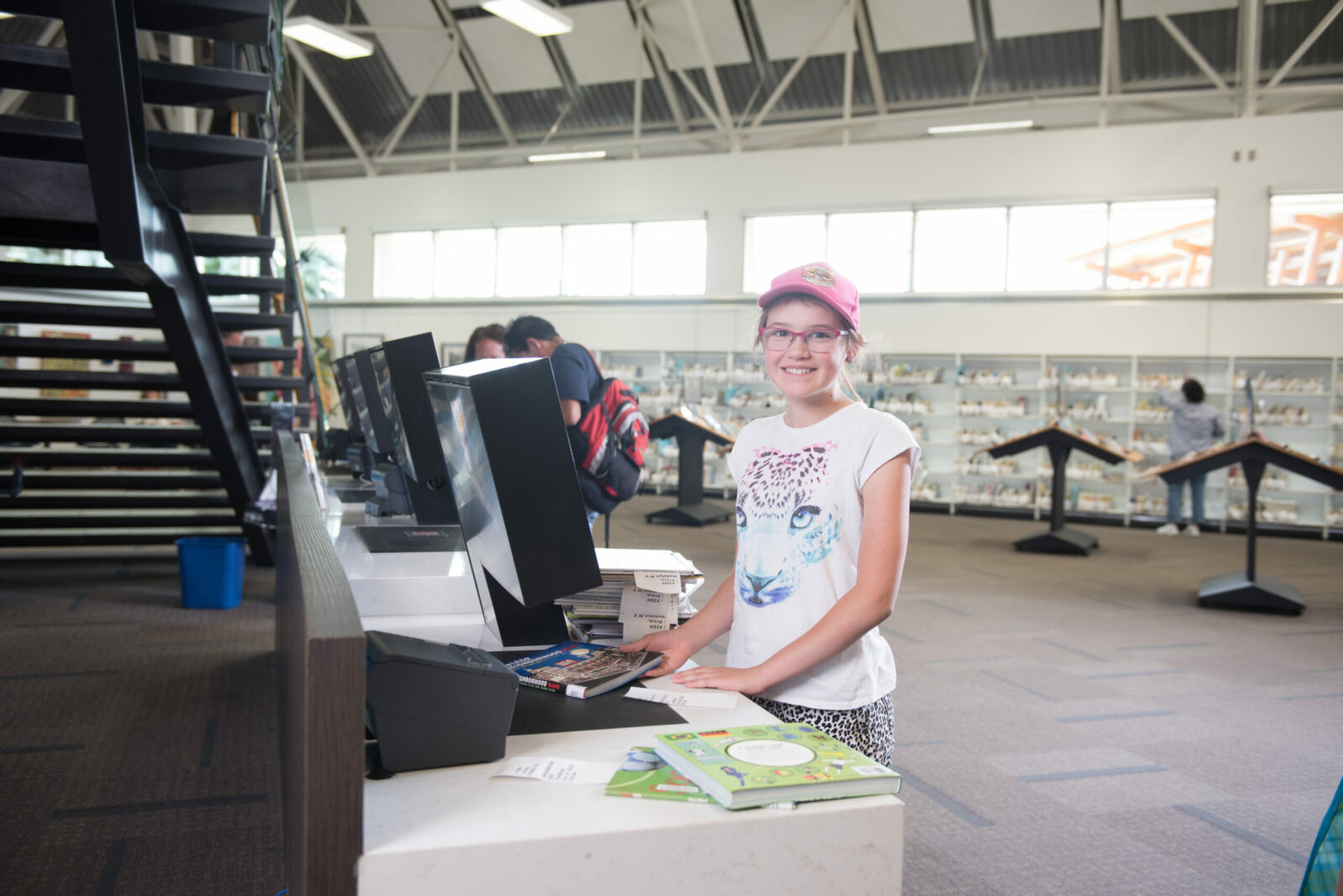 Reading should never come with a pricetag.
Your donation adds books to the Library's collection, helping even more people access the power of reading.
physical and digital items borrowed in 2021. The demand for enhanced and refreshed Collections has never been greater.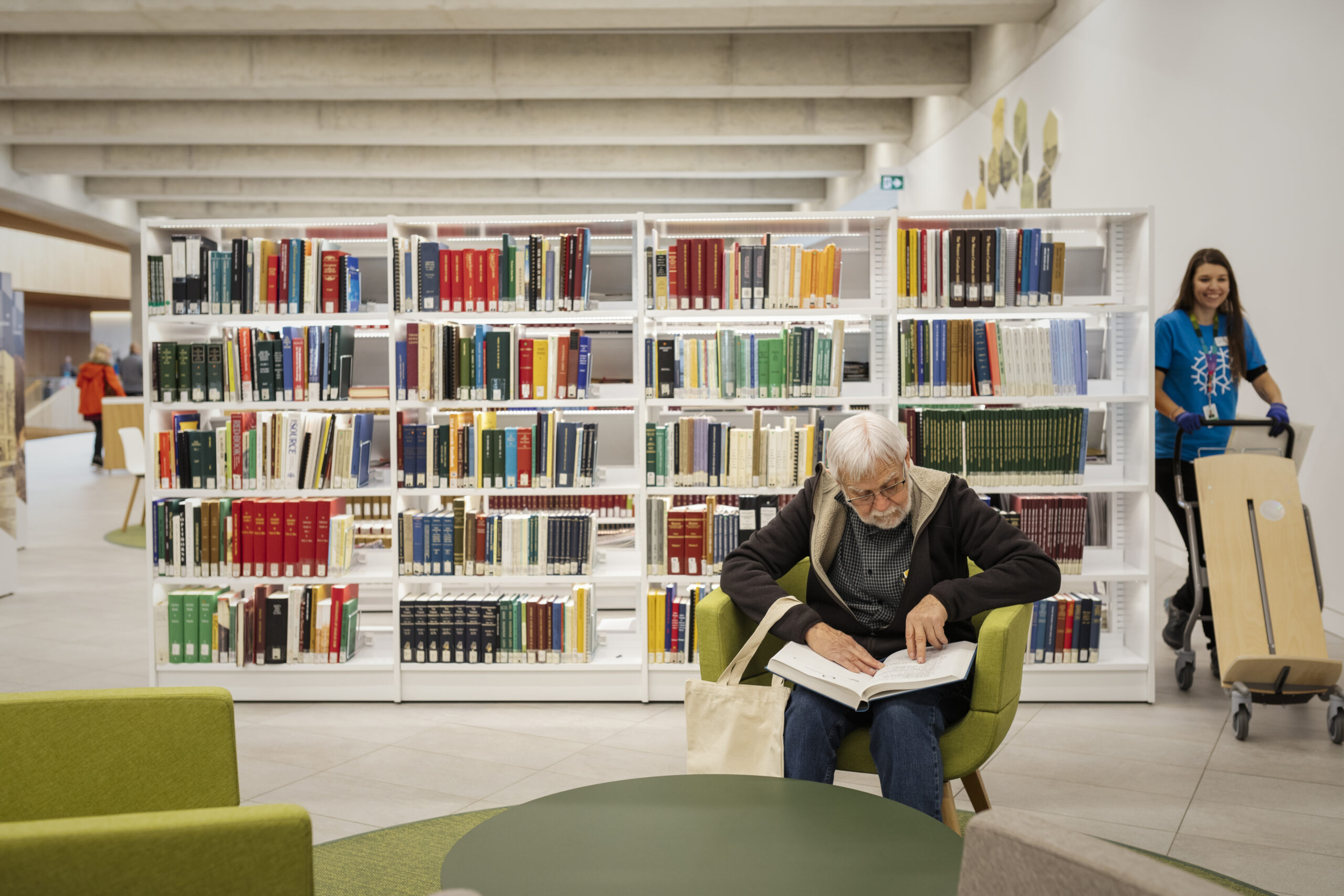 supports one day of the Wellness Desk, which provides free, accessible mental health support at the Central Library.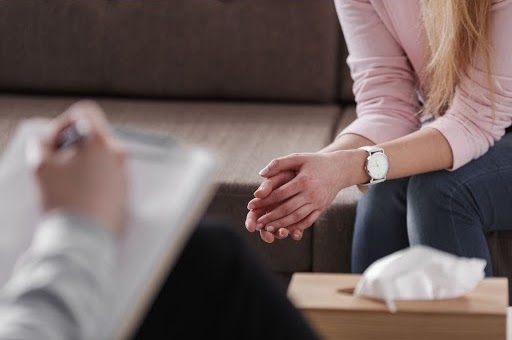 computers borrowed, reducing the digital divide and putting technology into the hands of those who need it.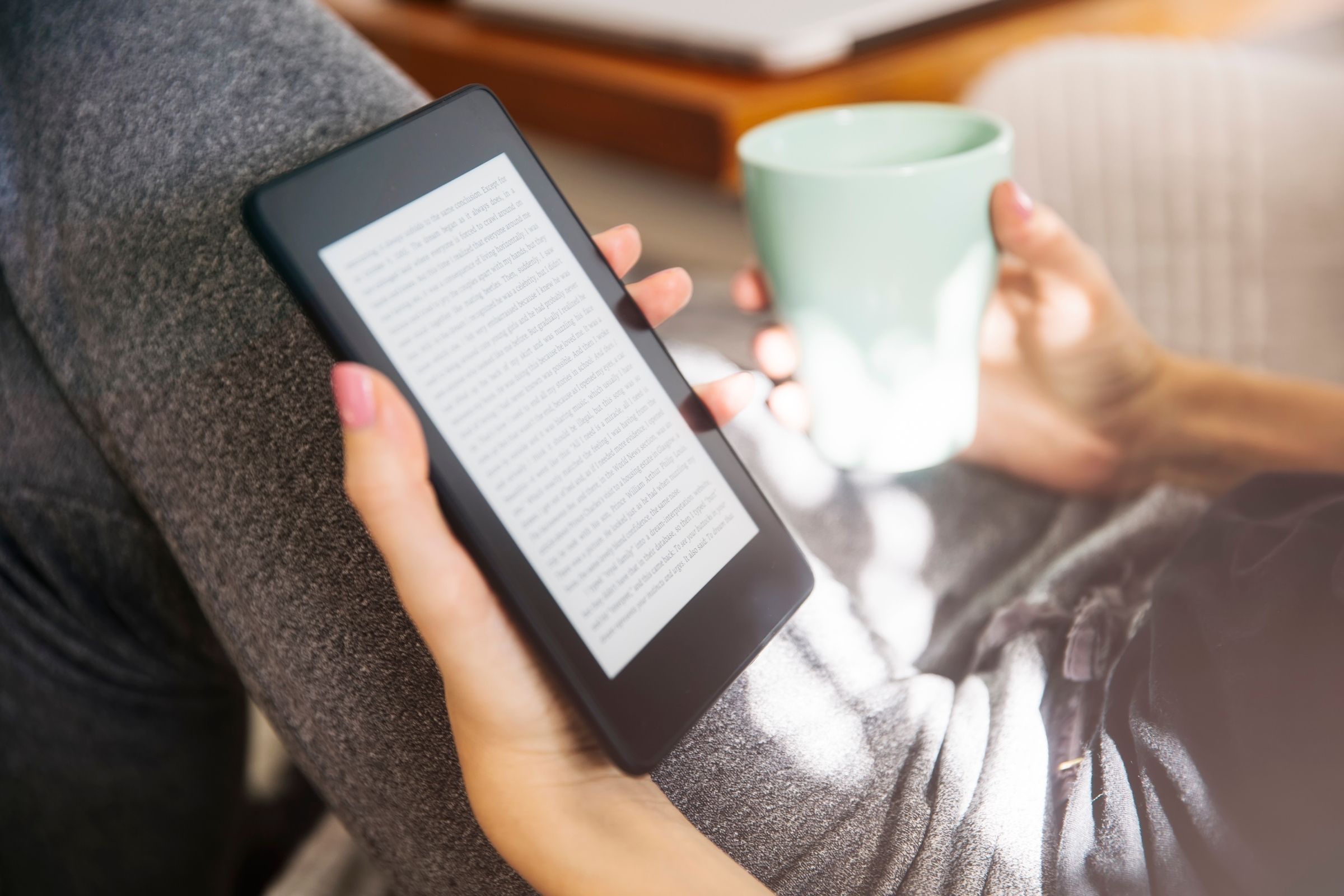 Our Mission: Building the best public library in the world
Our Vision:
Removing Barriers – ensure all Calgarians can access the Library when and how they want to; 

Innovation – ensuring that Calgarians continue to find world-class resources and services at the Library; 

Sustainability – ensuring the Library has long-term, stable funding to plan for and secure the future.