Locked Library is back and in-person!
Join us at Signal Hill Library on August 12 for two opportunities to escape. Only 200 tickets available per game.
physical and digital items borrowed in 2021. The demand for enhanced and refreshed Collections has never been greater.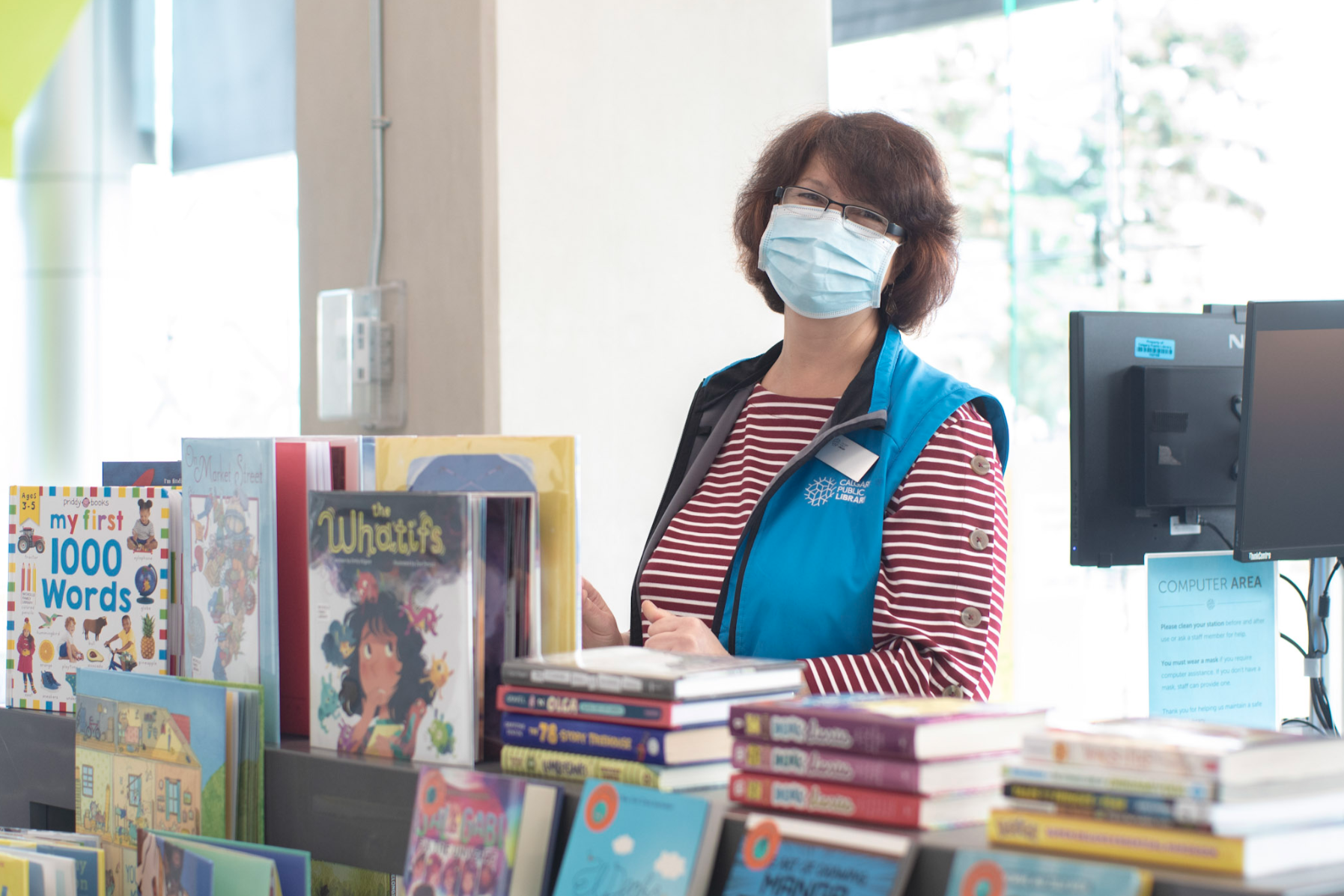 supports one day of the Wellness Desk, which provides free, accessible mental health support at the Central Library.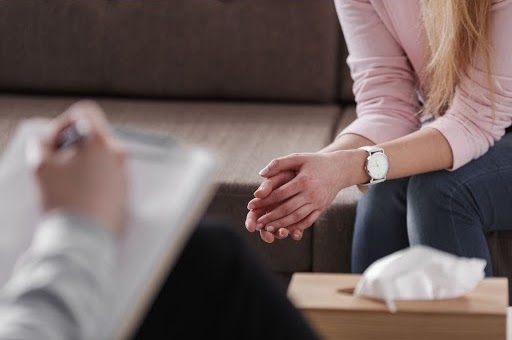 computers borrowed, reducing the digital divide and putting technology into the hands of those who need it.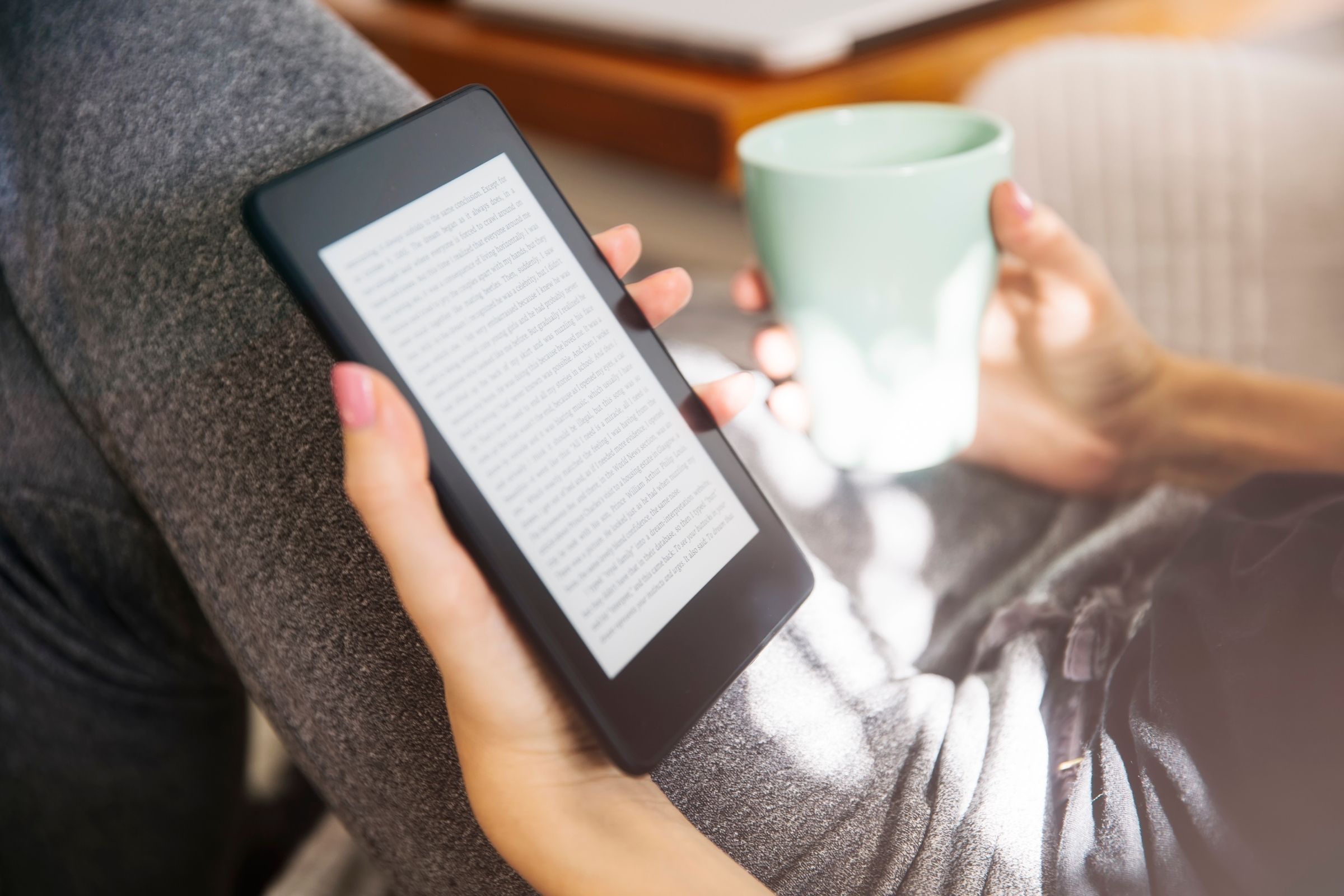 Join us on the Pathway to Play
Introducing the new Outdoor Early Learning Centre at Signal Hill Library. Opening in Fall 2022, the Signal Hill Library Outdoor Early Learning Centre will be an inclusive place where every child can be engaged and active in a variety of ways. In consultation with the community and guided by barrier-free design and inclusive playground standards, this space will be used by children of all ages, sizes and abilities.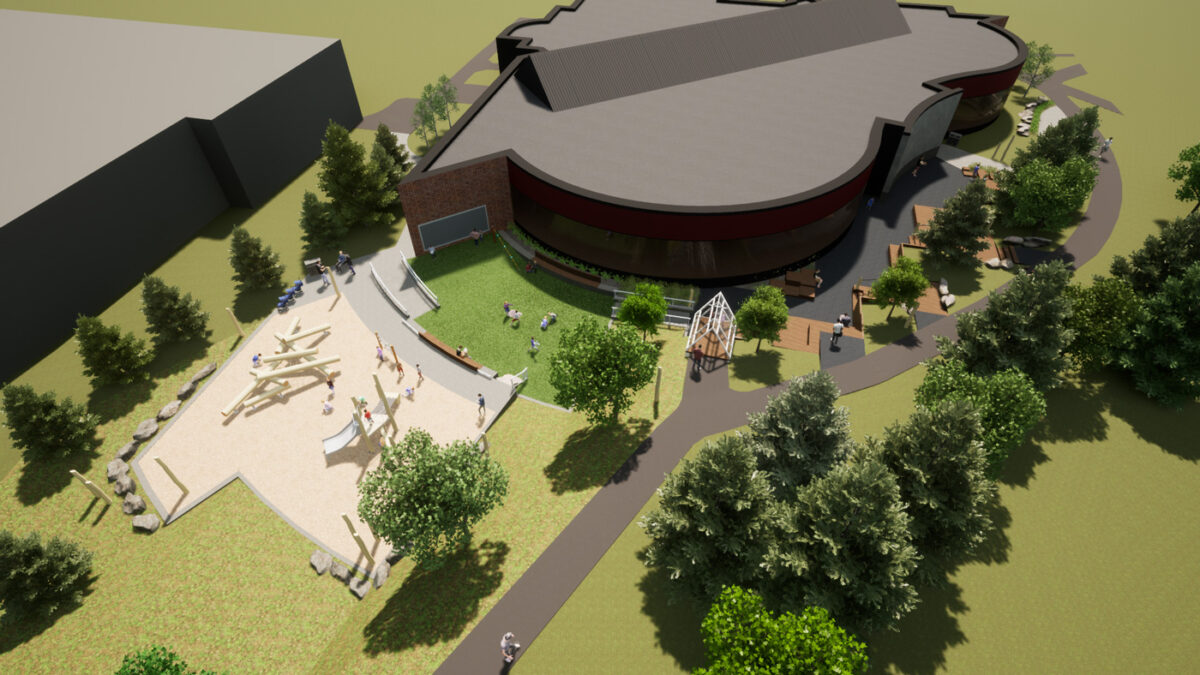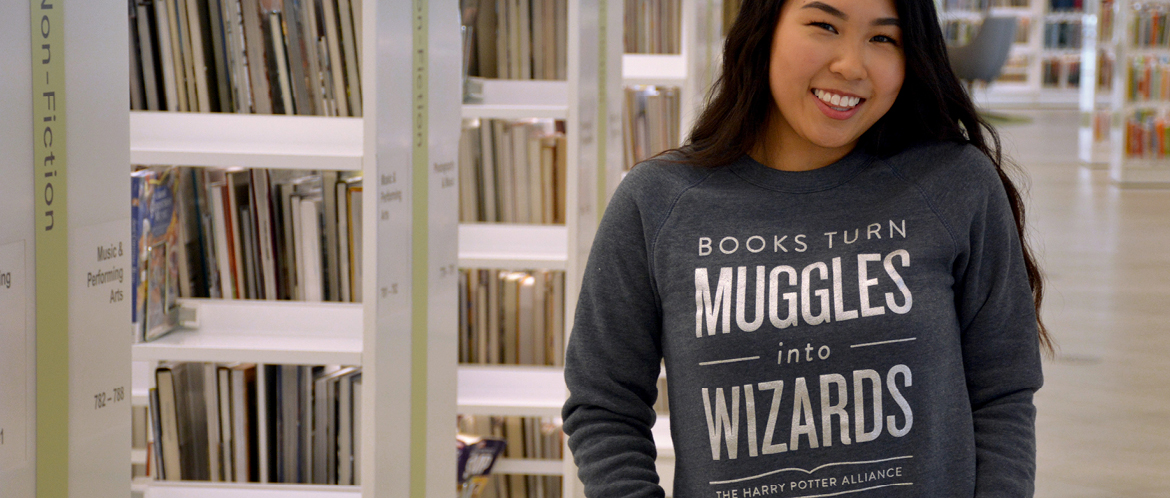 Date:

Friday August 12, 2022

Time:

6:30pm - 8pm

Cost:

$42 per person

View event

Date:

Friday August 12, 2022

Time:

8:30pm - 10pm

Cost:

$42 per person

View event