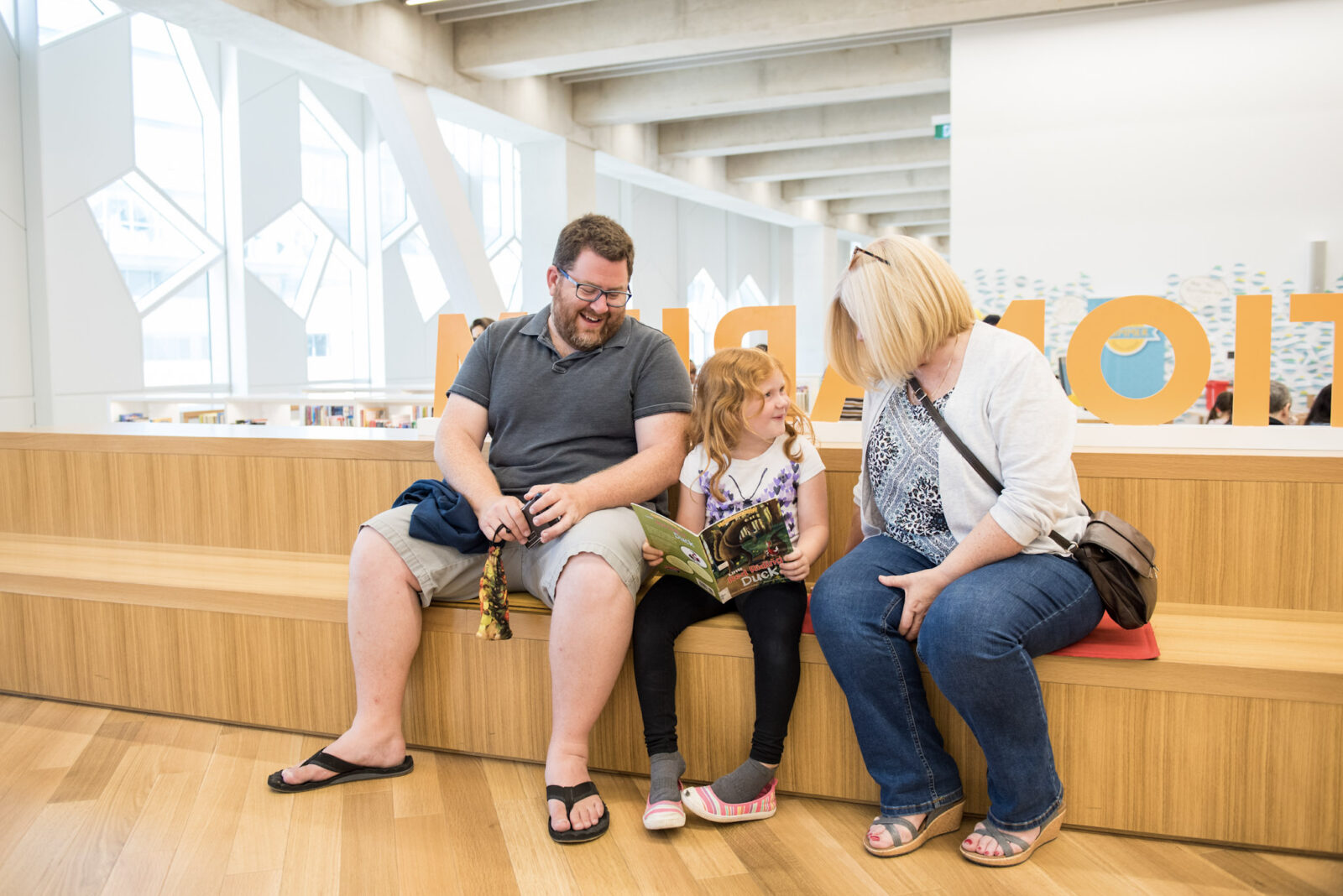 What is the value of a Library card?
Pay it forward with a charitable donation
Thank you to our generous donors who have provided matching funds
Judith Umbach | Glen & Nancy Charitable Gift Fund | Jason & Theresa Baba | Mark Kudryk | Anonymous (2)
Pay it forward this summer
Your Library is still Fine Free — DOUBLE your donation
How much do you think you saved by using the Library last year?
Perhaps it's more than any previous year, as we all took advantage of borrowing more books, attending online courses and programs, and for the first time ever, there were no late fines to pay. 
Now, imagine if just a small portion of Library members donated those savings back to the Library. Imagine how many more people we would be able to reach, more programs we could offer and new initiatives we could pilot for those who need them most. 
We hope the Library has given you more than ever this year. Will you pay it forward?
To make your gift even more powerful, all donations made by July 31 up to $25,500 will be DOUBLED thanks to a generous group of donors.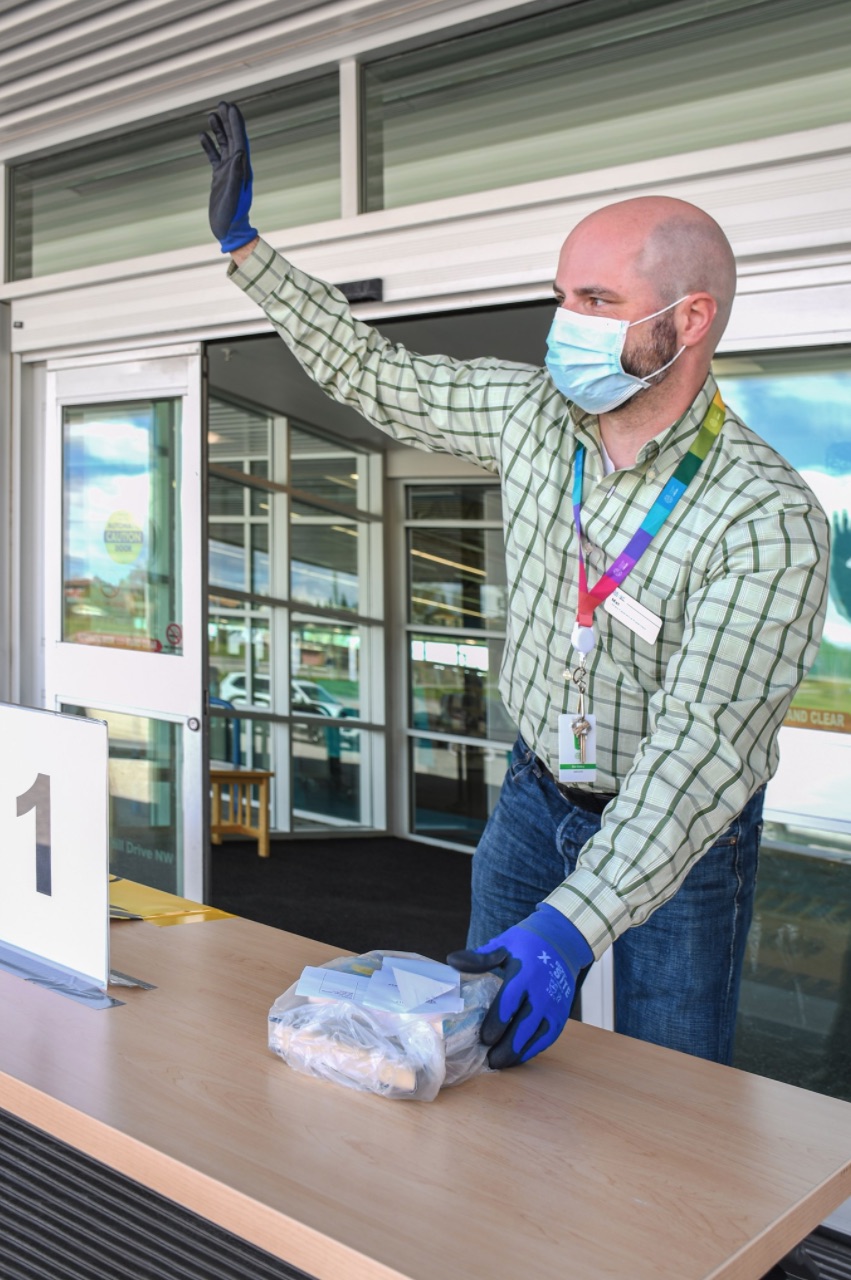 $66

delivers a year's worth of books to a child

$200

supports one day of free mental health support at the Central Library

$500

provides books to a local seniors' residence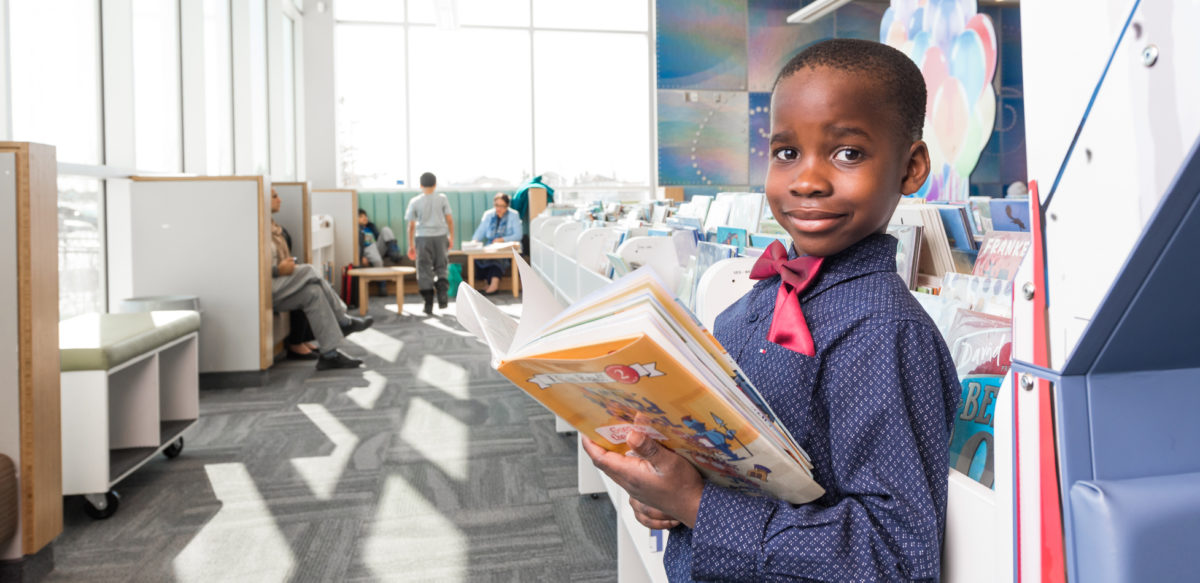 We're doing more with your support
Help remove even more barriers to Library access
"A library is social justice in disguise. Every book helps someone, every computer or program helps those who do not have what I have."