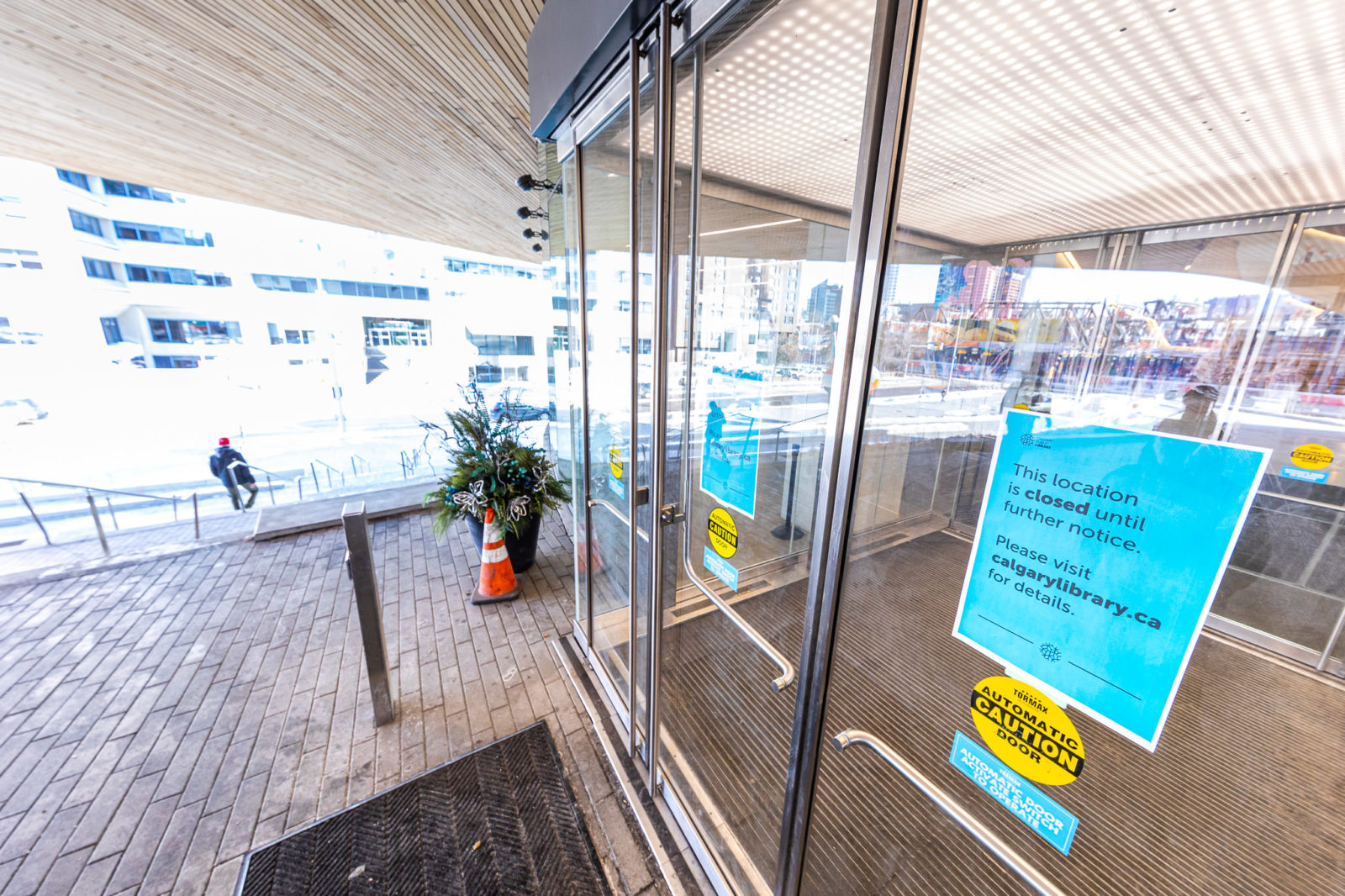 Our Work Continues
Our work for the Library, our donors and our community continues as we follow developments related to COVID-19.
Help the Calgary Public Library continue to support Calgarians remotely and prepare for whatever our community needs once it opens again.
300

laptops loaned to those in-need through a partnership with the City of Calgary.

658,967

digital collection items have been checked out since the Library closed on March 15.

169%

increase in online learning courses over the same period last year.
Frequently Asked Questions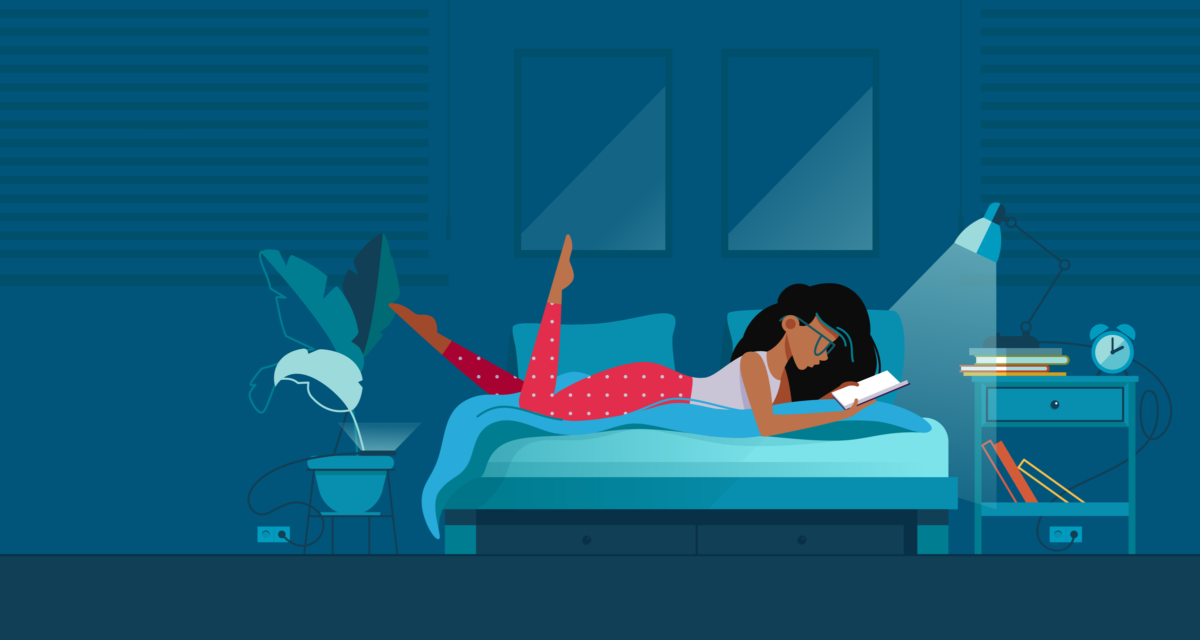 Join us
Shelf Isolation Read-a-thon
With Library locations, schools and daycares temporarily closed due to COVID-19 measures, the Calgary Public Library is still there for you, and its online services are more important than ever.
We don't know how long these measures will last. But we do know that curling up with a great book (or a great eBook) brings the world into our living rooms and helps us feel less alone.
Will you join our community of readers? Fundraising is optional. The more the merrier!
What does the Calgary Public Library mean to our community?
"Thank you for supporting my students and their families as they navigate taking school out of the classroom and into their homes."
"Thank you for your continued service. The library is one of the most used and important city services in our life."
"Thank you for helping me raise my son well. He is five now and the library made our lives better since he was a baby."
Library at Home
We hope you're well, finding comfort in books and accessing Library at Home online resources for yourselves and your family.