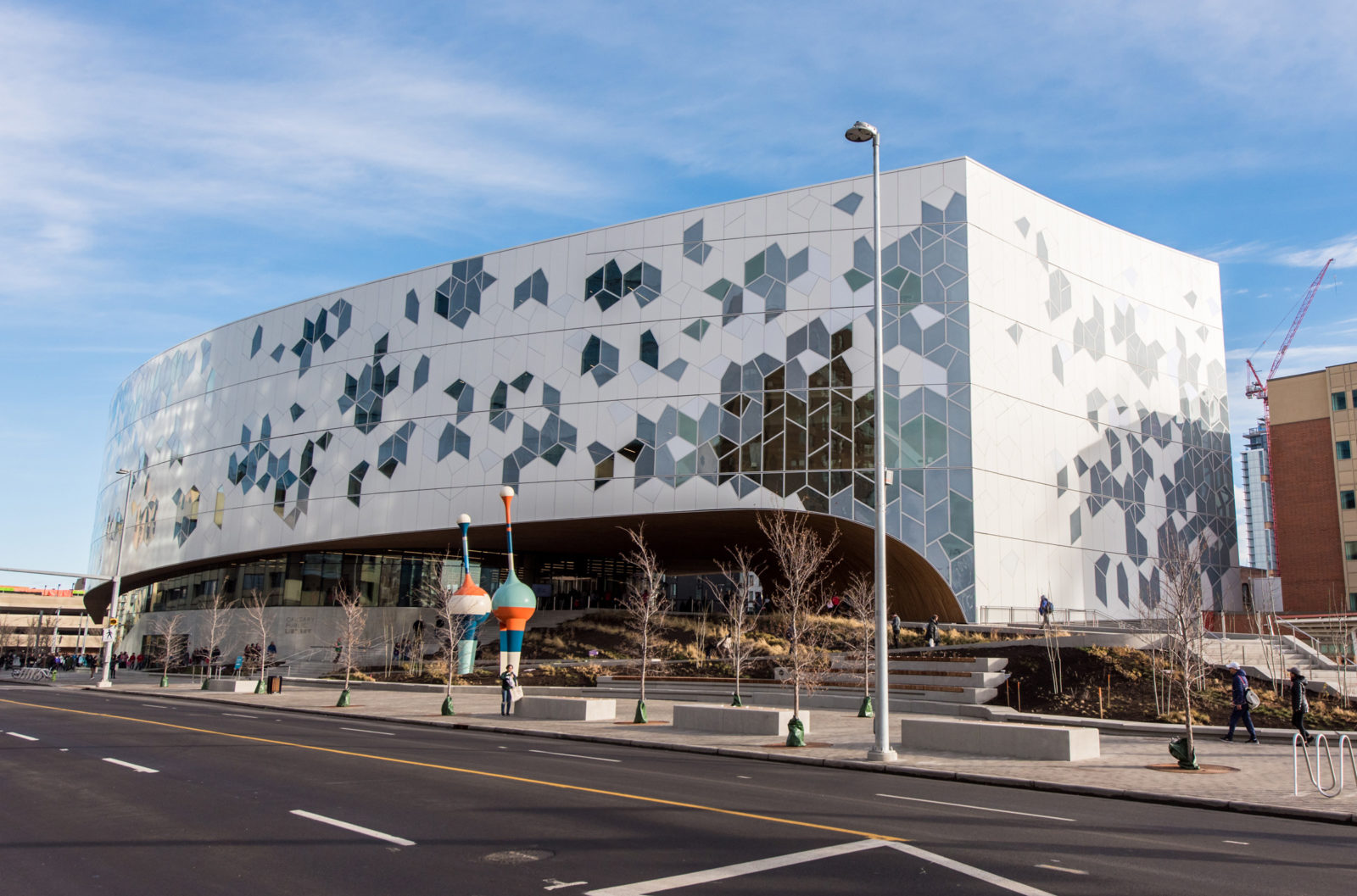 Our Work Continues
Our work for the Library, our donors and our community continues as we follow developments related to COVID-19.
Help the Calgary Public Library continue to support Calgarians and prepare for whatever our community needs as it continues to experience the effects of the global pandemic.
379

laptops loaned to those in need during the first shutdown

7,739

Calgarians registered for their free Library card.

4,400

virtual programs delivered
Frequently Asked Questions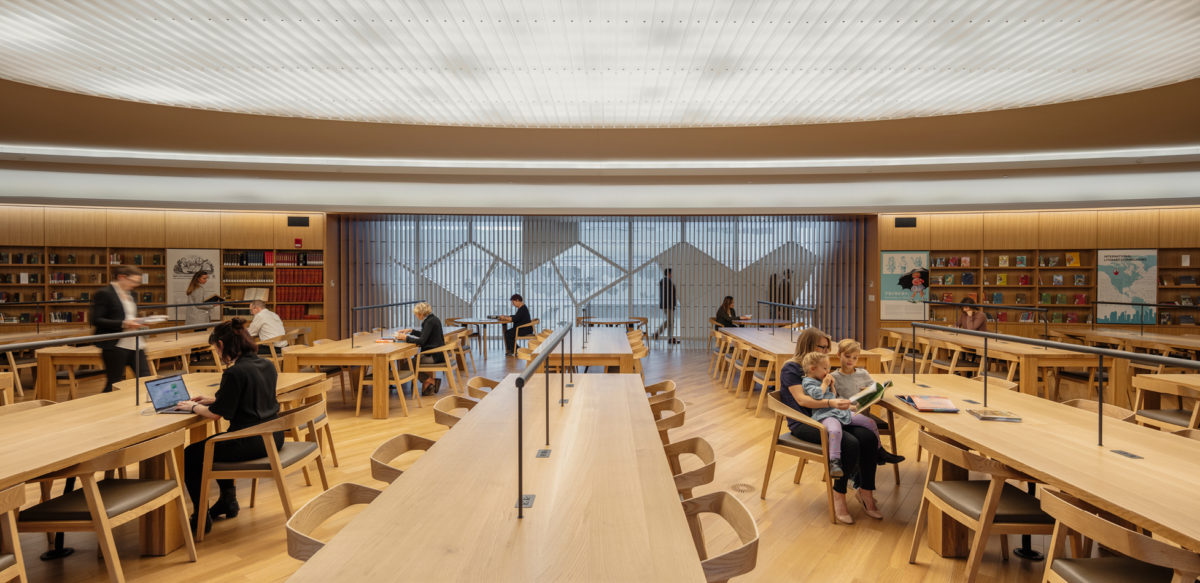 Doing More with Your Support
Resiliency Fund
Our Resiliency Fund is supporting the Library's new Fine Free model. The fund will support our community as it reopens and assist with Calgarians' evolving needs during this challenging time.
What does the Calgary Public Library mean to our community?
"Thank you for supporting my students and their families as they navigate taking school out of the classroom and into their homes."
"Thank you for your continued service. The library is one of the most used and important city services in our life."
"Thank you for helping me raise my son well. He is five now and the library made our lives better since he was a baby."
Library at Home
We hope you're well, finding comfort in books and accessing Library at Home online resources for yourselves and your family.