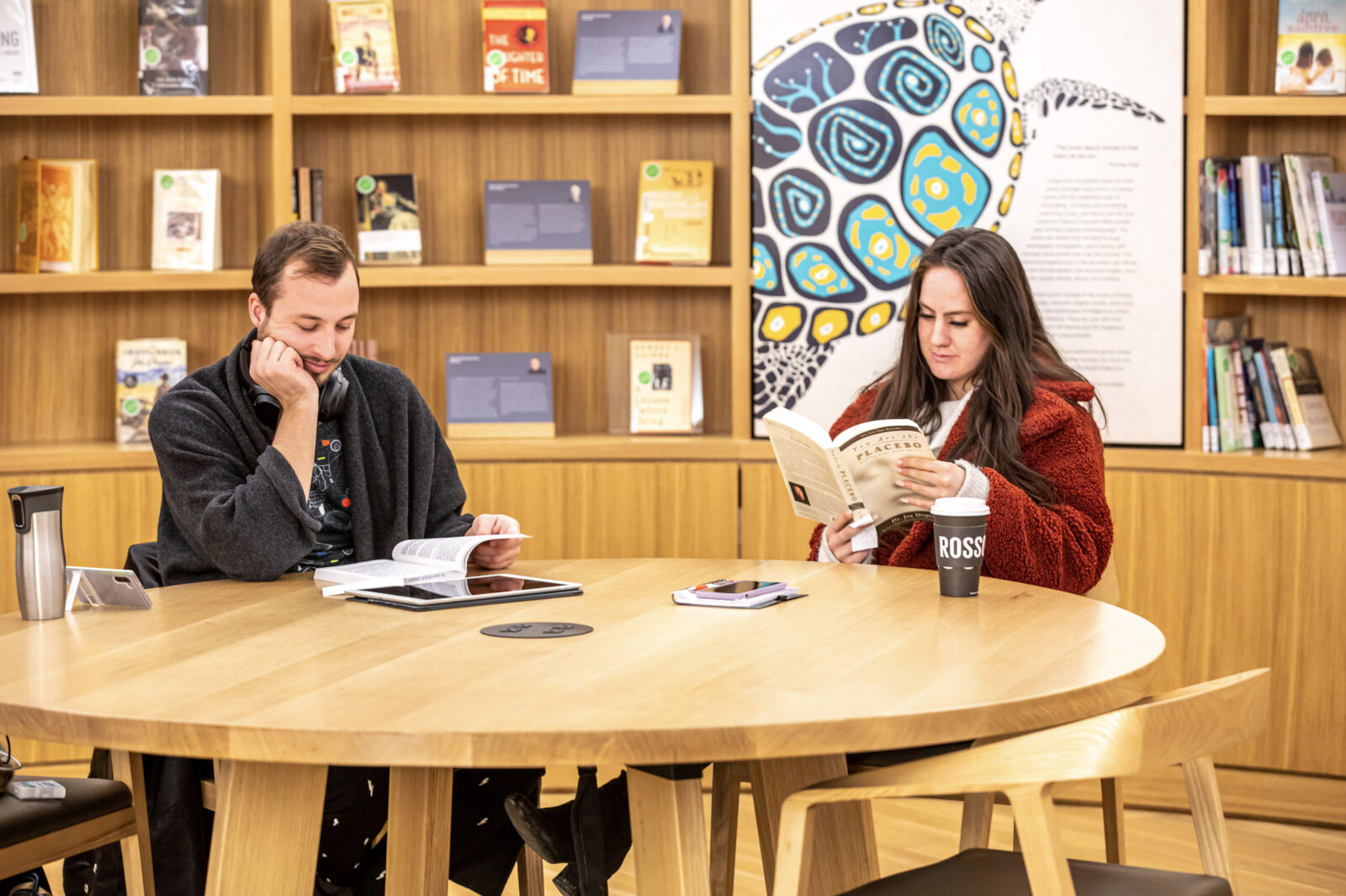 Everyone deserves to be a confident reader.
Your donation supports literacy and resiliency through Calgary Public Library.
More than 17% of adult Canadians will struggle to read this webpage. At Calgary Public Library, we believe that everyone deserves to be a confident reader. Literacy opens doors to opportunity and creates a stronger community. Your donation enables the Library to form partnerships, enhance collections, and more deeply understand the literacy needs of our community. Thank you for your generous support. Together, we're building the most literate city in Canada.