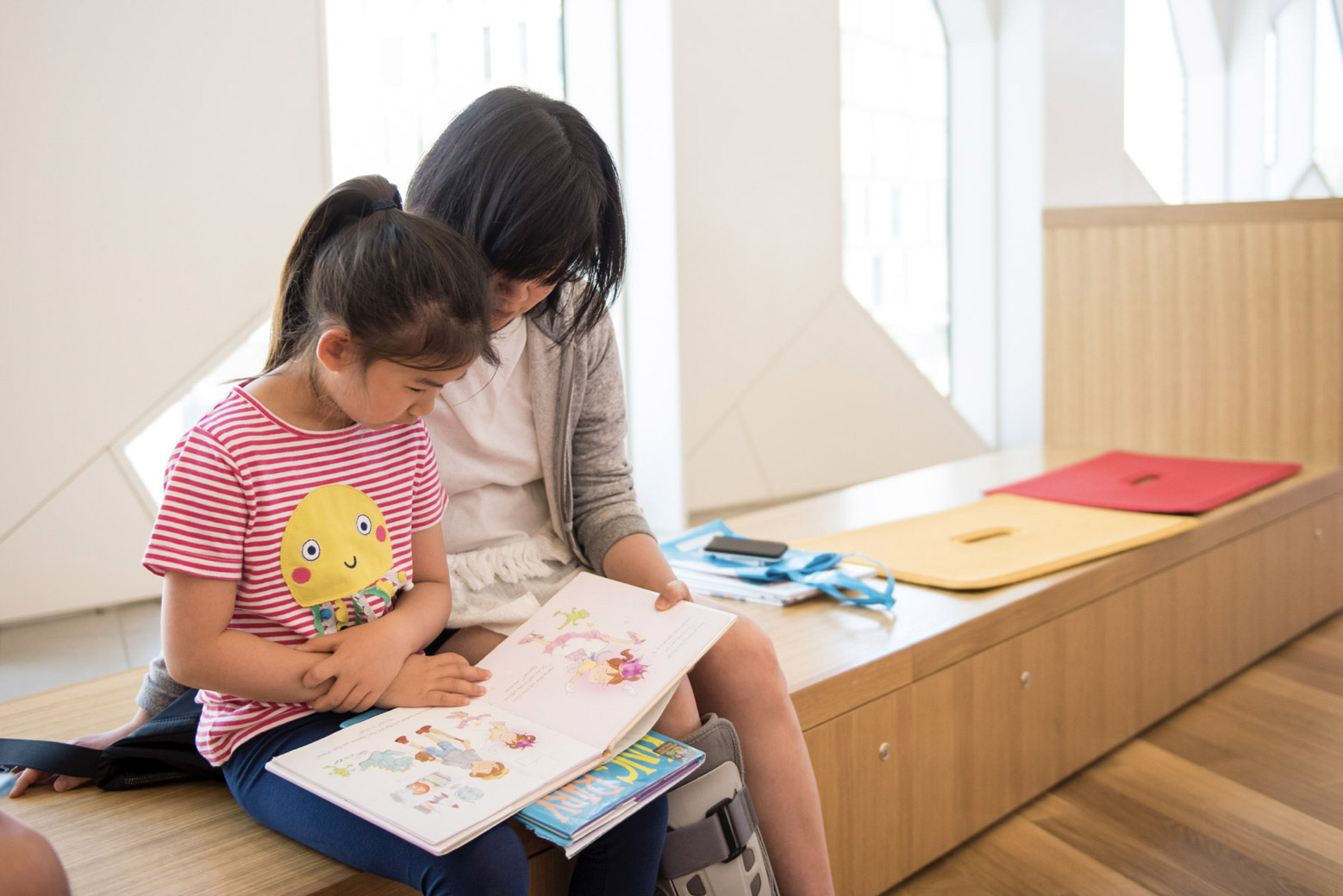 Have a YES DAY with Calgary Public Library!
By investing in the Library, you can help Calgarians say YES to the people they love and YES to themselves.
This holiday season, join us in saying YES to our community.
Your generous donation will make all the difference for people who have felt the weight of saying 'no' one too many times this past year, helping to provide people in our community with the books, services, and resources that will help them thrive into the new year.
A YES to borrowing 99 books at once is a YES to literacy.
A YES to play and learning spaces is a YES to priceless family memories.
A YES to computers and Wi-Fi is a YES to connecting people with jobs, information and each other.
A YES to creating welcoming, warm and secure spaces is a YES to dignity for all.
Thank you for your generosity and for helping us light up the lives of those who need it most in 2024. You make the difference. You provide the YES.
Until December 31, all donations will be DOUBLED up to $101,000, creating twice the impact!
THANK YOU TO A GENEROUS GROUP OF DONORS FOR MATCHING DONATIONS UP TO $101,000 THIS HOLIDAY SEASON
Mark Suchan and Barbara Gilmurray • Deirdre and Ian Harris • Joanne Stalinski • Judith Umbach • Anonymous (x6)