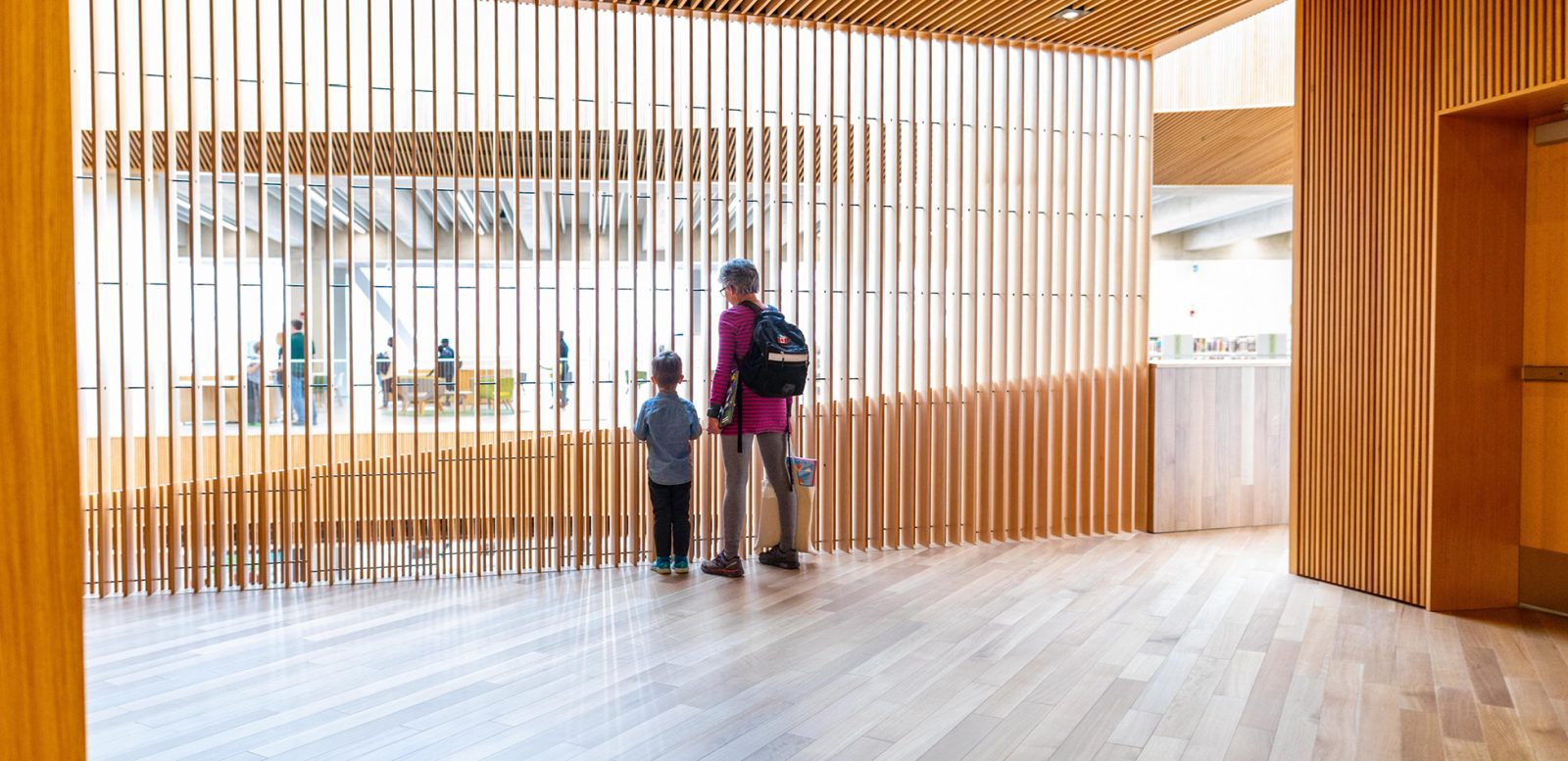 Endowments and Named Funds
You can choose to establish your own endowment fund with your gift or make a lasting investment in an endowment fund that is already established.
The Library Foundation's Endowment Policy can be viewed here.
For more information about endowments, please contact:
Sade Nasser, Director of Development
P 403-260-2675
E sade@libraryfoundation.ca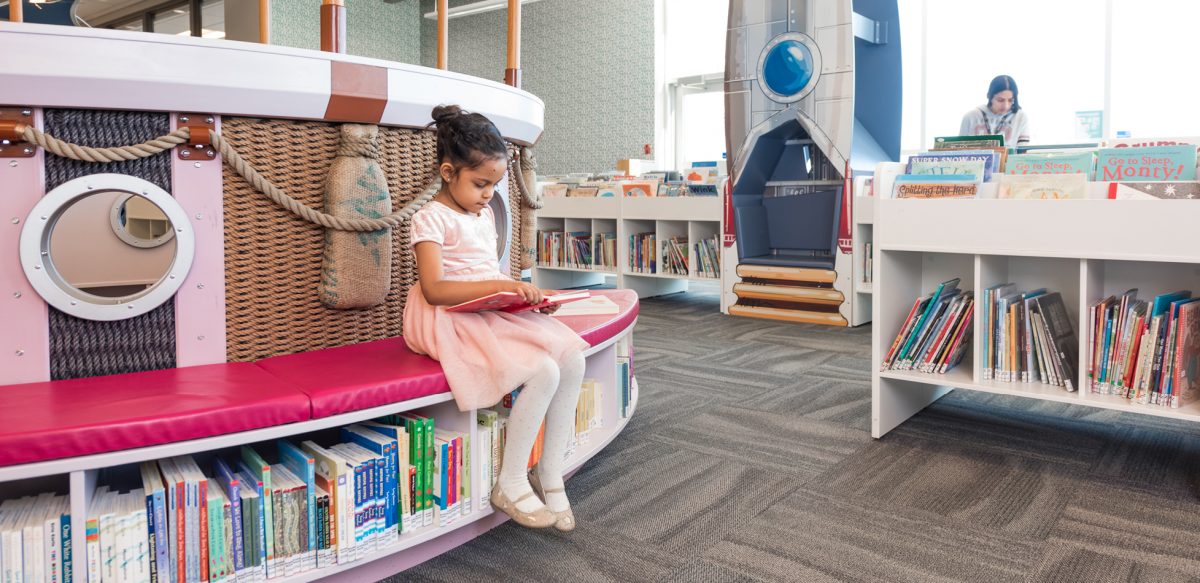 Ensure that the Library is always able to purchase new collections materials: books, magazines, films, music, eBooks—and whatever the future brings.
Support new and existing programming, special children's collections, and innovative opportunities to strengthen early learning for all.
Enable the Library to create new and exciting programs to meet the needs of all Calgarians. Help us incubate new program ideas and launch them at community libraries as a test for future programming priorities.
Support the amazing volunteers who give back by helping others learn new skills, build confidence and increase their quality of life.
Ensure we are prepared for the technological changes of the future and have the very best in new technology for all Calgarians to use.
Named Donor Funds
Read more about how other donors have directed their gifts.
The Homebound Readers program promotes lifelong learning, inclusion and independence. It was the first volunteer program established at the Library and has been in operation for more than 40 years.
Each month, Library volunteers visit homebound patrons to pick up and deliver materials and provide a needed opportunity for social interaction. Volunteers regularly meet with Library staff to discuss their homebound patron's needs and ensure that they are provided new, interesting materials. More than just an opportunity to access new books, homebound patrons often develop lifelong friendships with volunteers, who contribute enormously to their quality of life.
This fund was established by the Lathrop family to honour their mother, Becky, a lifelong Library volunteer who dedicated many years of service to Homebound Readers.
As an endowment, this fund will provide support for the volunteers and clients of the Homebound Readers program in perpetuity.
Donations to the Michael Lawson Permaculture fund will support materials that focus on sustainable development and green industries.
A donor has launched this fund as part of the Green Endowment, which contributes to sustainability-focused programs, collections and operations that contribute to a greener Calgary.
After initially struggling to read, Rachel quickly became the little girl who would read for hours past her bedtime under the sheets with a flashlight to avoid the wrath of her mother, who couldn't understand why her daughter was so tired every day at school. She has always been passionate about learning, reading, and writing, and pursued multiple degrees in English literature, communications, and education. She loves the Little Free Library initiative and has been giving her own books away to family, friends, and acquaintances for years.
On her 30th birthday, Rachel wanted to do something to celebrate her love of reading and bring it to others, and encouraged friends and family to donate to Calgary Public Library, the safe haven that has provided her with hundreds of books and stories, and kept her sanity intact throughout her life. She has loved many libraries in her life, and continues to be grateful for the support they provide to Calgary.
Rachel Ott's Reading Wish is that all people enjoy the freedom and possibilities found within the local library, and to encourage others to love to learn and read even when it's difficult. She currently works as an educator and spends her free time bringing home piles of books from various libraries. In her defense, she should not ever be believed when she says she's just going to the library for a minute to get one book!
Donations to the Taylor and Charlotte Young Scientist fund will support children at the Library gaining access to collections and programming with a science, math and technology focus.
A donor has launched this fund as part of the Collections Endowment specifically for children's collections and programming in science, math and technology.