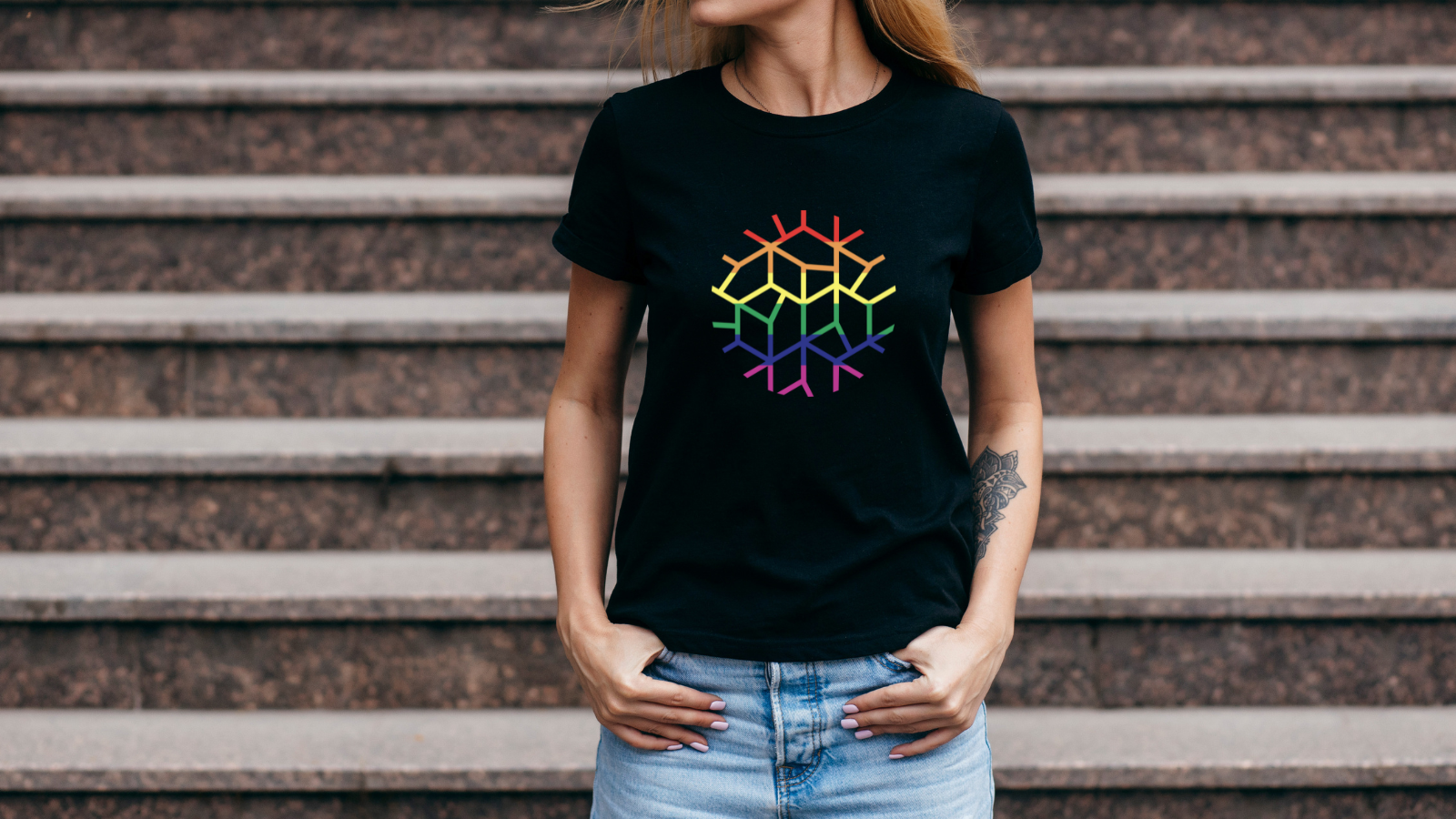 Love is love
June is International Pride Month.
Calgary Public Library Foundation is proud to support the Library in strengthening its collection of resources that share and celebrate 2SLGBTQ+ stories, issues, and experiences.
This support is made possible by our generous donors, and amounts to an addition of approximately 5,000 more books, eBooks, and audiobooks to the Library's existing collections, an increased selection of music and movies that are available for streaming, as well as a commitment to increase local 2SLGBTQ+ content held in Calgary's Story, the Library's local history archive.
Everyone belongs at the Library because the Library belongs to you. Your support enables us to make the Library a place where everyone's stories are told.
Calgary Public Library Foundation invites donors to amplify this initiative and support the growth of Calgary Public Library's 2SLGBTQ+ collection.