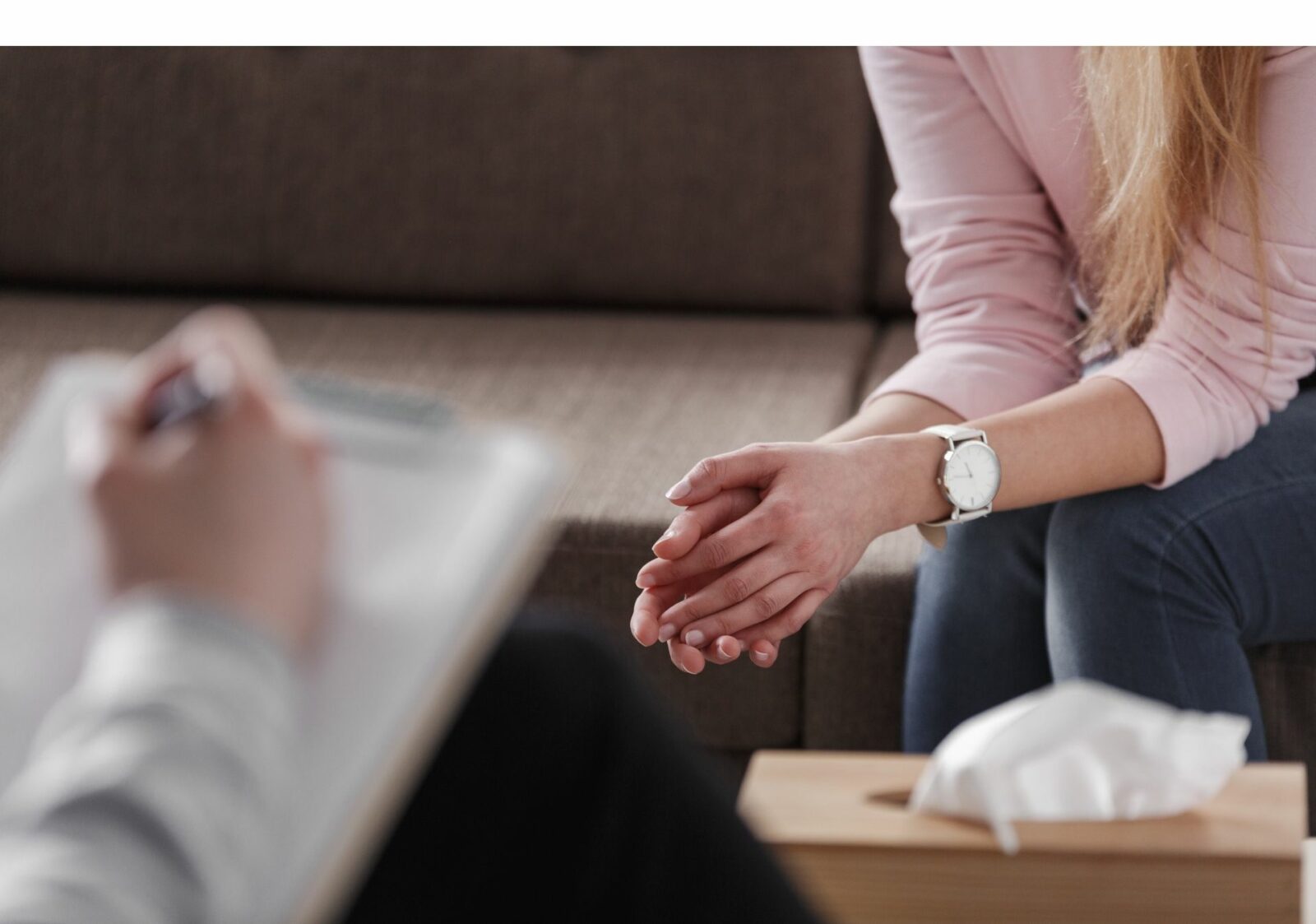 Expand mental health resources
With community-wide reach, the Library is uniquely positioned to meet the needs of Calgarians with mental health and wellness support, as individuals have been increasingly impacted by the pandemic and ongoing disruptions to daily life.
Here is how your gift can help:
$60 can buy an eBook or Audiobook that can be enjoyed anywhere. Whether learning a new skill or simply escaping into a story, books are powerful tools for personal well-being.
 $200 can provide one day of service through the Community Wellness Desk. Currently available at Central and Crowfoot libraries, the Wellness Desk provides free mental health and addictions support from licensed social workers in partnership with Wood's Homes.
$250 can contribute to digital resources for all Library Members. Browse from hundreds of free courses covering a wide-variety of subjects from career transitions to health and wellness to personal finance.