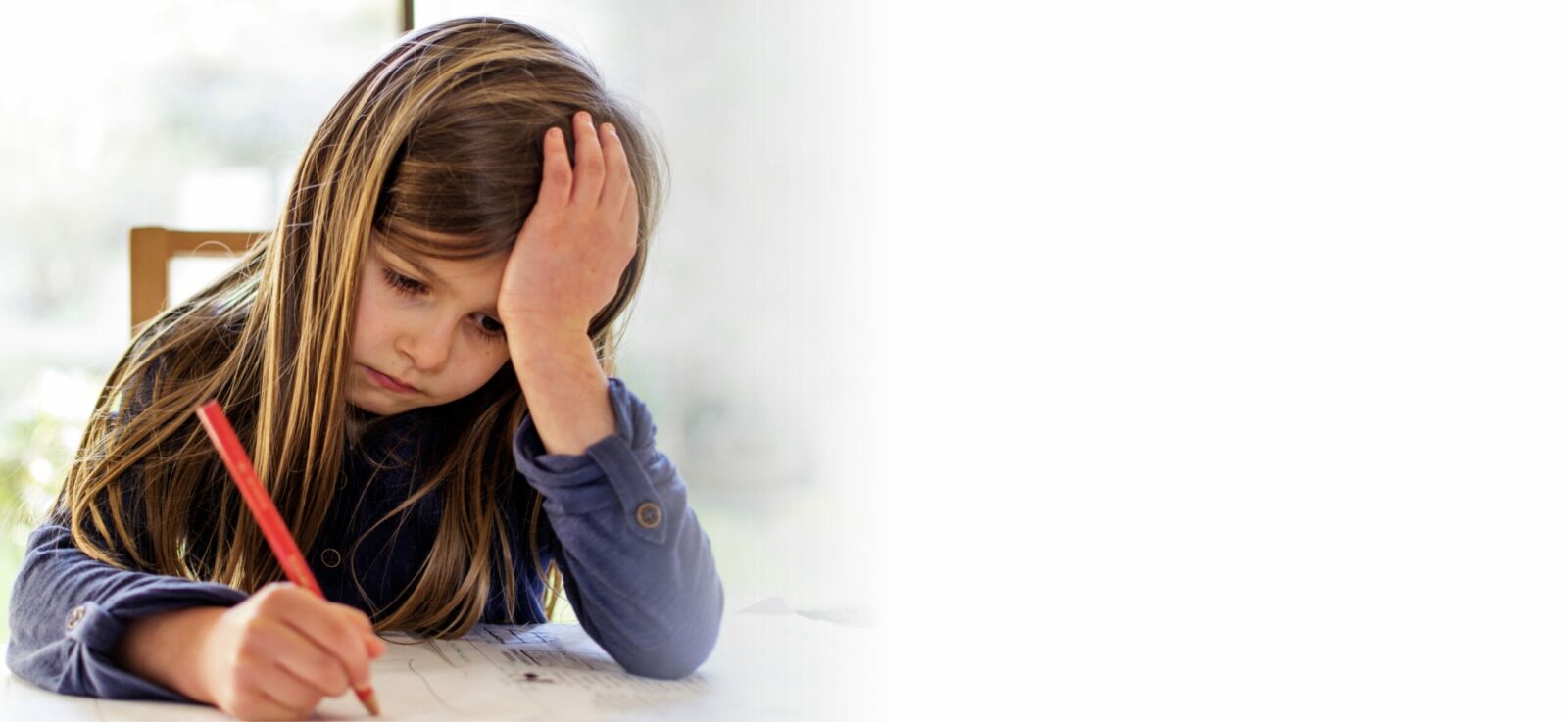 AFTER TWO YEARS OF INTERRUPTED LEARNING, STUDENTS ARE FALLING BEHIND
Let's make this the year that we transform summer break into summer success!
After two years of interrupted learning, students are falling behind – and summer break will only widen the gap for children who are already struggling. Regardless of age, family income or neighbourhood, children and teens can access homework help, participate in hands-on programs and borrow as many books as they can read for free with their Library card.
Your generosity helps us meet the growing demand for these Library resources.