Join our fundraising team!
Calgary Public Library Foundation is a charitable recipient of the 2023 Servus Calgary Marathon on Sunday, May 28.
Build literacy and community at the Library one step at a time by joining us as a fundraiser for the 2023 Servus Calgary Marathon! Your generosity as a fundraiser or a donor helps the Calgary Public Library and its members to reach their potential. Your support enhances and expands life-changing programs and services offered to Calgarians of all ages everyday. Did you know that more than 57% of Calgarians are active Library Members? With your support, we can support even more people.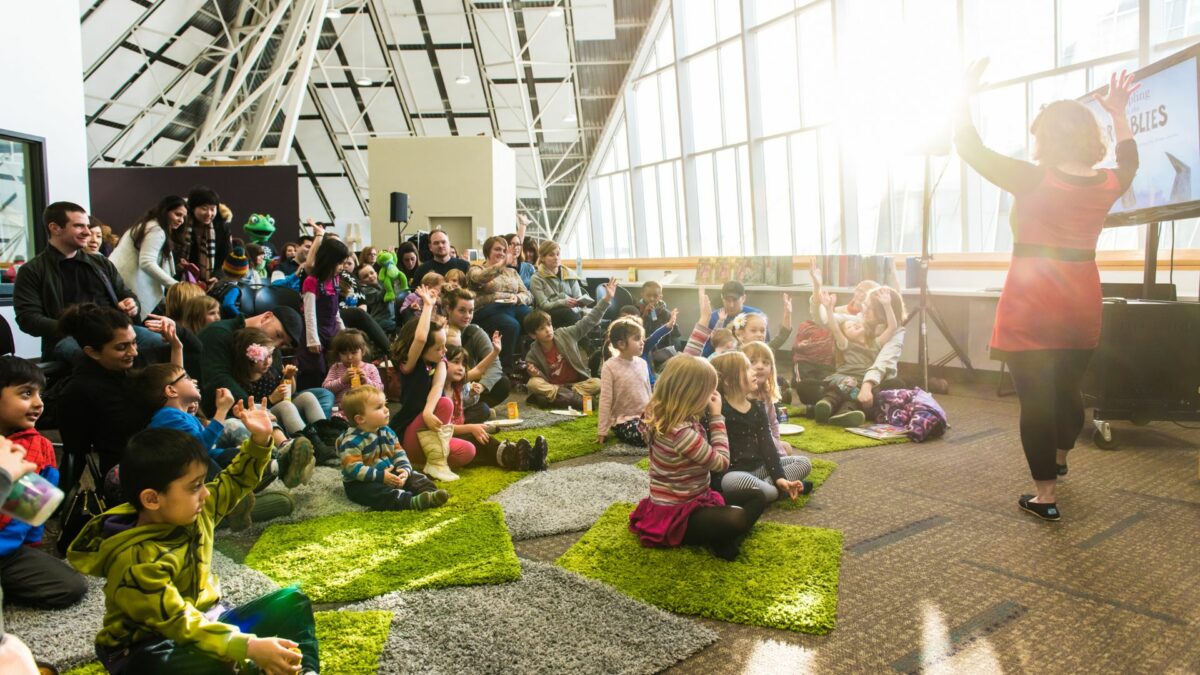 Join our team!
Click below to register for your race of choice and select Calgary Public Library Foundation as your preferred charity. Thank you!