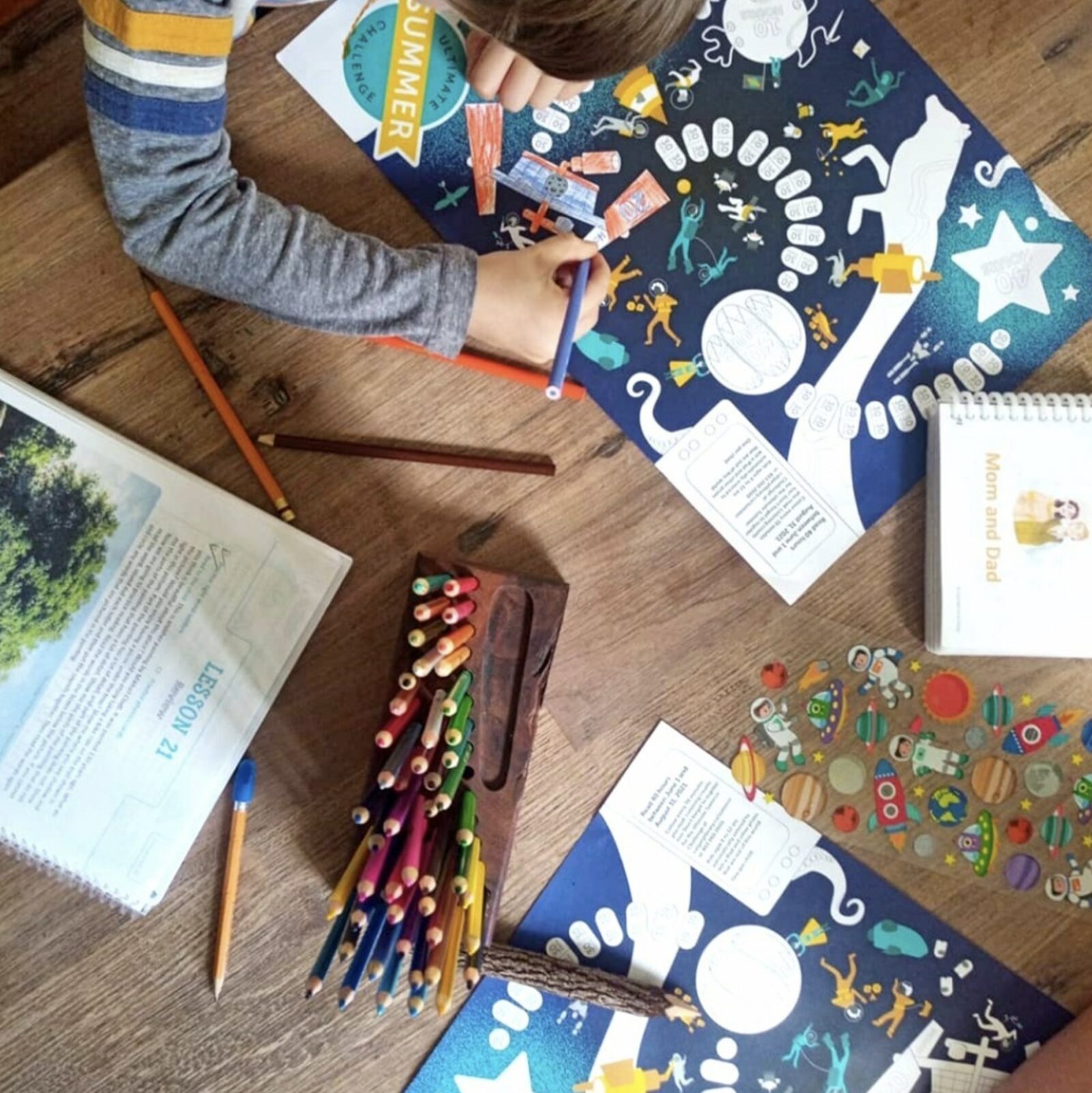 Enhance resources for school-age children
"Thank you so much for everything you do. The staff are always great and my little girl is an avid reader with the help of people like them."
—Frank, Library patron and donor

The Library provides countless resources to help students succeed during the school year and over the summer months. Free educational support is available in-person and online, allowing students of all ages to achieve their learning goals. Support students from Kindergarten through to High School graduation.
Here is how you can help:
$10 can buy a Kindergarten Book Bag. These book bags include information for parents on school readiness, a free tote bag designed by the Children's Illustrator in Residence and school-related Library books on loan.
$80 can fill a Build a Book Bag for children. Knowledgeable Library staff make book recommendations based on a child's interest and reading level.
$100 can deliver one virtual field trip by the Library to a school classroom. Students and teachers learn new information about how the Library's free resources can support their learning.
$250 can contribute to funding digital resources. Programs like Solaro, Brainfuse and Code Combat support learning outcomes for children.