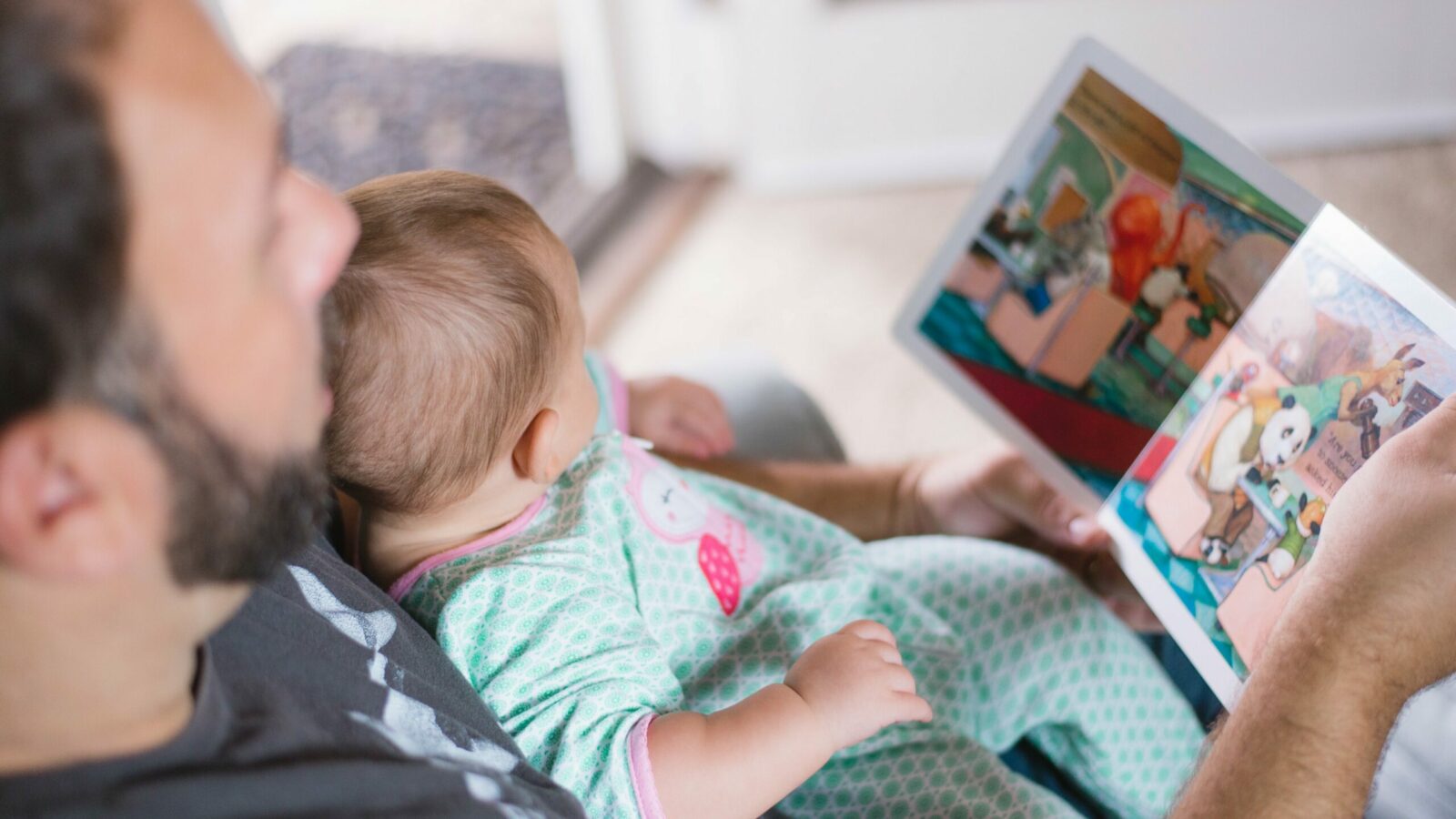 "I have adored the library since childhood, and now that I have a young son, I couldn't be more grateful to share my love of reading and books with him. Thank you for contributing to the richness of this wonderful city!"

—Kelly, Library patron and donor
Support Early Learning resources at the Library and inspire a lifelong love of reading. The Library has resources, programs and services for the city's youngest bookworms!
Here is what your gift can do:
$21 can buy one children's picture book. The pandemic can be isolating for young children, and we all know the power of a special book.
$66 can sponsor a child's participation for a full year in the My First Bookshelf program. Every month a child will receive a free book in the mail that they get to keep forever.
$75 can deliver one online, outdoor or in-person Family Storytime program. Reading aloud together fosters a love of reading that can last a lifetime!
$500 can fund the delivery of books to a Library Month at your Dayhome location through the Storytruck. The Library brings books to those who cannot easily visit in-person.