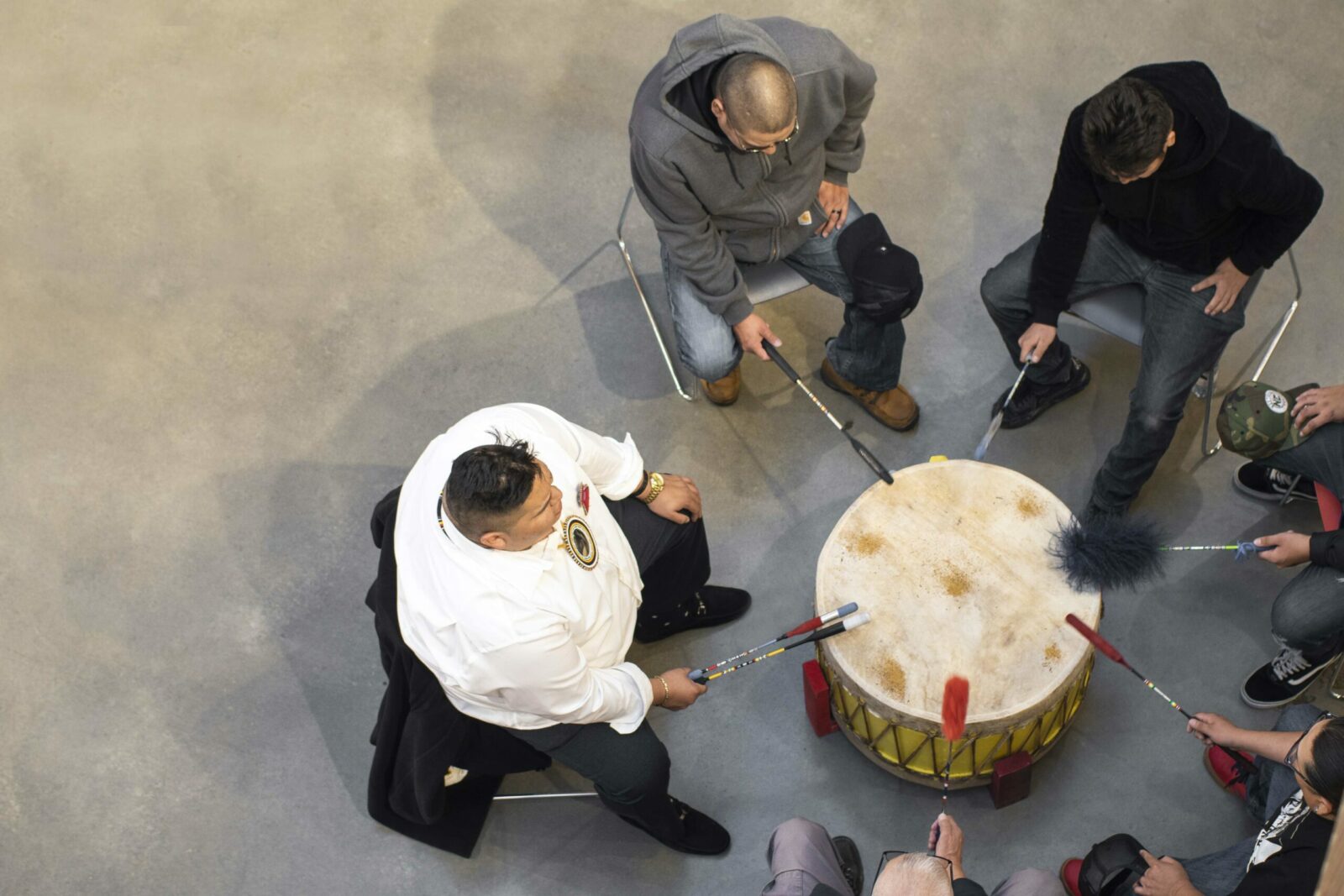 Diversity, Equity and Inclusion
Diversity, Equity and Inclusion
Calgary Public Library is committed to forging a path of Reconciliation by listening to, learning from, and building relationships with local Indigenous communities – particularly those of the Treaty 7 region in South Alberta, as well as the Métis Nation of Alberta, Region III. The Library is also committed to eliminating racial and social equity barriers and standing with the communities we serve against racism and injustice.
Here is what your gift can do:
$45 can buy a book in a World Language. By expanding the number of languages available on bookshelves, donors help the Library reflect the diversity of our city.
$350 can support one online session of the Elders' Guidance Circle. Everyone is welcome to visit the Elders, who can provide education, storytelling, and a spiritual component to Indigenous programs and services.
$500 can contribute to a subscription to the Four Seasons of Reconciliation training, providing ongoing professional development to staff.