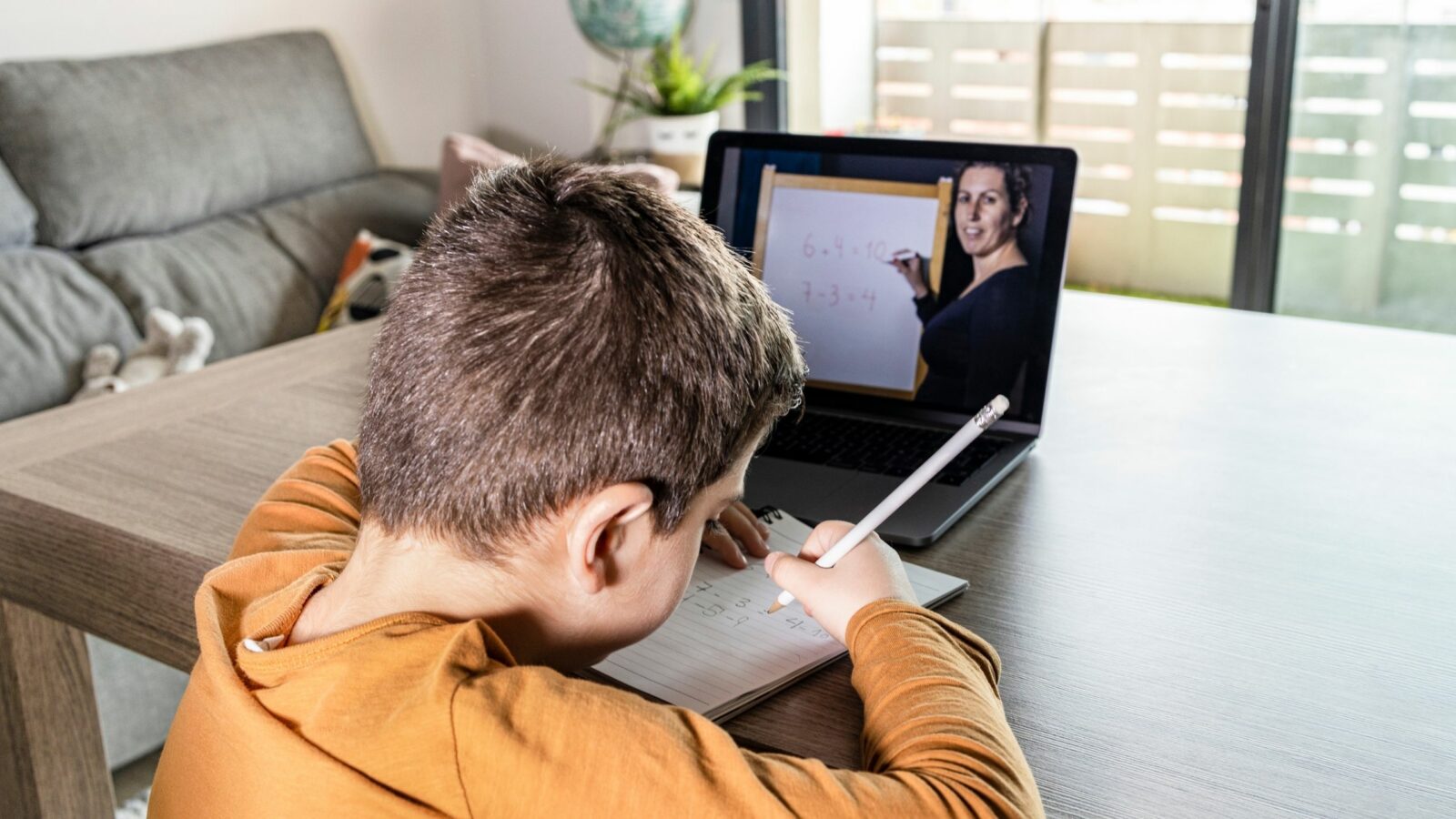 Digital resources and programs
Digital Resources and Programs
"Thank you for providing technology and necessary supports to those who needed them. Thank you for always offering programs for our community and getting resources into the hands of people in need. "
—Wingyin, Library donor
Digital access has become vital over the past 20-months and the pandemic has exposed the gap in our society between those who have access to technology and those who don't. Support from donors like you is helping the Library expand digital resources and improve access for all.
Here is what your gift can do:
$60 can buy an eBook or Audiobook for the collection. Demand for digital collection items has increased by more than 35% since the start of the pandemic.
$250 can contribute to digital resources available online. Library members can choose from hundreds of online courses through their free Library membership.
$380 can support one day of Job Desk online or in-person. For those searching for a job, considering a career shift, or wanting to improve their job and career skills, Job Desk can help.
$500 can purchase one laptop for in-library use or to loan and take home. The Borrow a Computer program expands digital equity in our community, helping Calgarians work, study and connect with loved ones from home.